<!-Subtext (optional)->
Powered by eLux RP
Fujitsu Thin Client migration solution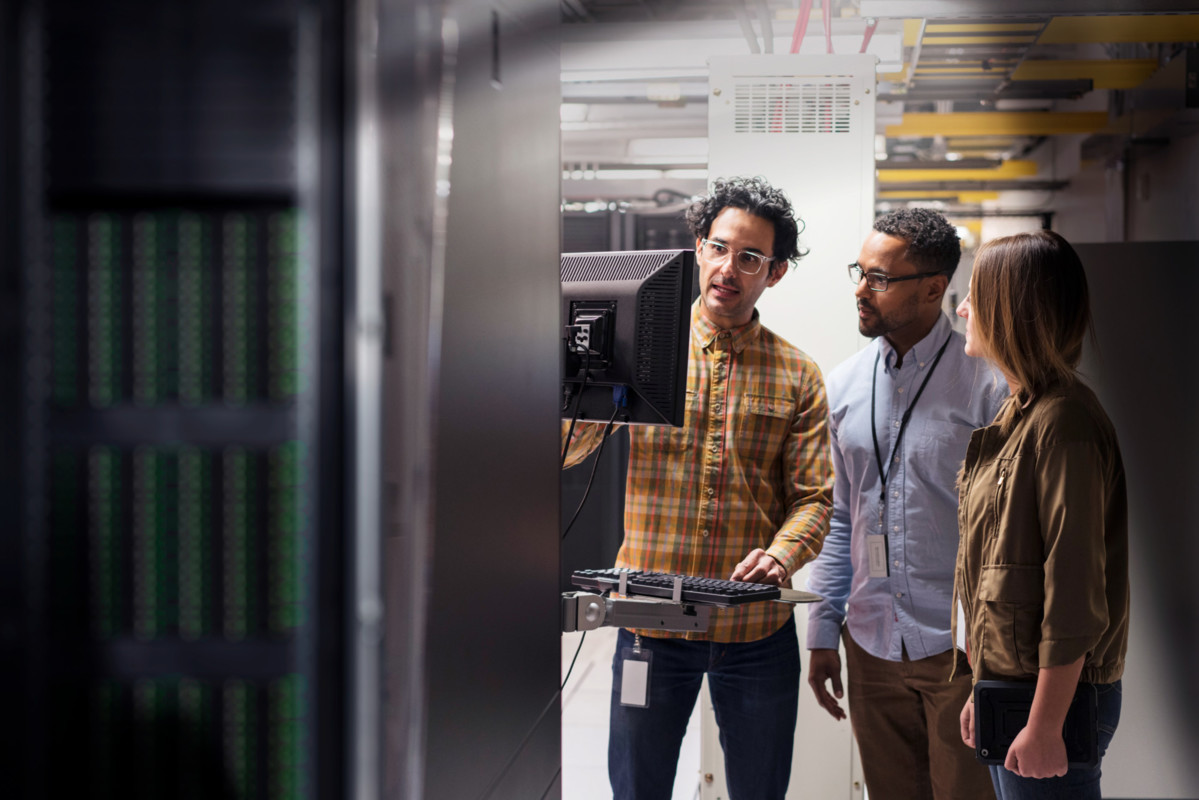 FUJITSU Thin Clients Migration Solution powered by Unicon eLux RP
Protect your existing investments by migrating to eLux RP
Cloud Computing is getting more and more secure, robust and prevalent each year. Companies are beginning to understand the advantages of moving from a local laptop-, desktop-based model of operating to a Client Cloud Computing scenario. Client Cloud Computing is enabled by Virtual Desktop Infrastructure (VDI) and Server-based Computing (SBC) helping IT departments to centrally manage large fleets of client devices – securely, effectively and efficiently – protecting enterprise data and content that is constantly being generated each business day.
FUJITSU Thin Client Migration Solution
FUJITSU and Unicon Software have partnered for a solution offering that helps you protect your existing IT investments and switch to a more flexible, scalable and secure Client Cloud Computing infrastructure.
The FUJITSU Thin Client Migration Solution offering enables you retain to your existing hardware by converting them to Thin Clients. These newly converted thin clients can then be re-deployed as part of your Client Cloud Computing efforts across your organization.

Solution Overview
Companies that have an existing installed base of 1000 or more compatible* mobile PCs and/or deskbound units such as – Laptops, Desktops, Workstations – can get started on this process right away by consulting with the FUJITSU Thin Client Migration expert.

The Fujitsu Thin Client Migration expert will help you understand your current IT infrastructure, hardware-software requirements based on your specific use scenarios, check compatibility with eLux RP and discuss the next steps and process as need be.
*All subject to the condition that the existing infrastructure hardware
base is compatible and operable with eLux RP by Unicon Software.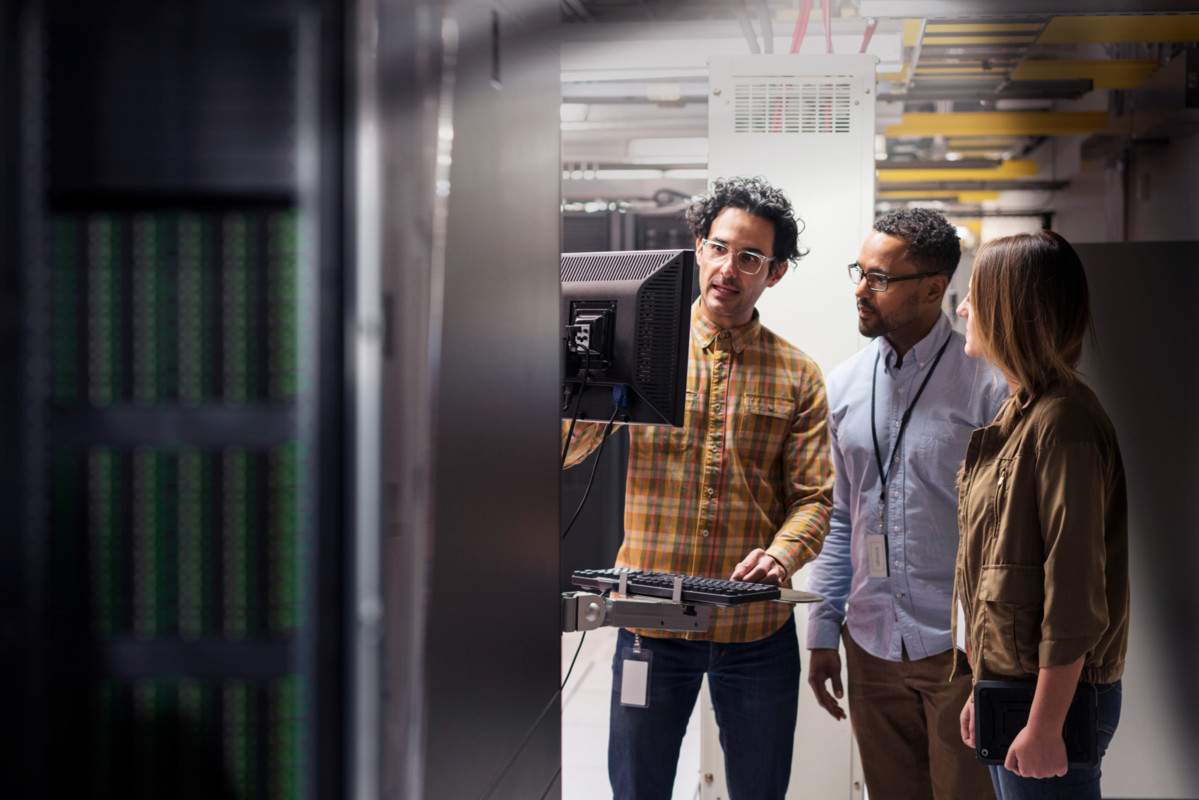 Benefits of FUJITSU Thin Client Migration Solution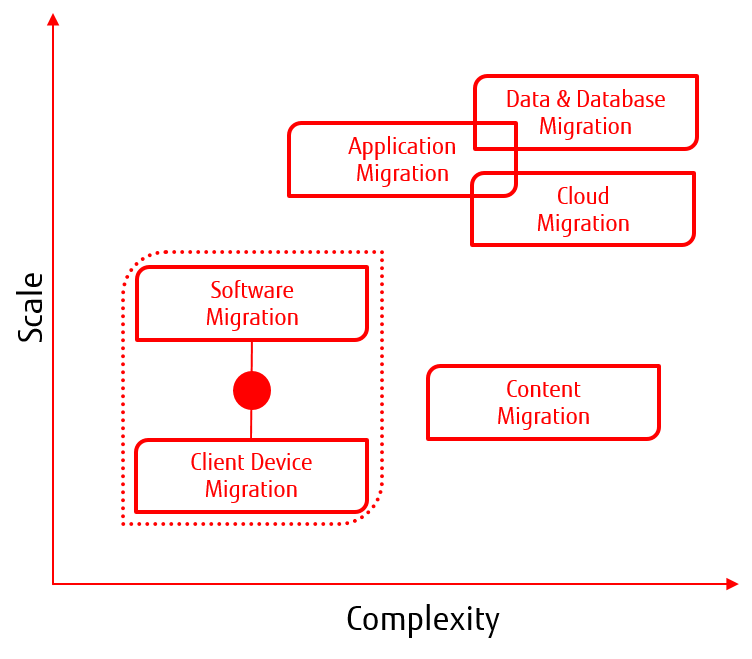 Migration types: Client Device to Application, Data & Database Migration
Sometimes End-of-life OS platforms force organizations to get rid of perfectly functional IT resources with ownership costs that are yet to be recovered.

FUJITSU Thin Client Migration Solution helps you avoid such scenarios not to mention the several benefits that converting and migrating to thin clients and client cloud computing brings about such as:
Enabling you to extend the working lifecycle of existing hardware
Helping you avoid on-site installation costs and efforts through remote migration
Helping you save on time and effort with larger roll-outs
Allowing you to create OS images that meet your specific security guidelines and the stringent compliance requirements of your specific industry
Overview FUJITSU Thin Clients FUTRO
FUTRO Thin Clients are optimized for serverbased computing (SBC), Virtual Desktop Infrastructures (VDI) and cloud based application scenarios. All our thin clients are designed to ensure performance, security and manageability that enable you to save costs and speed up your IT operations from a simplicity point of view owing to the centralized administration.
FUTRO Thin Clients also help deliver a lower TCO due to their long product life cycle as compared to standard PC machines. A small footprint combined with a fan less design ensures quiet operation and ergonomics for maximum user comfort.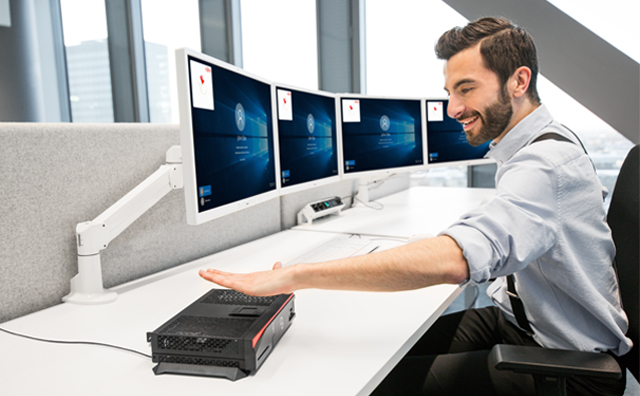 FUJITSU Thin Client FUTRO Family
Why FUJITSU?
Stretch your budgets, avoid lock-ins and reduce upfront costs
FUJITSU has the ideal approach that can help you reduce your upfront costs by a wide margin so that you can invest in best-in-class devices for your enterprise workspaces as and when you need them.
Our Thin Client Migration offering combined with our Thin Clients as a Service (TCaaS) has several advantages that can help you free up budgets for more IT projects in your organization.
Streamline operations: Simplify your IT using only what you need
Reduce costs: Invest as and when you need, paying for what you need
Stay current: Always get the latest hardware and software
eLux RP and Scout Enterprise Management Suite by Unicon
Unicon Software is a leading provider for Cloud Computing Solutions in combination with secure endpoint devices such as Thin Clients. Unicon has industryleading eLux® RP Thin Client OS and Scout Enterprise Management Suite® ideal for running and managing large fleets of thin clients across an organization.

Unicon's flexible licensing policies also make it extremely easy and convenient to implement SBC, VDI approaches using existing IT hardware such as desktops and laptops. Flexible migration at no upfront costs* enable companies to fully understand how they can implement a centralized, secure computing environment once those devices reach their end-of-life.
*Read Unicon licensing policy for more information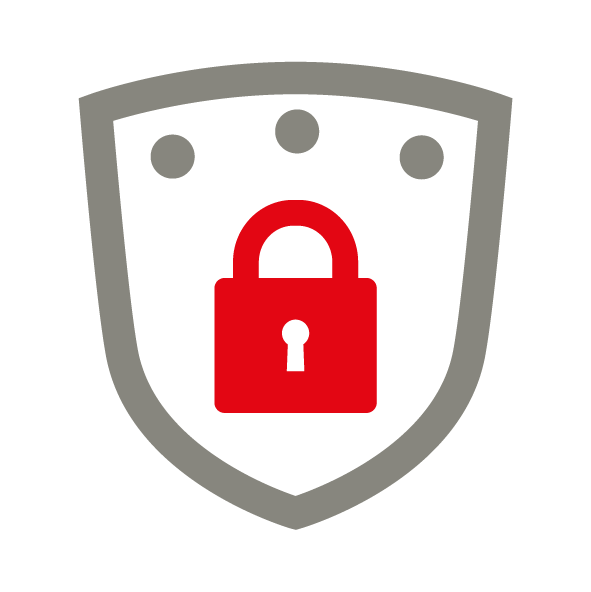 Investment Protection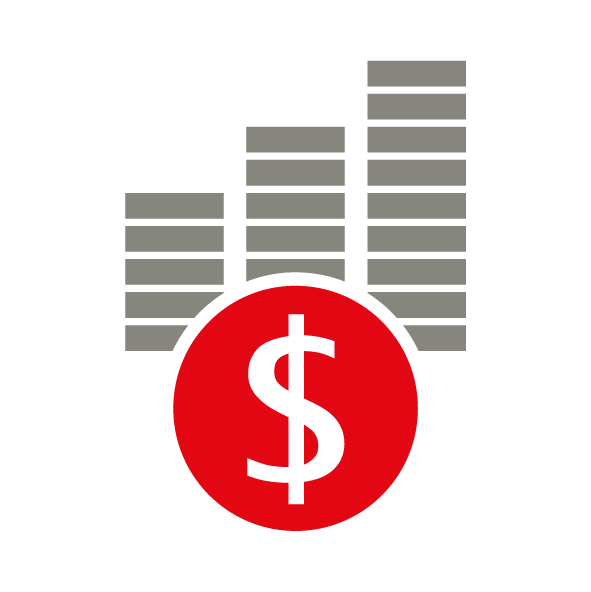 Cost savings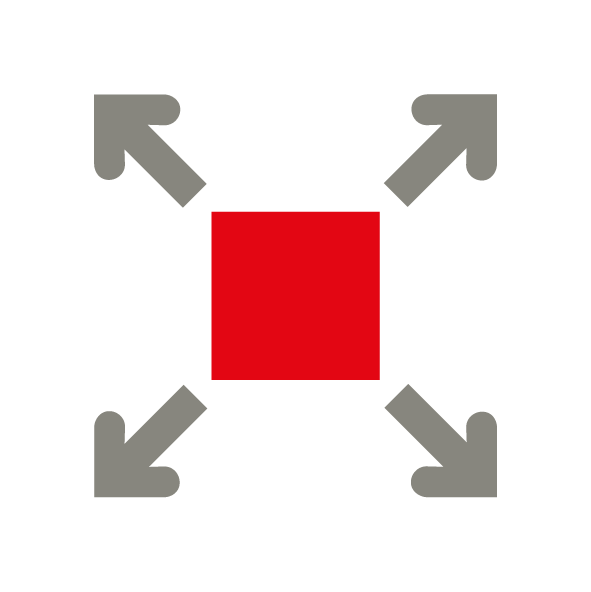 Highly scalable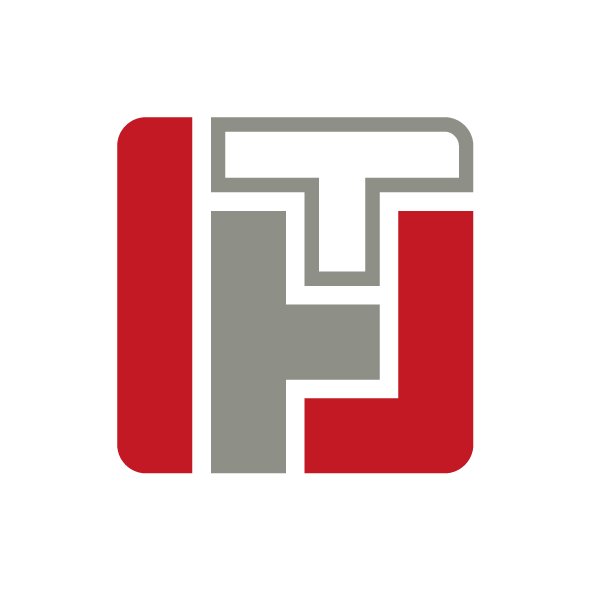 Modular
Blogs