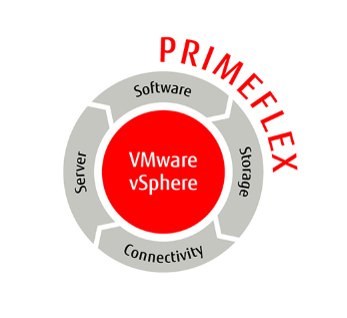 PRIMEFLEX for VMware vSphere
Fujitsu converged infrastructure solutions - embrace agility in every stage of your IT lifecycle
FUJITSU Integrated System PRIMEFLEX for VMware vSphere is a pre-tested and qualified converged infrastructure solution that enables you to quickly scale up business applications and rapidly bring new services to the market. All this is achieved through cost-effective validated configurations and simplified deployments. Our converged infrastructure solution is best suited for general purpose workloads like – online transactional applications (OLTP), file share, messaging/communication applications, databases, etc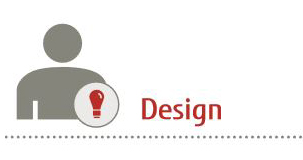 Design
Factory designed and integrated to quickly and easily adapt to specific needs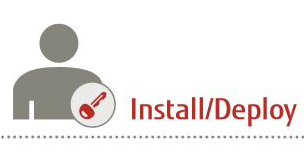 Install/Deploy
Quick and failsafe setup assures faster deployment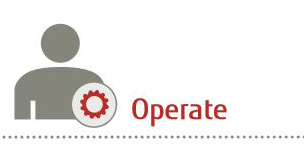 Operate
Productivity gains through best performance, reliability and resource utilization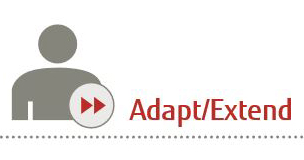 Adapt/Extend
Respond to changing needs rapidly by scaling and disaggregated expansion on demand
Fujitsu VMware vSphere Converged Infrastructure Solution Highlights
Designed for mixed workloads, our infrastructure consolidation solution is extremely flexible with built-in high availability to enable organizations to provision new services rapidly with ease and efficiency. The PRIMEFLEX for VMware vSphere ready to use solution includes:
Flexibility and scalability
Data center software management capability with ISM
Onsite deployment
Infrastructure support with single point of contact
Simple solutions and reliable partners - The key to getting great ideas to market fast
An intelligent, ready-made, enterprise-class software-defined solution that bundles all required hardware and software components into a pre-tested and validated appliance.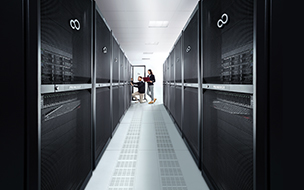 Data Center Consolidation

Simplify data center operations and management at scale, increase business efficiency, and decrease CapEx and OpEx through virtualization.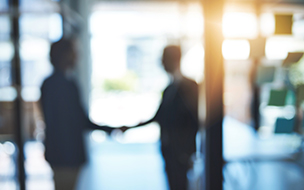 Support micro services

Run both traditional and containerized applications side by side on the same infrastructure, without the need for additional tooling or training.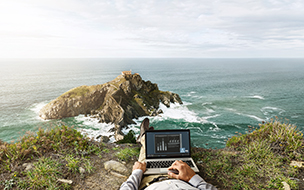 VDI for a small enterprises

Economically provide mobile users with secure access to data and applications on the company network using a variety of devices anytime, anywhere in the world.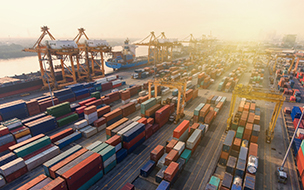 Capacity intensive workloads

Take advantage of the latest innovations in storage hardware to turbocharge the performance of existing applications. Balance workloads and prioritize resources to ensure top performance for your critical applications. Support capacity intensive workloads and use cases, such as machine learning and artificial intelligence.
The fast track to VMware-based virtual infrastructures
Need more help?
Find out how Fujitsu can help you