<!-Subtext (optional)->
Global Fujitsu Distinguished Engineer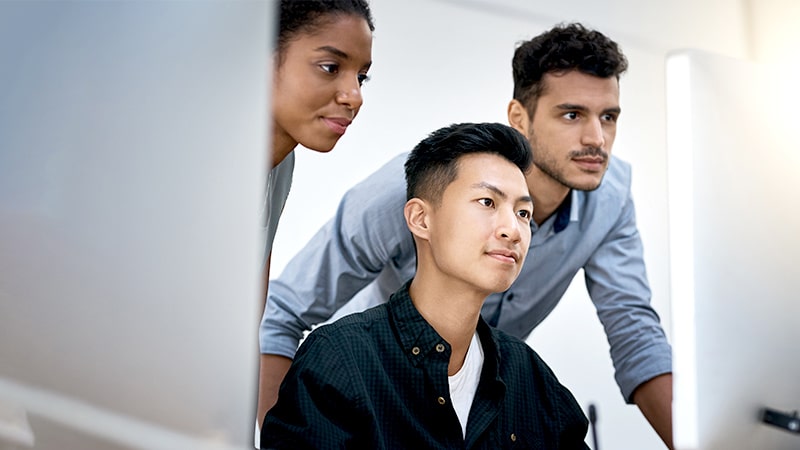 Yuichi Saotome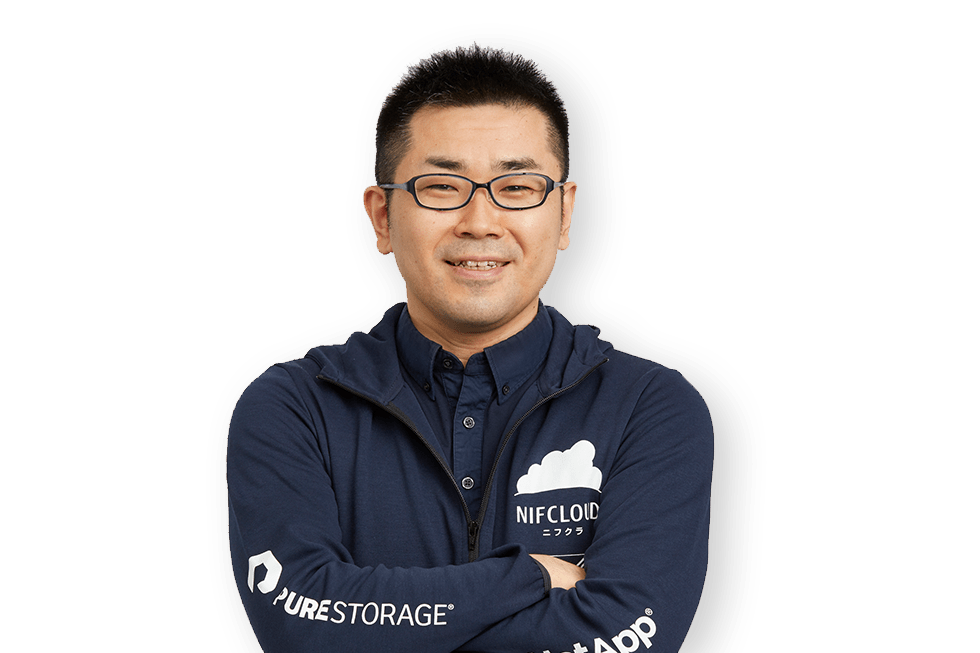 Message
I have been in the industry for more than 10 years since the release of the first cloud service in Japan.
Then particular expertise in Lift & Shift, Modernization, and IT Infrastructure Operations Advancement.
I have been engaged in the realization of ""As-a-Service"" in the field of Hybrid IT.
In recent years, I have been working on cultivating and promoting the culture of SRE (Site Reliability Engineering) and CRE (Customer Reliability Engineering).
Achievements
As the technical manager of NIFCLOUD/FJcloud-V, the first cloud service released in Japan, I have been responsible for the development and operation of IaaS/PaaS for more than 10 years since the service was released on January 25, 2010.
I have been contributing to the better understanding of services for customers and the enhancement of Fujitsu's presence by publishing, contributing articles, speaking at events, and teaching online courses.
In recent years, I have also been giving talks in the field of DevOps/AIOps, drawing on my many years of experience in As-a-Service development and operations.
Publications
Introduction to System Construction and Utilization with NIFTY CLOUD IaaS (SHOEISHA)
IaaS System Construction/Administration Guide NIFTY CLOUD (SHOEISHA)
Lecture Activities
Developers Summit 2014/2017
vForum Japan 2017/2018/2019
VMworld Japan 2020
Slack Tour of JAPAN 2020
Awards
VMware vExpert 2020/2021/2022
Value Creation
Based on long-term experience in As-a-Service development and operation, I focused on SRE (Site Reliability Engineering) from an early stage and has been practicing operational reforms to evolve operations that tend to be reactive into proactive.
In particular, as a professional in the field of virtualization and operations technology, I have created customer value and realized operational automation.
Contributing to the creation of business by providing practical advice to top companies in the fields of Finance, Manufacturing, Logistics, Accounting-firm, etc. in Japan.