<!-Subtext (optional)->
Global Fujitsu Distinguished Engineer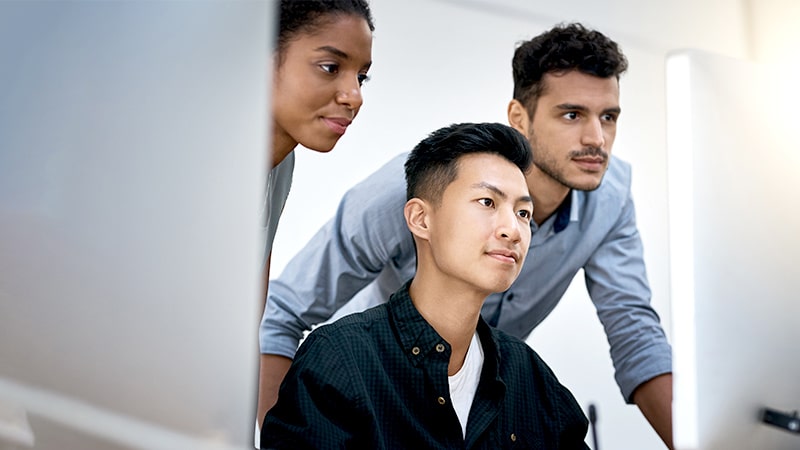 Takeshi Hoshida
Message
The capacity of photonic networks has increased by several hundred-fold in the last 20 years. In this field, I have had the opportunity to be involved in the development and commercialization of a variety of new technologies, including designing optical methods for multiplexing systems, distributed amplification technology, modulation/demodulation technology, and digital signal processing technology. In the future, I would like to uncover as-yet undiscovered technologies by deepening my knowledge through capitalizing on my curiosity alongside my colleagues to realize networks that are both even larger and greener.
Achievements
Multiple articles, conference presentations, and patents (Google Scholar h-index: 37)
Technical Program Committee Chair at OECC2022 international conference
Chairperson of the Technical Committee on Optical Communication Systems; Institute of Electronics, Information and Communication Engineers (2021-2023)
FY2020: Commendation for Science and Technology by the Minister of Education, Culture, Sports, Science and Technology: Prize for Science and Technology (Development Division)
FY2020: National Commendation for Invention, Japan Patent Office Commissioner's Award
Value Creation
2000: Established (and commercialized) the world's first optical transmission system design technologies that use distributed Raman amplification.
2007: Established (and commercialized) the world's first optical transmission and reception technologies that use multi-level modulation.
2010: Led the development of (and commercialized) digital coherent optical transmission and signal processing algorithms.
2015: Developed (and commercialized) the world's first optical fiber nonlinear distortion compensation technology.
2018: Announced (currently developing) the world's first ultra-broad-spectrum wavelength multiplexing system that uses all-optical signal processing.