<!-Subtext (optional)->
Global Fujitsu Distinguished Engineer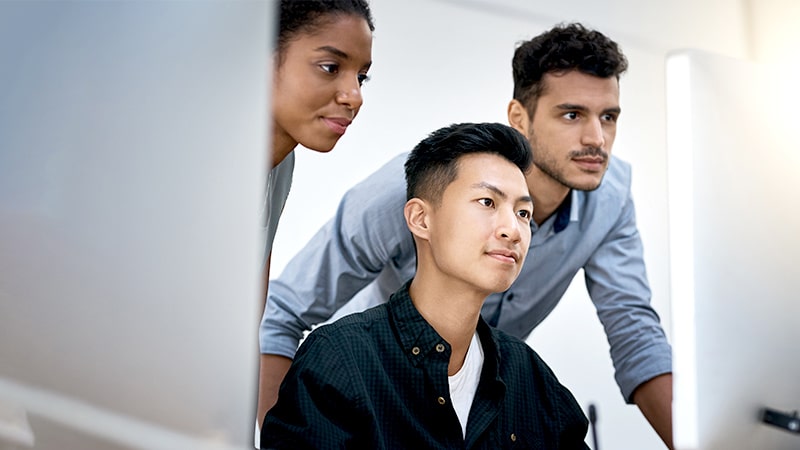 Ken Sugio
Message
Network Security
I utilize my experience in network design and construction for a wide range of customers including government agencies, local government, finance, and distribution, to provide technical support to field SEs, respond to faults, and handle incidents. Using my knowledge, I build CSIRTs and design cybersecurity exercises.
Achievements
Seconded to the National Center of Incident Readiness and Strategy for Cybersecurity (NISC). Worked to prepare one of Japan's cybersecurity strategies, the "Fourth Action Plan on Information Security Measures for Critical Infrastructure". (2017 to 2019)
Planned and managed the "Cross-Sectoral Exercises" cyber exercises held by the NISC. Planned and managed comprehensive cyber exercises, including not only incident responses, but also BCP, reputational risk, and press conferences.
Engaged as staff of the Japan-developed international information security conference, CODEBLUE, and held regular seminars about information security.
SECCON2017 Finalist (held by Japan Network Security Association (JNSA))
Contributed to "Complete Guide to Network Issues" by Nikkei Communications
Deputy chief investigator of the exercise-working group, ICT-ISAC Japan
Value Creation
Worked on a megabank core banking system network integration project.
Then, worked as project leader designing and constructing network infrastructure in various sectors, such as financial, industry, government agency and local government.
Participated in introduction of the Japan Cyber-security Information Sharing Platform (JISP) for the Olympics and Paralympics.
Held regular internal security contests to educate and raise awareness about cybersecurity (10 or more times, also some implemented externally).
Introduced new technologies, gave support for security incidents and troubles, issued advice, etc.