<!-Subtext (optional)->
Global Fujitsu Distinguished Engineer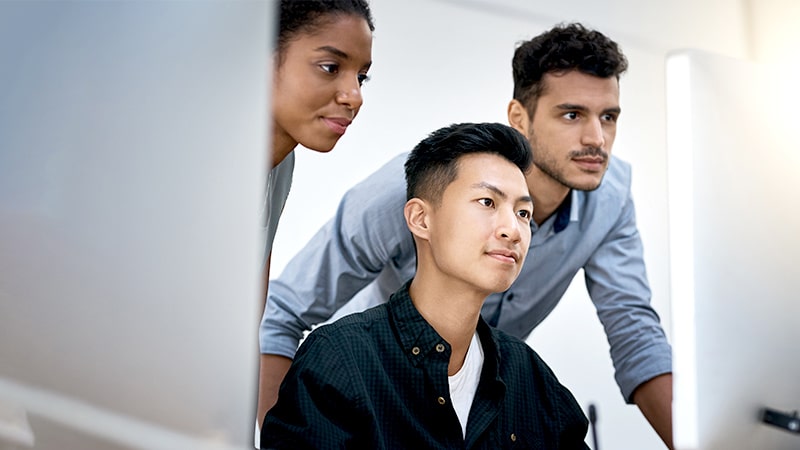 Hisashi Kojima
Message
I specialize in software security vulnerability countermeasures and have worked in R&D to improve the quality of security in products and systems for nearly 20 years. In particular, I worked on the development of a security testing technique called fuzzing and contributed to preventing damage caused by attacks by reporting to the IPA and other organizations many previously unknown vulnerabilities that we detected. I will continue R&D to realize a safe and secure society.
Achievements
Engaged in R&D for security quality improvements for products and systems as a representative expert of Fujitsu for software vulnerability measures for almost 20 years, accumulated 18 vulnerability reports to the IPA. (As a student, won a $1,000 bounty for security bugs from what was then Netscape.)
Ministry of Economy, Trade and Industry Study Group for Industrial Cybersecurity WG1 Software TF Study Committee member [FY2018 to FY2019]
Vigorously participated in activities, such as contributing to information magazines for people outside of Fujitsu and external media, presenting/authoring for international conferences, including top security conferences, and academic journals. (Authored 16 works)
Lectured at universities, tech conferences, financial institutions, etc., focusing on fuzz testing technologies
Specialist Committee Member of the Technical Committee on Information and Communication System Security (ICSS) [FY2018]
Promoted also R&D for security quality improvements for AI systems in recent years
Established a new research center in Israel to further strengthen technologies in the data & security field
Fujitsu establishes new center in Israel to strengthen data and security technologies
Value Creation
Developed effective, original fuzz testing techniques for detecting unidentified vulnerabilities, implemented and deployed as a pre-shipping security survey tool, and contributed to improved security quality.
Enhanced security of web application systems, including electronic government systems.
Enhanced security of mobile/smart phones, storage systems, server products, middleware products, etc.
Handled incidents related to vulnerabilities in multiple products and systems.
Supported standardization and promotion of security quality in Fujitsu's standard development rules.
Introduced a security-by-design approach for Fujitsu's standard SI processes.