SELECT Partner Program : FTS - SELECT Partner Program : Fujitsu Serbia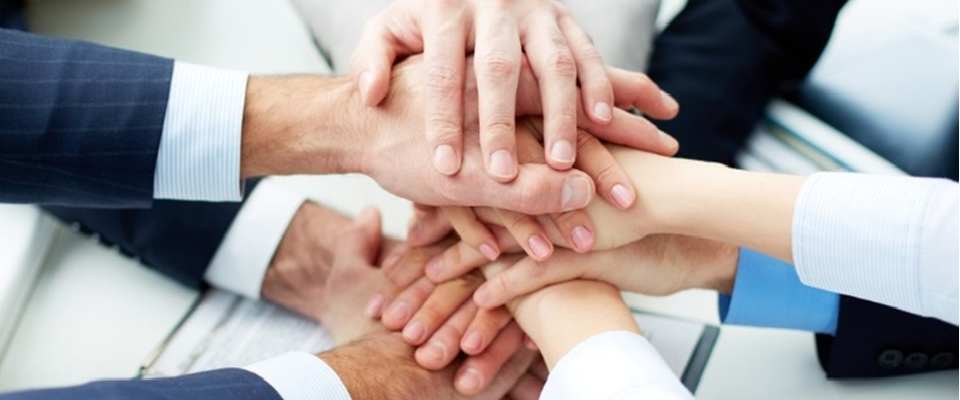 Our achievements
Italy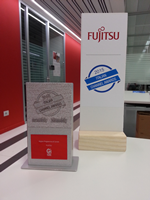 January 2016
: Fujitsu Italy was awarded the second time in a row as "Best Channel Program" in the 'Italian Channel Awards 2015´, by the readers of the magazine "ChannelCity".
Middle East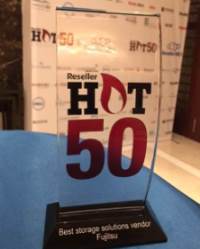 November 2015
: Fujitsu Middle East won the award as "Best storage solutions vendor" of the year by IT publication "Reseller Middle East" during the celebration of the Hot 50 Awards 2015, where key players of the channel ecosystem gathered. 50 'Hot' companies were chosen by Reseller ME's editorial team for having demonstrated leadership and commitment to enhance customer experience and partner support.
Germany   

November 2015
: Fujitsu Germany received a number of awards from Computer Reseller News (CRN), the biggest IT publication in Germany
Jörg Brünig, Fujitsu Channel Director Germany, awarded as "Channel Manager of the Year 2015"
Award for excellent PCs/Notebooks/Convertibles products
Award for grandios Server Solutions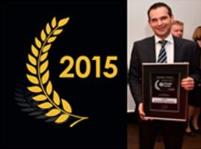 October 2015
: Fujitsu Germany received the "IT award of High End Storage" by the publication "Storage Insider"
The Fujitsu Central Europe Team received an
IT Award 2015 in the Category Storage Insider - High End Storage SystemsOpen

.
Denmark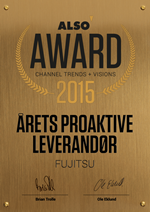 October 2015
: Fujitsu Denmark got awarded as "Most proactive vendor", a classy award ALSO Denmark handed out during their yearly Channel Event "ALSO Channel Trends and Visions".
UK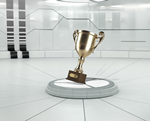 July 2015
: Fujitsu UK got awarded "Best Partner Support Team 2015" by the IT channel magazine "Computer Reseller News (CRN)/UK".
Russia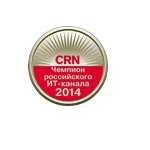 December 2014
: Fujitsu Russia was rated as the "Champion of the Russian IT Channel" by the IT publication "Computer Reseller News (CRN)/RE" in three categories: Personal computers, x86 Servers, Storage
Locate Resellers
Find a local reseller.

Top of Page