<!-Subtext (optional)->
Unlock the power of SAP S/4HANA with SNP BLUEFIELD™ approach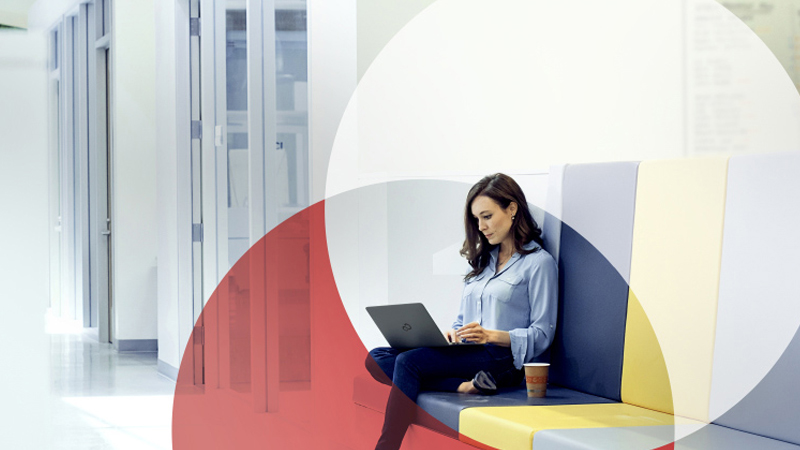 The Path to SAP S/4HANA: Optimum Changeover with BLUEFIELD™
Fujitsu partnership with SNP, provides innovative capabilities to address both business change and technology modernisation for SAP customers. The SNP's BLUEFIELD™ approach to S/4HANA is a new, faster pathway to S/4HANA that leverages the power of software automation together with unparalleled visibility and analytics.
By combining this BLUEFIELD function with Fujitsu's knowledge of SAP systems and deep expertise, you can migrate and upgrade features and data in a single go-live project. It lets you merge, split, upgrade and harmonise systems in a single step.
How systems and data can be moved efficiently and securely into the new IT world?
Designed to address the concern of many companies worldwide on the transformation for SAP S/4HANA, Fujitsu has established a partnership with SNP proprietary software CrystalBridge® – The Data Transformation Platform, to deliver the best of both worlds with the BLUEFIELD™ approach – easy and fast migration journey with less risk of errors and redundant work.
This methodology offers considerable advantages in terms of quality, costs and time. An automated process puts IT landscapes to the test, streamlines and makes them fit for the future faster than ever before. Business-critical and sensitive data is migrated and updated, and the implementation of new S/4HANA functionalities can be performed in a single go-live project. With the BLUEFIELD™ approach, you can prepare your company for the S/4HANA world – without taking any risks.
Ready for the future with Fujitsu and SNP?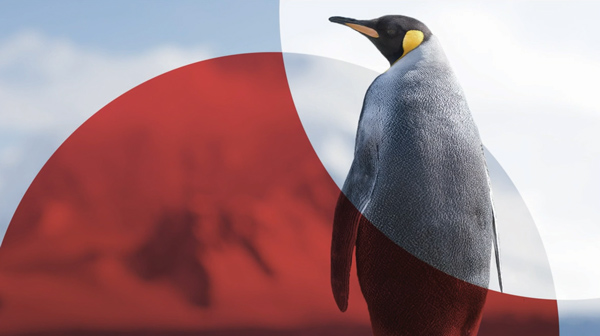 The possibilities are endless.
Technology is transforming the modern business. But, all too often, we're reluctant to embrace this enormous potential. Perhaps it's too expensive – in time or money? Perhaps you're waiting for the product to mature? Perhaps it's simply not a priority? Or maybe, like many others, it's hard to build a solid business case for investing? It's not something to be put off until the last minute. It's an opportunity, to take your business to the next level.
Learn more »
Reimagine your ERP system
In the face of rapid technology advances and unprecedented market disruption, many organizations face significant challenges in unlocking new value from their IT investment and delivering the potential of digital transformation. Fujitsu SAP S/4HANA Bluefield Transformatican offer:
Migration with near-zero downtime
By dividing the data and performing differential migration, the amount of data to be migrated on the actual day can be reduced, and the business suspension period can be reduced to several hours to one day.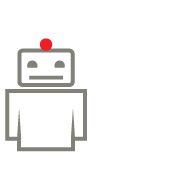 Business transformation
The BLUEFIELD approach allows data and systems to be migrated separately using the data transformation platform "CrystalBridge", so business functions can be reviewed or newly implemented, and add-ons can be taken out according to conversions.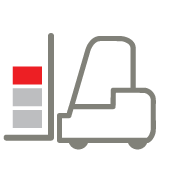 Aggregation or division of instances
Customers who have multiple instances spread across several countries or business divisions and whose operational load is increasing, can merge and consolidate into one instance. It is also possible to divide the instance to meet the legal requirements of overseas bases.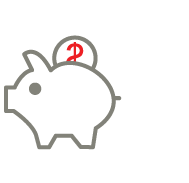 Cost effective
The Fujitsu S/4HANA Bluefield Approach enables our customers to meet the support deadline, exploit the newest SAP technologies and realise rapid speed to value.
Driving business change with Fujitsu and SNP
Do you want to establish new state-of-the-art IT landscapes, modernize your corporate structure and processes, and secure a strong and autonomous business model for the digital transformation? Then drive this business change with Fujitsu and SNP. Harness the full potential of our partnership with the industry-wide expertise of Fujitsu in transforming businesses and the automated software for data transformation from SNP.
Watch video »
Get the latest news and trends from experts
True agility co-created and focused on your unique needs
Fujitsu's approach is all about working together to build something great. Talk to us about how we can deliver the truly agile organization you need to thrive in a changing world.