<!-Subtext (optional)->
Veritas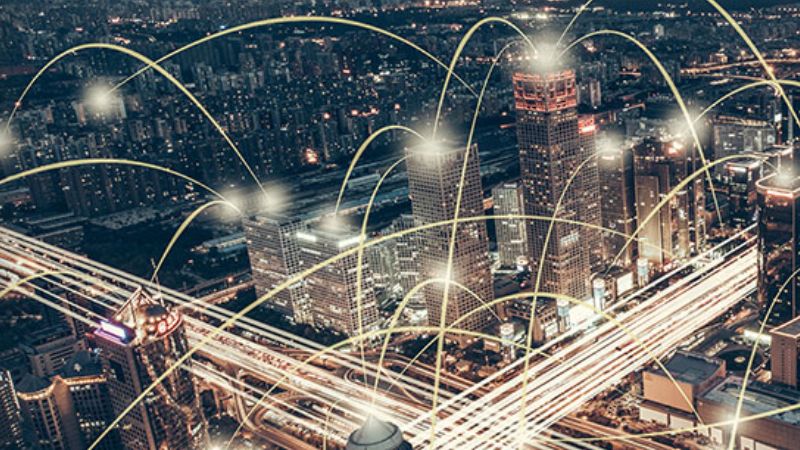 Data center optimization and protection with innovative solutions and services
Data management and protection are critical issues. Challenges in this area include data growth, security, ransomware risks, rising costs, and heterogeneous point solutions. Data losses are also on the rise and even backups are now the target of attacks. The only way organizations can counteract all of this is to have the right data protection mix. Fujitsu helps you find that mix. We have a proven methodology, backed by an innovation-rich environment and broad partner ecosystem, to co-create with organizations and transform them into data-driven enterprises. We are driving our customers' digital transformation through business-centric Fujitsu data center solutions and services, strengthened by Veritas' industry-leading data protection and management capabilities. Building on our long-lasting partnership, our solutions and services enable you to unify data management across physical, virtual and cloud environments to accelerate digital transformation, extend data protection to the cloud and ensure the availability of business-critical applications.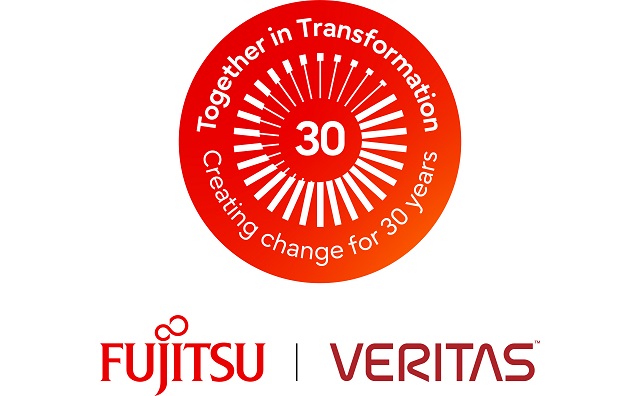 Global strategic partnership between Fujitsu and Veritas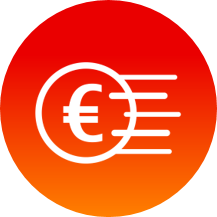 Reduces cost and complexity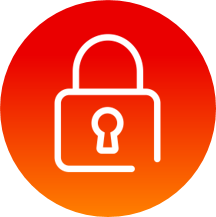 Provides highest data resiliency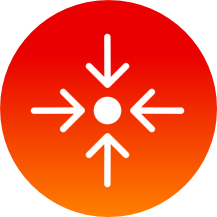 Improves reliability and access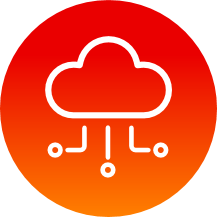 Minimizes business risk in hybrid IT
Proven, modern, and integrated Veritas solutions for data-driven enterprises
Addressing the most important data protection and management issues
Organizations must manage data from more sources, protect against more threats, comply with more regulations, and manage ever-increasing optimization needs. The Veritas Enterprise Data Services offer proven, modern, and integrated technology to address these challenges in an increasingly fragmented, highly complex hybrid IT environment. The versatile and extensible portfolio brings together the key areas of data availability, protection, insights, and compliance.
Strategic joint solutions for digital transformation helping you excel in a data-driven world
Close your vulnerability gaps with an innovation rich ecosystem
With a strong focus on adding value to customer, Fujitsu and Veritas partnership delivers data protection solutions and data optimization services to ensure better data availability, simplify IT operations and minimize risk of data loss. Fujitsu and Veritas joint solutions for digital transformation help you excel in a data-driven world. Our comprehensive, joint solutions and services give organizations everything they need to modernize their Hybrid IT estate against the disruptions threatened by cyberattacks, like ransomware. 

Availability

Protection

Modernization Optimization


Customer Stories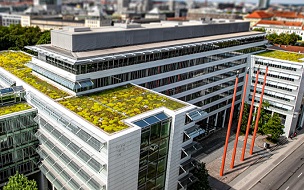 The life-insurance company WWK, Germany gets a tailor-made backup solution providing up to 25 times faster backup, by factor 60 reduced RTOs and better protection against ransomware.
Read more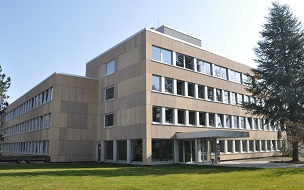 The customer SVLFG, Germany got a multi-level backup solution providing high data security and defense against ransomware attacks
Read more
Find out how Fujitsu and Veritas
can help you excel in a data-driven hybrid world