<!-Subtext (optional)->
Global Fujitsu Distinguished Engineer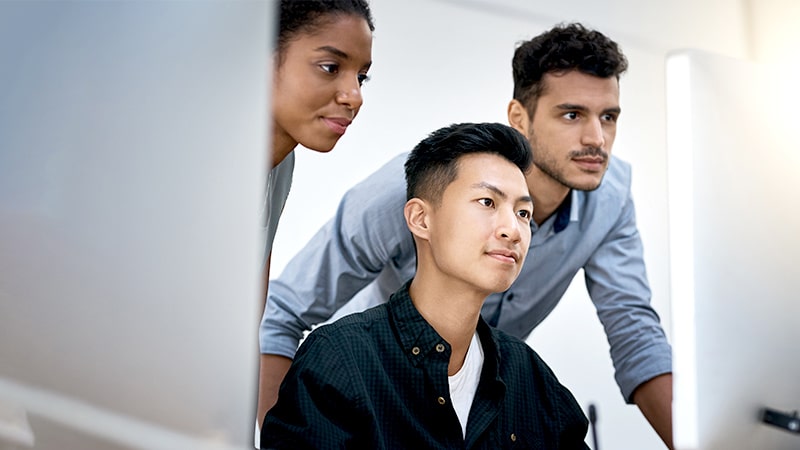 Masaki Miura
Message
I have been working on video recognition technology for the social infrastructure field, such as a large-scale video surveillance system based on deep learning, and an advanced image search system that can handle people and vehicles outside. I work with wonderful colleagues to develop AI technology into the core of our business. I am expanding my activities to include fields other than video and hope to continue contributing to the realization of a safe and secure society with AI technology that responds to people's voices at the point of use.
Achievements
Value Creation
Considerable track record of generating many business and practical applications for AI technology in the field of social infrastructure. Some representative examples:
Traffic flow detection systems that detect stopped or congested cars on roads.
Road/river video analysis software for traffic quantification and detection of abnormalities on roads and in rivers.
Car model detection systems/multi-AI video engine software that can identify car models from surveillance cameras.
Particularly regarding on-site video analysis, has skill and experience in implementing cutting-edge technologies such as research institute and internal/external AI technologies; is also the company's leading figure in applying AI technologies, such as formulation of AI development processes, lowering costs, generation of learning data through CG technologies, etc.