<!-Subtext (optional)->
Shaping your Digital Journey to Success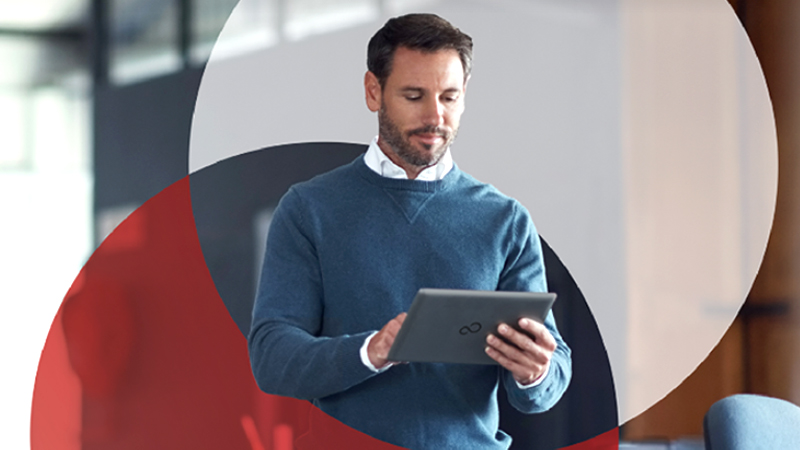 This is time for collaboration. Together we are more powerful than we are apart. A modernized, powerful digital core is vital for a world enriched and powered by data.
That means ensuring that you have the right balance of technologies, tools, skills, and partners, to digitally transform and achieve the resilience you need in uncertain times. And, importantly, ensure your data is not only hyper-connected but available to drive accurate and quick business decisions and enable innovation within the organization.
We work with you and your SAP solutions to make every part of your business perform at its best. This makes you more agile, more flexible, and more efficient, delivering immediate value with a data-driven foundation which helps accelerate your path to innovation and growth. With Fujitsu's and SAP's Global Partnership, you have everything you need to put intelligence at the heart of your business.
Enabling your core business operations running on SAP solutions to drive your business forward
Fujitsu's end-to-end SAP solutions and services provide a holistic view to build operational efficiency and optimize your processes by focusing on your SAP landscapes and automating your SAP operations. The aim is to drive your digital transformation by ensuring that you are a truly efficient data-driven intelligent enterprise with an agile capability to innovate in tough economic conditions.
Why Fujitsu

A 40-year global partnership with SAP in technology, services and hosting.

More than 3,500 global SAP specialists.

More than 2,500 SAP systems and 330,000+ licenses in our responsibility.

More than 25 S4/HANA systems.

Approximately 300 SAP service customers.
Approximately 8,000 joint customer installations worldwide – supported by over 2,100 SAP application and solution experts.

European SAP License and Maintenance Hub.

Business Process Integration and Management for multi-cloud integration.

A leading position to deliver industrialized SAP services.

Extensive experience in the use of S/4.

Ability to deliver an end-to-end portfolio encompassing services,
infrastructure, and re-selling of licenses.
The right solutions, the right advice
Driving your digital transformation is a human-centric process which enables you to put the right technologies in the right places and use them wisely to deliver your core objectives. Fujitsu has been a long ally to SAP and together we have built a formidable portfolio of technologies, services, and ecosystems to enable you to transform your business and yield most value from your applications.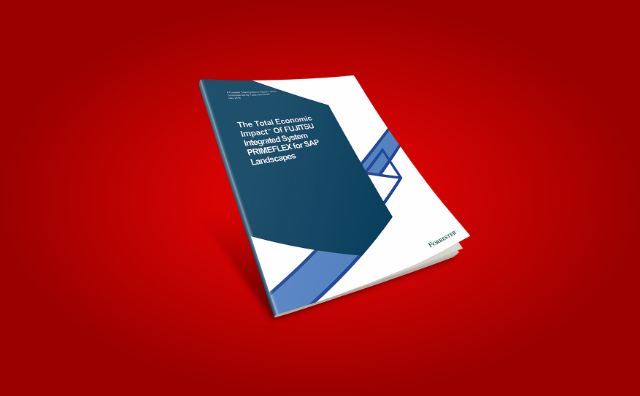 Impacts Proven
The journey needs both facts and vision. One should support the other. That's why we work hard to ensure that the products and tools we offer at every stage of the journey we take together are proven to deliver the outcomes you need. So, we're not afraid of scrutiny. Here are two studies conducted by Forrester Consulting which outline the tangible benefits of Fujitsu's PRIMEFLEX Integrated Systems family for SAP Environments.
PRIMEFLEX Solutions for SAP HANA
Transforming your digital core with Fujitsu & SAP S/4HANA
Digital disruption is everywhere, success demands true agility across your entire organization and SAP S/4HANA has been built to drive the change you need to achieve it. With Fujitsu and SAP, you have everything you need to put intelligence at the heart of your business.
PPPGC to enhance business Linking the Digital Age with SAP S4 HANA and Cloud with Fujitsu Services
PPPGC Empowers Oil Palm Business in the Digital Age with SAP S4/HANA and Cloud Solutions PPP Green Complex Company Limited or (PPPGC) brings SAP S4/HANA and cloud solutions. Used to strengthen the production process and operate the company's full-scale palm oil business.
Drive digital transformation with SAP and Fujitsu solutions.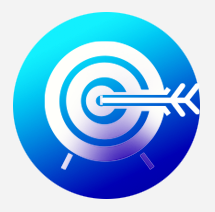 Guaranteed outcome
Agree a scope and timescale for your migration project.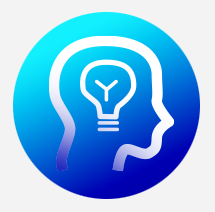 Industry experts:
Benefit from the experience of highly trained consultants.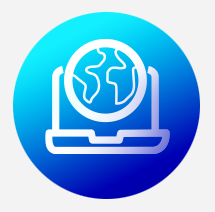 Global reach:
Get the help you need, where you need it.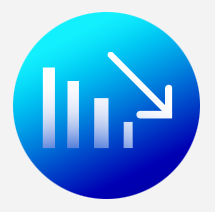 Reduced risk:
Avoid costly mistakes with highly automated migration processes.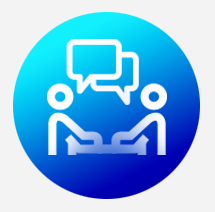 Industry experts:
Harness the power of collaboration, driving quick, tangible outcomes.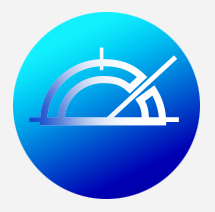 Fast time-to-value:
Employ industry-templated solutions with Fujitsu intellectual property (IP).