<!-Subtext (optional)->
Turning strategy into Implementation
DX Consulting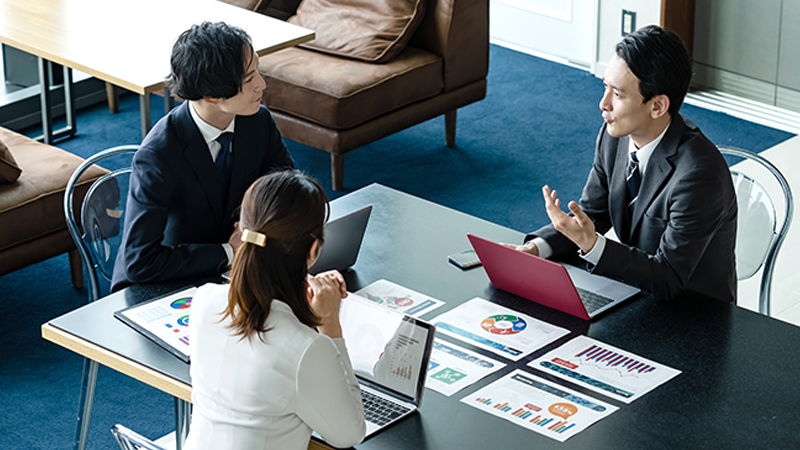 Digital Transformation Consulting
Strategy – Domain - Technology
Fujitsu Thailand help our customers identify, design and implement strategic digital technologies so that our customers can become more agile, more profitable, more efficient and future-proof in their business.
Our consultants analyze the organizations' requirements, customer expectations, individual pain points, competitors' advantages, market trends in a given industry, existing resources, and their ability to scale. Based on our findings, we recommend the digital transformation roadmap with areas for development including people, process, technology, and data as well as develop an implementation strategy and plan to guide a company through the transformation journey.
Fujitsu Thailand provide end-to-end digital transformation consulting services: from strategy and design to the technological implementation with an accomplished and relevant team of our local and global experts.

Co-creation through ecosystems: the key to digital success
Through Design Thinking workshops Fujitsu co-create with our customers and their partners in order find new values to expand the business with Digital Technologies
End to End support in Digital Transformation
Through DX Consulting Service our customers will know what to focus where and how to start in order to use Digital Technology to achieve new value creation for their customers and lay foundation of sustainable growth for thier business. Our end to end digital services includes Digital Transformation (DX) Consulting, Work Life Shift, Smart Factory, Data Analytics, Robotics Process Automation (RPA), Agile, ERP & Business Applications, Hybrid IT, Modern Managed Service, Cyber Security.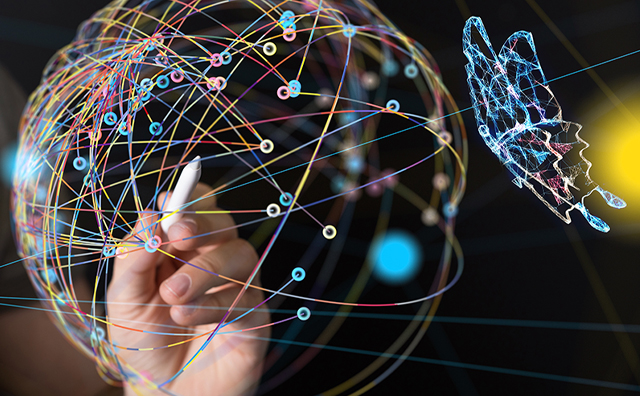 Success stories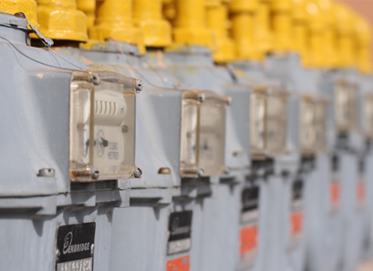 New Service Blueprint

Provide Design Thinking Workshop and consulting for Oil & Gas customer in co-designing the system functions for New Services based on IoT technology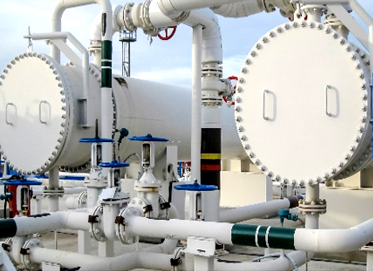 Maximizing profit with Data Analytics

Fujitsu provides "Catalytic Cracking Process Optimization" Consulting services using Data Analytics tool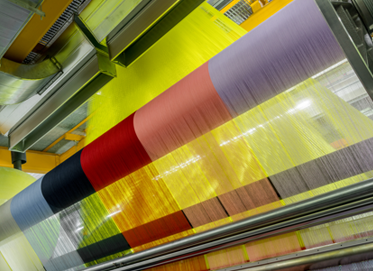 New ERP Assessment & Planning

Assess and integrate segregated systems of multiple factories into the same ERP for our Textile ad Fiber Manufacturer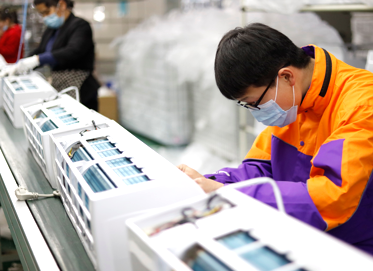 Smart Factory Assessment

Issue identification and classification for Air Conditioner Manufacturing shopfloor of in order to achieve target to becoming a smart factory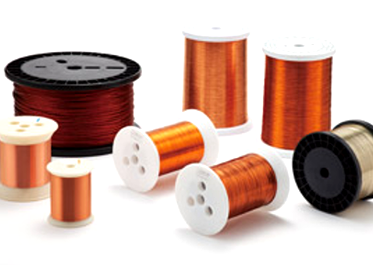 Factory Assessment and consult

Conducted factory assessment to target becoming smart factory focusing on areas of "Material planning" and "WIP visualization"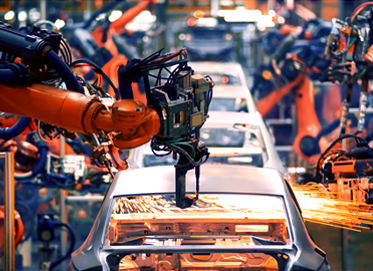 Digital Workplace Roadmap

Support automotive customer to build a DX Roadmap for all Offices in Asia Region based on customer challenges and pain points
DX Pre-Assessment
Pre-assessments is designed to evaluate your organization DX capability before our consulting begins.
More information about Terms of Use and Data Privacy are provided here.

Find out more about Digital Transformation (DX)
Phone +66 (0) 2302 1500 or
contact us via an online form