<!-Subtext (optional)->
Transforming business data into assets
Data Analytics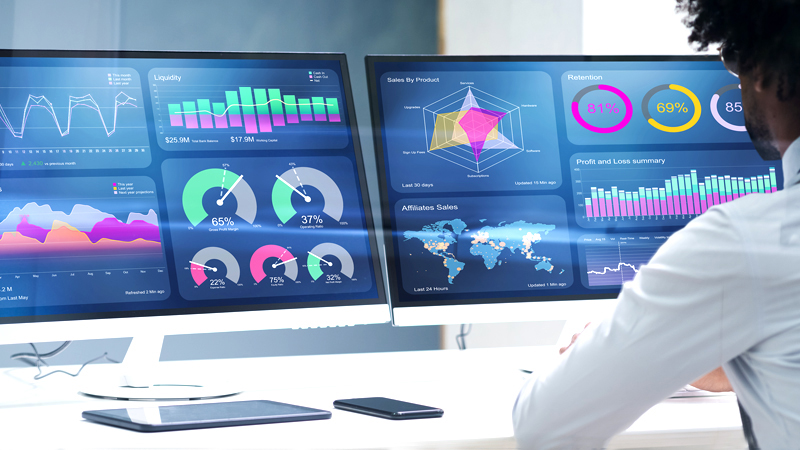 Data Analytics may be nothing new, but today we can go faster and deeper with data than ever before
With Fujitsu's holistic approach focuses on delivering business outcomes to solve today's business challenges and take advantage of the new opportunities that digital technology offers. Not just implementing technology, we help organizations build a roadmap for new ways of working and use pilots to prove the benefits can be realized and expand to the full-scale of data driven organization.
What are you looking for?
Business Perspective:
How can we adapt to the ever increasing amount of data available within our own organization and be more responsive to our customers in order to grow our business? How do we keep our business ahead of the competition in an increasingly agile marketplace? Finance Perspective:
How can we grow revenues while maintaining the cost base, drive a greater return on the resources we have? IT Perspective:
How do we enable access to the knowledge within the data we have to drive business benefits without the need for expensive IT infrastructure and personnel?
Related Data Analytics Links
Data Analytics Services
Data analytics helps businesses convert their raw business data into actionable insights. Fujitsu has been helping companies make data-driven decisions in this fast changing environment by rendering a full set of data analytics services.
Fujitsu's customer-centric strategy aims to provide value based services on a solid understanding of customer objective and outcome.
With our strong capability in project management and our commitment to achieve project success, we have applied our excellent skills of project management into data analytics services providing to our customers.
We pay attention to Business Driven Technology. Therefore our data analytics team are required to understand customers business process in order to apply the practical technology to align with customers' outcome.

Focus Areas
Demand Forecasting
Suggestion Ordering
Anomaly detection
Predictive Analytics
Route Optimization etc.

Data Analytics Consulting
Provide consulting by
Experts and specialists in
AI and Data Analytics
in Thailand supported
by Global Delivery Team

Project Management
by excellent and
experienced Project
managers

Data End to End support
Provide data management, data engineering and visualization services to customers
Data Analytics Team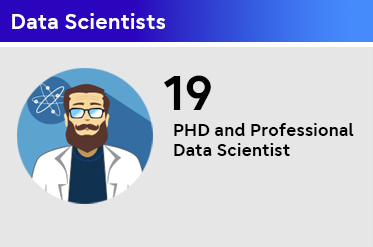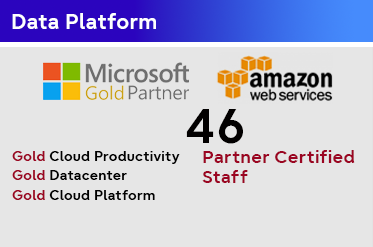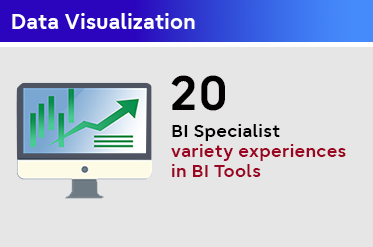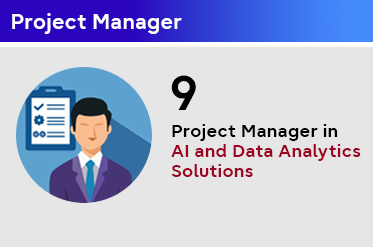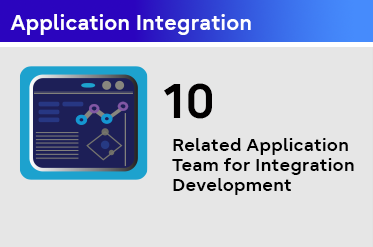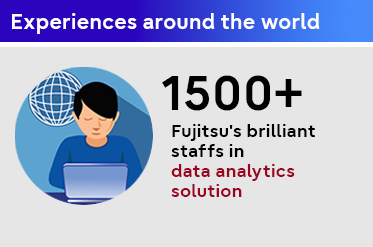 Success stories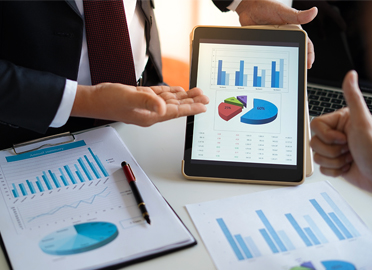 Data Analytics in Demand Forecasting

Combine Data Analytics solution with your business model and data can generate the precise business strategy and action plan to figure out what to buy, what to produce and what to sell in each period.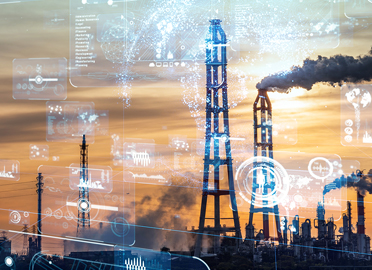 Data Analytics in Chemicals Engineering

Apply Data Analytics to Boost productivity, reduce costs, and increase profit from your data and various factors in chemical engineering to get better quality of products and business outcome.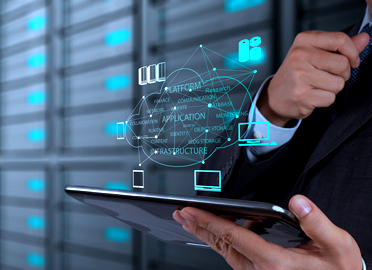 Data Analytics in Predictive Maintenance

Connected you data from machine, sensor, robot and device including transaction data and knowledge with data analytics solution to prevent the lost of production downtime.
Partner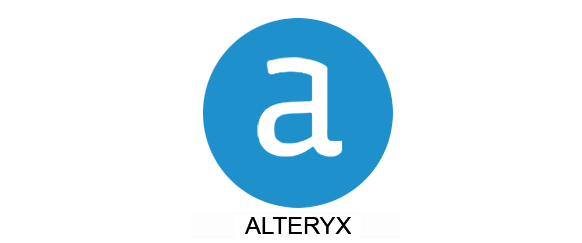 ASSOCIATE PARTNERS Country of operation In Thailand and Myanmar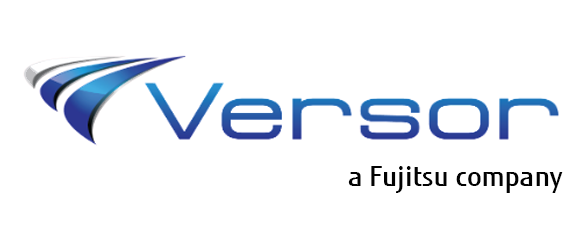 Find out more about Fujitsu Data Analytics
Phone +66 (0) 2302 1500 or
contact us via an online form