<!-Subtext (optional)->
Cyber Security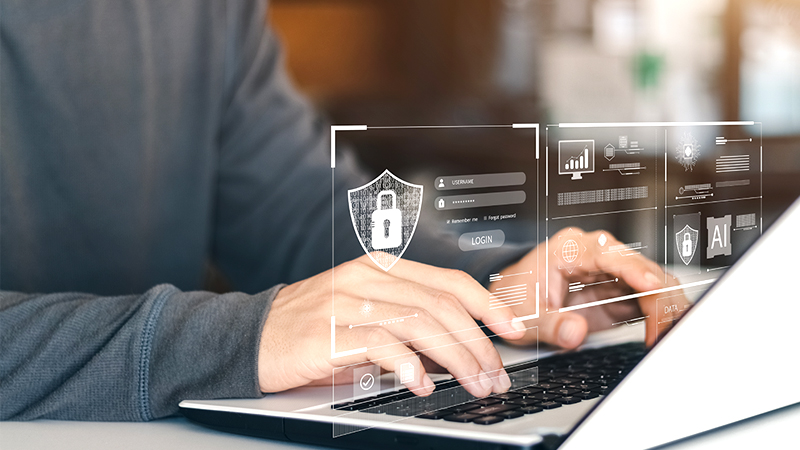 Fujitsu Cyber Security Services in Thailand
IT Security For Peace of Mind in a Digitized World
Worldwide, organizations are digitally transforming and turning to software-defined networking, cloud computing and the Internet of Things (IoT) to gain competitive advantage. These technologies have created new business opportunities, but they're not risk-free and the security implications have yet to be fully understood.
Fujitsu offers leading cyber security services that can help safeguard your organization by strengthening your resilience against cyber crime. This includes data protection; multi-cloud security; biometrics; network security & endpoint security, identity and access management; security consulting; IT security risk assessment; continuous cyber security monitoring and more.
With over 40 years of experience in IT security, we believe that the answer lies in intelligence-led security. Our holistic approach works to identify, detect and protect our customers from cyber threats. Highly versatile, it gives organizations the ideal response to constantly shifting security challenges.
Explore the resources on this site to learn more about intelligence-led cyber security, discover the latest insights from our security experts and explore our enterprise and cyber security portfolio.
Discover more about our cyber security portfolio
Read Our Latest Report On Cyber Security Challenges in Thailand
Highlights from our portfolio
Our Proactive Security Monitoring and Cyber Crime Protection Services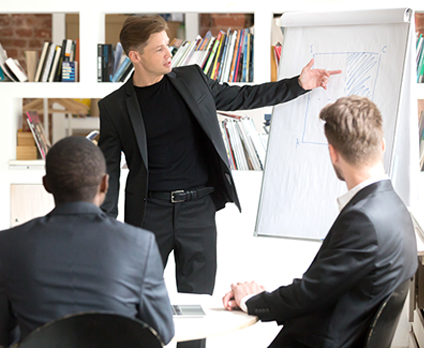 Fujitsu Security Operations Center and Advanced Threat Centers
Fujitsu intelligence-led, enterprise-grade security services minimize disruption and maintain business continuity across your entire organization. We offer comprehensive protection across the enterprise, including Identity and Access Management, Infrastructure Protection, Data Protection, Threat and Vulnerability Management.
24/7 Managed Security Services are provided out of the Fujitsu Security Operations Centers (SOC) and our Advanced Threat Center (ATC). Our SOC and ATC teams are constantly monitoring the threat landscape and security challenges. They identify potential risks, mitigate any immediate impacts and prevent subsequent attacks from happening.
Fujitsu's Advanced Threat services are delivered from our Global Advanced Threat Center. Our highly-qualified and experienced experts utilize enhanced threat intelligence capabilities, threat research insight and Security Orchestration, Automation and Response (or SOAR) tools. Fujitsu offers a unique combination of advanced threat analytics, based on cutting-edge primary research, and market-leading security automation.
Explore Our Latest Cyber Security Insights