Stay safe, from network to endpoint
With threat volumes increasing and attacks becoming more sophisticated, critical infrastructure protection is essential to the wellbeing of your business.
Mitigate risks before they impact – and scale up protection with your business
You need to know about risks before they impact and be able to scale up protection as new users, devices and technologies come online. Fujitsu's broad infrastructure protection portfolio gives you everything you need to safeguard your networking and endpoint devices, and the data that travels between them, in one place. Create specific risk profiles to suit your commercial requirements and enjoy full visibility of which devices are connecting to your network, what their security status is, and how to manage them while they're active.
Fujitsu's range of managed services for infrastructure protection ensures you're ready for anything. Proactively prevent cyber attacks, monitor network traffic for malicious content, block and analyze potential risks, and protect information as it is shared or stored.
With its security consulting services, Fujitsu can support to define and put in place your infrastructure protection.
As a suite of security solutions, Fujitsu Infrastructure Protection offers the flexibility for you to select individual components, depending on your specific business requirements.
Protect against unauthorized access to critical info assets
Monitor network traffic to enable proactive protection
Identify and mitigate advanced attacks against networks and endpoints
Ensure consistent endpoint protection across the enterprise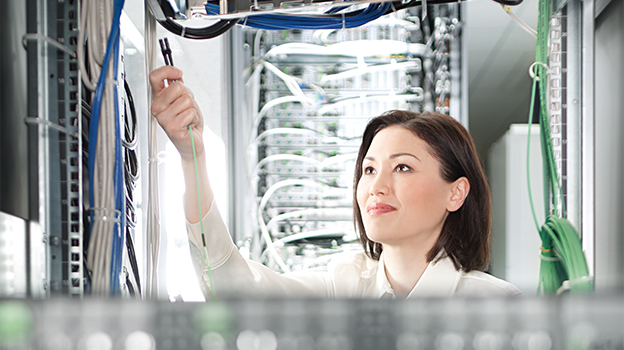 Options include:

Next Generation
Firewalls (NGFW)

Remote
Access

Intrusion Detection and
Prevention (IDS/IPS)

Web Application
Firewalls (WAF)

Network
Encryption

Security Policy
Orchestration

Advanced Threat
Detection (ATD)

Endpoint
Protection