Keep information compliant and controlled
Managing data remains a priority for organizations everywhere. As compliance demands increase, along with the potential penalties for failure, it's critical to keep your house in order. However, knowing exactly which controls to apply and where can be a headache - especially as data and device volumes grow.
Fujitsu Data Protection Services
Fujitsu Data Protection Services keep your sensitive information safe without disrupting user experience, by inspecting data, applying controls to prevent leakage and guarding against malicious content.
These Data Protection Services are made up of:
Fujitsu Web and Email Security Services
Stay protected against web-based threats and malicious content, with policy-based filtering of web content and security for inbound and outbound email threats including spam, malware and phishing
Fujitsu Cloud Access Security Broker Services (CASB)
Enforce your security policy for cloud-based services, including identity and access management, encryption and malware detection
Fujitsu Data Loss Prevention Services
Protect your brand and reputation with automated enforcement of policies to mitigate the risk of sensitive data loss and to ensure that you meet compliance requirements
Our large customer base means we have significant knowledge regarding both existing and emerging threats. We use this insight to implement proactive controls for consistently high levels of protection, across the enterprise and regardless of location.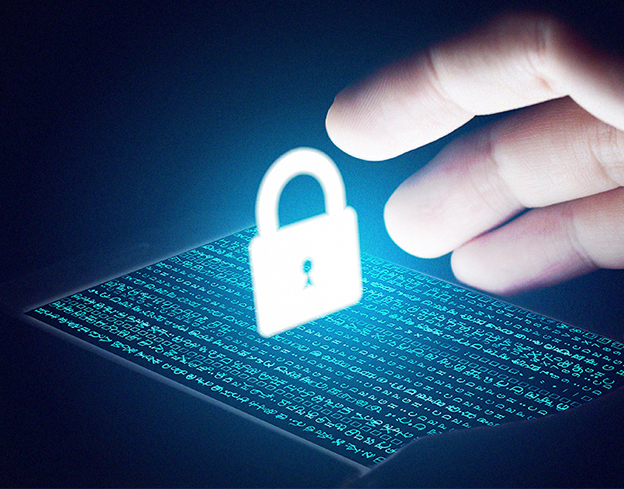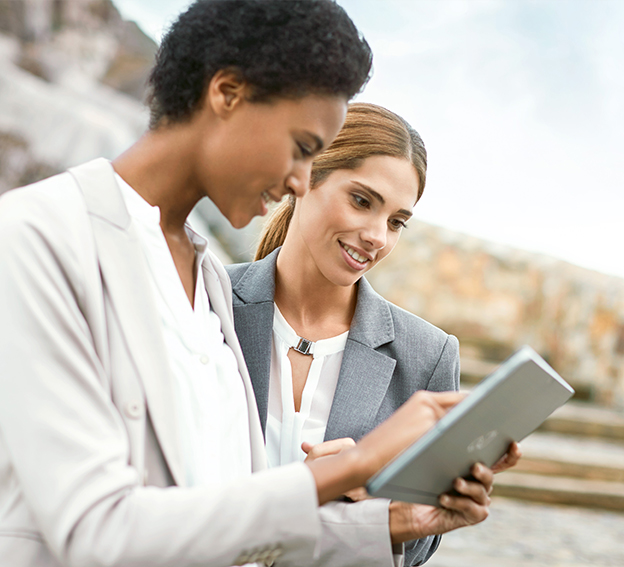 Data Loss Prevention & Risk Assessment
Network security and access control are vital to protect your business. However, when it comes to confidential or sensitive data, you need a more specific solution. Something that safeguards the information itself, wherever it's accessed, and monitors the activity of those using it.
How our data loss prevention works - Fujitsu's Data Loss Prevention (DLP) solution covers every eventuality, giving you complete confidence that your most valuable data is safe.
First, we carry out a detailed assessment to understand your current risk of data loss. We consider how much of your information is exposed, who is sharing it, and what kind of details it includes. This involves a comprehensive analysis of your IT infrastructure, regulations and business processes.
Then, once the volume and type of sensitive data is identified, we define technical policies to monitor its destination, as well as where it's stored. Over time, this ongoing monitoring creates a platform to provide best practice recommendations for DLP remediation, education and policy creation.
As a result, you get clear visibility of your current and future security position: including industry benchmark comparisons and an extensive compliance scorecard which measures your risk of non-compliance with a broad set of regulates like the Gramm-Leach Bliley (GLBA) Payment Card Industry Data Security Standard (PCI DSS), Sarbanes Oxley (SOX) and more than 30 state data privacy and notification laws.
Web and Email Security Services
The explosion of online data and mobile devices, used by an ever more disparate and remote working population, means that cyber crime continues to increase. With so many users exchanging so much content, an effective web and email security strategy is a must-have for your business.
Enterprise Web Security
Fujitsu Web Security keeps you protected against a wealth of potential threats, including online viruses, malicious code and potential data loss. Featuring industry- leading web content protection, monitoring and management security systems, our 24/7 service adds a vital layer of defense to your existing IT infrastructure, continuously reviewing and proactively blocking suspicious activity in line with your use policies.
Inspect inbound and outbound web content
Mitigate against malicious, web-based security threats
Implement role- and group-based access control
Manage content policy and reporting in one place
Integrate with your existing external email and website security services, and DLP solutions
Customize to meet your specific requirements
Benefits:
Help protect against web-based security threats and minimize the impact of security incidents in relation to viruses, malware, advanced persistent threats (APT), phishing and botnets
Reduce operational expenditure and predict operating costs more accurately
Get a standardized solution with customization opportunities to meet organizations' specific requirements
Enterprise Email Security
Fujitsu Email Security keeps your online communications safe from inbound and outbound threats including spam, malware, viruses, phishing and other malicious content. You can enforce the specific security policies you want in place, to prevent data loss in conjunction with your existing policies for Acceptable Use.
Inspect inbound and outbound email content
Mitigate against malicious, email-based security threats
Implement user- and group-level policies, centrally
Protect roaming corporate email users
Centralize archiving and reporting management
Integrate with your existing web security and DLP solutions
Customize to meet your specific requirements
Benefits:
Mitigate against email-based security threats, minimizing the impact of security incidents
Benefit from advanced email security mechanisms including Data Loss Prevention, quarantine, encryption and image analysis
Tailor to meet customers' specific requirements