Peace of mind that you're protected
In the enterprise, infrastructure vulnerabilities seem to be an almost daily occurrence. Often undetected by traditional security solutions and standard controls, they can make it far easier for cyber criminals, malware and rogue users to breach IT and compromise operations and information. Predictive threat analytics and threat intelligence provide awareness of security risks early on.
Vulnerability Management Services
Fujitsu's Vulnerability Management Services specifically target your relevant assets, proactively assessing and then maintaining intelligence regarding their risk of exposure and status. So, you know how secure your enterprise really is at any particular time and can prioritize actions to address any issues.
By effectively managing this risk, vulnerability management protects your reputation and revenues. This happens in five key stages:

Discovery
Identify what is really on the network

Assessment
Scan discovered devices, systems and applications for vulnerabilities
Prioritize
Rate these vulnerabilities using a comprehensive, fully searchable knowledge base

Remediate
Track vulnerability management actions, create patching lists and manage exceptions

Reporting
Create on demand, customizable reports
Fujitsu's advanced Security Information and Event Management capabilities give you everything you need to detect, prevent and remediate security incidents in real-time, minimizing their impact on your business. In addition, our Cyber Threat Intelligence (CTI) and Security Information and Event Management (SIEM) provides predictive indicators and situational awareness of cyber-attacks, so you always know where you stand.
Security Information and Event Management
In an environment where cyber crime is evolving so fast, traditional endpoint security solutions are no longer enough to protect you from all threats. Complete visibility is required, across your enterprise.
Fujitsu's Security Information and Event Management (SIEM) provides it. As a fully managed service underpinned by a robust Security Intelligence Platform, SIEM correlates events and information from multiple sources, then uses automated analytical techniques to expose potential risks and threats. The result is deep and broad visibility which mitigates breaches before they happen - and which is fully compliant with regulatory requirements.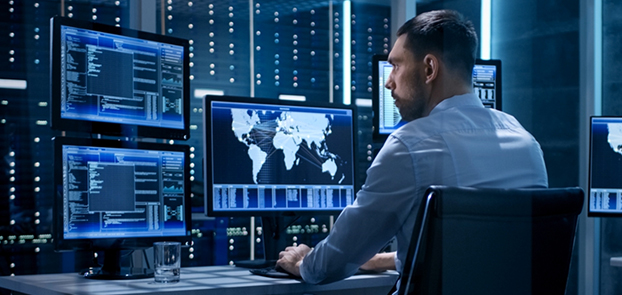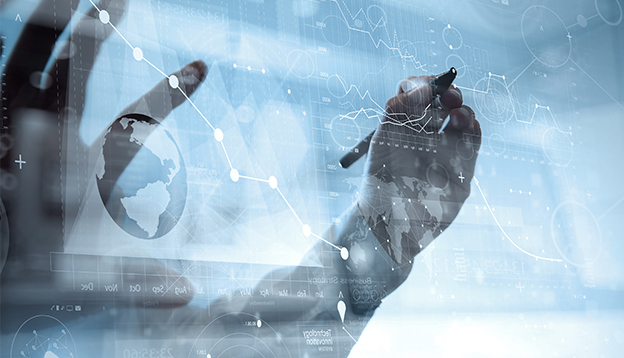 SIEM as a Service (SIEMaaS)
Meanwhile, Fujitsu's SIEM as a Service offers cloud-based, on-demand security event and incident management, for even greater flexibility and cost-effectiveness around the clock. Benefits include:
Protect infrastructure and services, using continuous monitoring and proactive response with real-time, automated alerts and reporting
Integrate easily with existing infrastructures and authentication solutions
Create the right policies for your business
Benefit from enterprise level activity reporting for maximum insight
Reduce operational expenditure
Make future operating costs more predictable, with specific price-per-month billing
Cyber Threat Intelligence
As cybercrime grows increasingly strategic, traditional security solutions are no longer sufficient. Enterprise organizations require advanced threat protection that uses cyber intelligence to keep attackers out - preventing them from exploiting vulnerabilities using tactics such as social engineering, data theft, spear-phishing and zero-day.
Fujitsu's Cyber Threat Intelligence provides vigilant and proactive managed security that prevents unwanted parties from accessing your IT infrastructure. Using the latest market-leading insights, gathered from a wide variety of reputable sources, then correlated and analyzed by Fujitsu security experts, it identifies, monitors and mitigates threats throughout their lifecycle and enables you to proactively act against them.
Stop breaches before they happen
Focused threat intelligence incorporates security analytics to flag early warnings of potential cyber attacks. By gathering, correlating and scrutinizing relevant information, you get comprehensive visibility of your current security status, along with advice on how to stay protected.
Protect your infrastructure and services - with continuous monitoring and proactive response
Prevent both emerging and potential threats - using real-time expert analysis
Understand your broader security risks - through advanced analytical techniques including honeypots, spam-traps and DNS sinkholes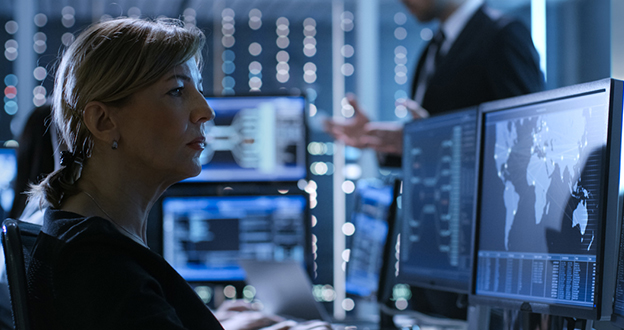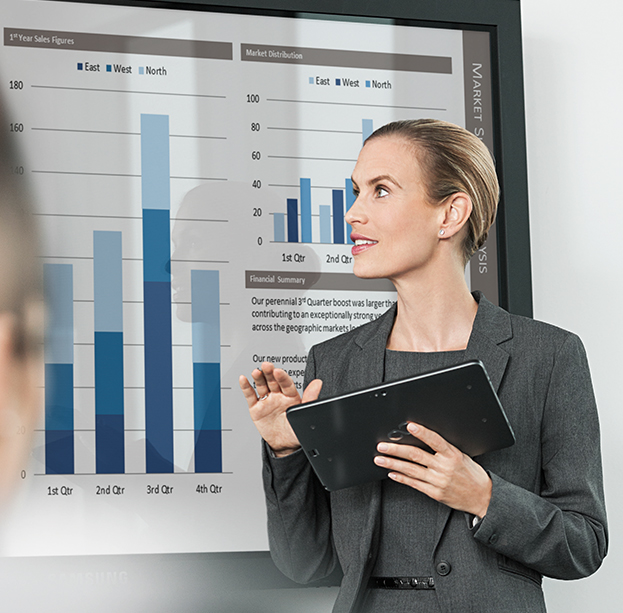 Threat Monitoring
Fujitsu Threat Monitoring gives your organization a cost-effective way to stay protected, pre-emptively.
By gathering relevant cyber intelligence from a variety of public sources, including those with restricted access, threat monitoring enables you to accurately predict future attacks and therefore prevent them before they happen.
Stay updated on third party activity - receive an alert if your corporate information is being used for criminal purposes
Access sector-specific intelligence - know if organizations like yours have been targeted for attack, or if new domains and IP addresses are registered which are similar to yours
Receive the latest Information on relevant cyber vulnerabilities and threat
Cyber threat intelligence – preparation is everything
Fujitsu's Cyber Threat Intelligence service provides customers with advance notification of potential cyber-attacks. By gathering intelligence from various public as well as restricted access sources and then analyzing its explicit or implied use, we can help customers predict future compromise attempts.
Watch our cyber threat intelligence from Fujitsu Forum 2017 to find out more from our experts.