<!-Subtext (optional)->
Rapid response through Multi-cloud
Adapt and scale fast with Multi-Cloud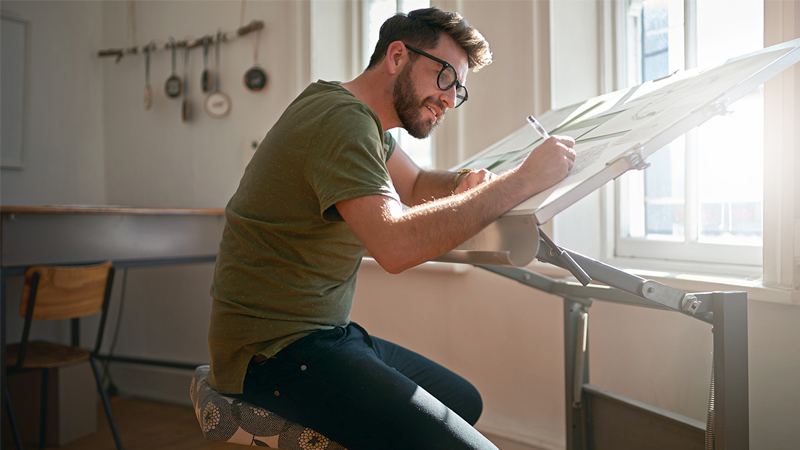 Advice, infrastructure and solutions for business continuity
We realize that, due to the COVID-19 crisis, you are now facing unprecedented challenges to keep your organization doing what it does best. Even your usual priorities, like meeting customer demand and empowering your people, will now exist at a scale and pace that may be increasingly difficult to keep up with.
Fujitsu and our cloud partners are here to help ensure your organization can continue providing for its customers – and enable your operations to not only survive the most testing of times, but emerge from them stronger.
How can Multi-Cloud enable your response to change?
From fast advice and guidance to effective Platforms and Solutions, Multi-Cloud and Application Services have always been key for our customers in scaling operations, enabling the workforce and laying foundations for growth.
Meeting increased demand placed on
mission-critical services and systems through rapid additional capacity
View more >>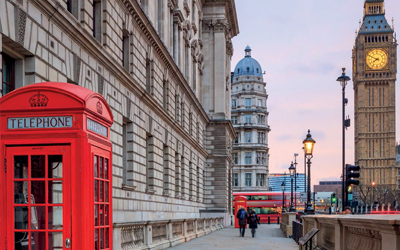 Supporting and scaling new ways
of working through rapid deployment of workplace solutions
View more >>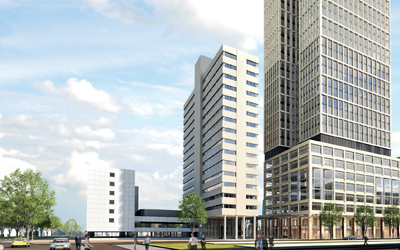 Laying the right foundations for future
growth through cloud-enabled service transformation
View more >>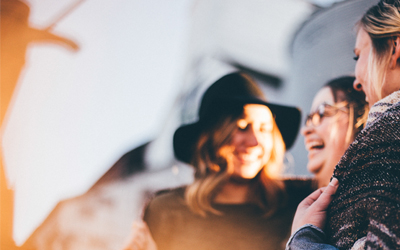 We continue to support our enterprise and government customers globally, to achieve even greater agility in response to their new and current climate.
Scaling to meet demand
The struggle to keep up with surges in demand – and the strain this puts on infrastructure – has never been more prominent. That's why we are helping organizations to quickly add the cloud-based capacity they need, on the optimal platforms, to achieve service continuity and digital-only routes to market.
---
For businesses facing temporary closure, falling demand or uncertainty about when the economy and life will return to a level of normality, Fujitsu is helping to manage and optimize infrastructure costs, to prevent higher-than-necessary financial losses. We're doing this by providing fast mechanisms to review cloud resources and cost utilization – as well as recommendations to help reduce size of usage, suspend resources or move services between clouds.
Enabling new ways of working
For organizations struggling to offer systems at scale for their now 'distanced' workforce, we are helping with remote and 'own-device' access, supported by rapid cloud provision, whilst addressing parallel concerns regarding user experience and data security.
---
And for those with existing workplace solutions and productivity tools, Fujitsu is providing continuous assistance to enable flexible bursting via the public cloud – and to add thousands more virtual desktops on a scalable, pay-per-use basis.
Laying foundations for future growth
New pressures can mean new challenges for existing business processes and methods of serving customers. Often, new solutions are needed to address uncertainty, fill any immediate gaps in service and ensure a positive user experience. Fujitsu is helping organizations with this through 'Squad-based' consultancy and development; leveraging agile methods and low-code, cloud-native applications to solve emergent issues at a rapid pace.
---
And in an era where pace is critical for success, organizations adopting such agile development principles are preparing themselves well for 'business as usual' and future growth.
Cloud without compromise
Achieve all of your target outcomes
Rapidly achieving high service availability, an agile workforce and the foundations for growth is more crucial than ever – but to simultaneously satisfy cost, data compliance and security requirements as well, a Multi-Cloud solution is key.
We call this 'Cloud without compromise' – using the right cloud for each workload, application or business outcome

Service Availability
Combining cloud platforms to achieve a resilient, 'always' on service' enabled by cloud-based fail-over and disaster recovery.

Agile workforce
Building, scaling and integrating workplace solutions across multiple platforms – from key providers like Microsoft, VMware and Citrix.

Future growth
Leading cloud technologies adopted quickly and with enterprise rigour – for future service transformation

Cost Optimization
Infrastructure and application hosting on the most cost-effective selection of cloud platforms – with overall cost management and optimization of your environment available.

Data Compliance
Achieving data is hosted in the necessary region or country – and that it fully complied with any specific industry regulations.

Security
Applying the right level of security per workload – using a range of secure platforms and overarching security services.

Your Multi-Cloud
Rapid response through flexible technology choices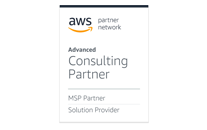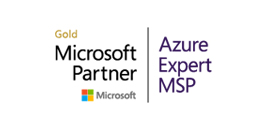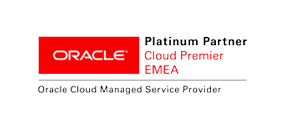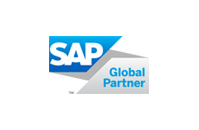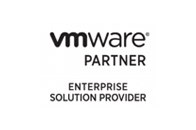 Amazon Web Services
Fujitsu and AWS can enable you to get the most out of powerful cloud capabilities for huge capacity gains, global reach and rapid innovation – all whilst ensuring everything is connected and well-orchestrated to ensure enterprise-grade safety, control and governance.
Fujitsu Cloud Service for AWS provides enterprises with a leading hyperscale platform for hosting critical systems and driving business innovation, with Fujitsu – as a trusted AWS Managed Service Partner – ensuring rapid build, speedy on-boarding and continuous management.
Microsoft
Fujitsu and Microsoft can help you and your people to adapt to change and disruption fast – through an extensive ecosystem that offers support from all angles – including platforms, productivity tools, emerging technologies and devices.
Our expert teams are on-hand to help you leverage this, to achieve scalable services and a collaborative, empowered workforce. When it comes to cloud, together we can help you to combine the capabilities of Microsoft's three major platforms – Azure, Office 365 and Dynamics – fully integrated, managed and optimized by Fujitsu as an 'expert MSP' partner.
Oracle
Fujitsu and Oracle can assist you with adding scale, efficiency and flexibility to your existing on-premise environments, by implementing Oracle Cloud Infrastructure and advanced Oracle ERP capability.
Our partnership and services are designed to deliver value fast and have been trusted for decades by enterprise and government organizations across the globe. Our experts are here to quickly develop and deploy the right solution for your changing business needs.
VMware
Fujitsu and VMware's partnership enables you to leverage leading private and public cloud technologies, to power continuity and growth strategies forward at pace.
Whether you're looking for the dedicated performance, resilience and control of private cloud – or the scale, innovation and burst capacity of public cloud – together we have the ideal solutions and integration services to support your business and its people.
Get started at rapid pace
We're here to help you adapt as quickly as you need to.
Whether you're an existing customer or need a new partner for advice and support, our Multi-Cloud & Hybrid IT experts can guide you on the steps you need to take – and get your organization moving towards the best solution in the quickest possible timeframe.
We will be updating this page regularly to provide continuous advice and support
– but if you would like to speak to any our experts directly, please contact us: