<!-Subtext (optional)->
The best device. Always.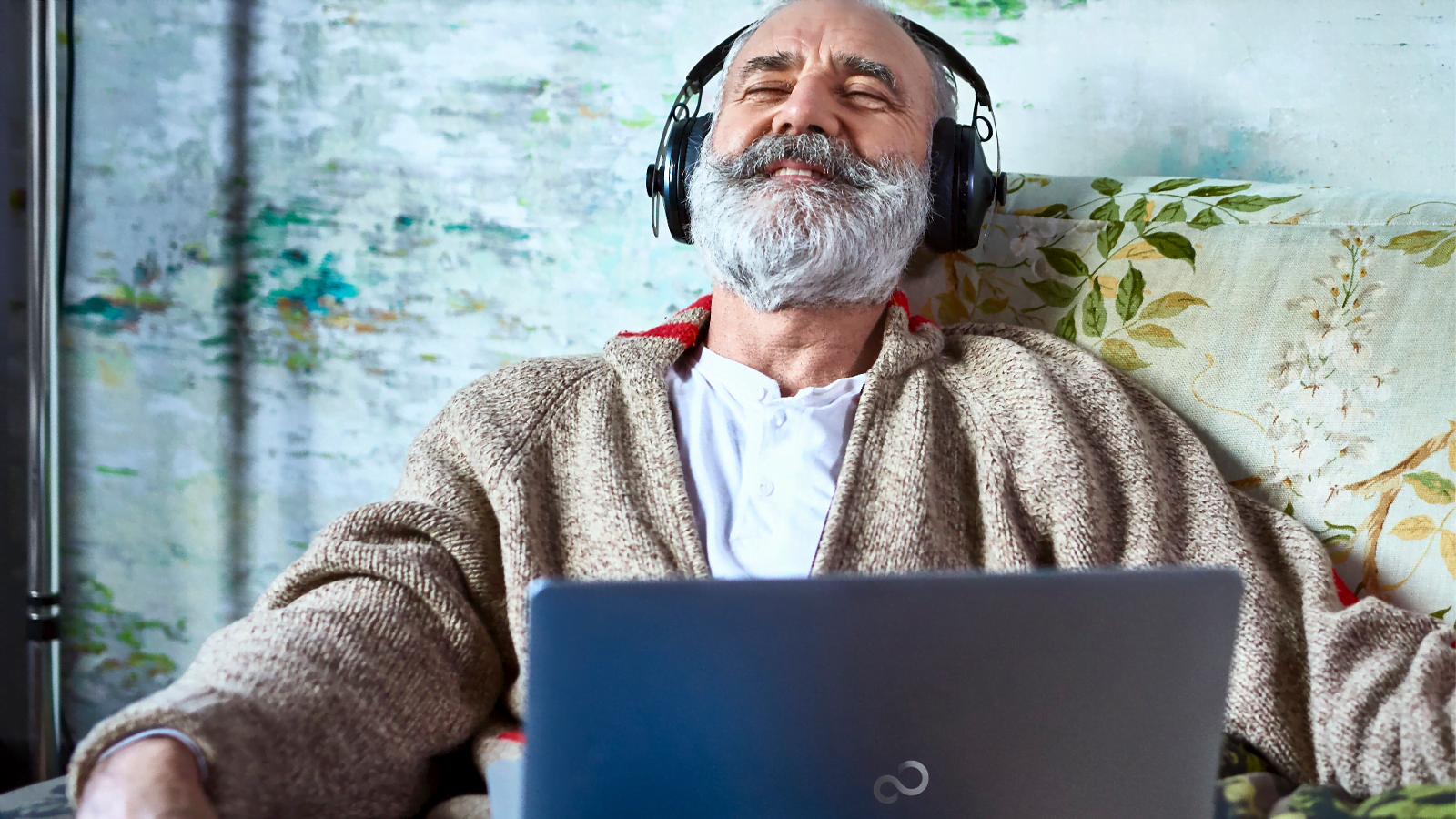 Fujitsu Workplace Products and Solutions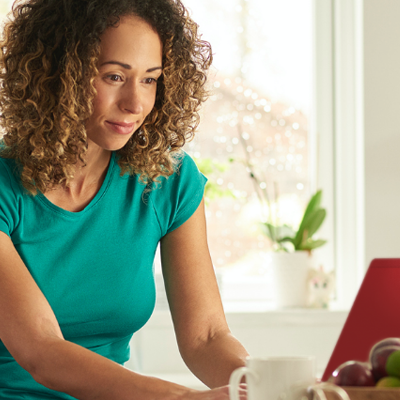 Wherever, Whenever, Your Way
Fujitsu believes that people should be free to find the balance between working at home and in the office that suits the way they want to live their lives.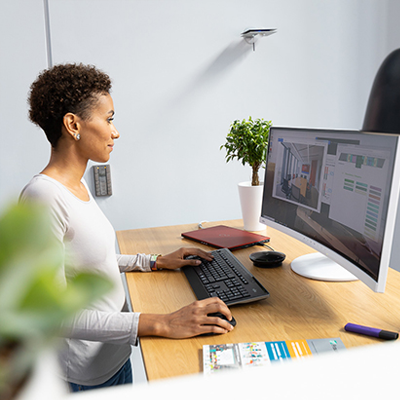 Build Your Digital Workplace
Accelerate your digital transformation journey with the right computing devices. Build a workplace that adapts to new challenges and be more productive and creative wherever you are.

The Digital Workforce
On-the-Go Professional

Desk Worker

Power User

"If you want to catch me at the office, it's best to call ahead: I spend nearly three-quarters of my time away. I need to be productive on the move, in places such as trains or airports. So security is paramount. My device has to be small and light enough to improvise an office anywhere, with versatile connectivity. I also need performance to work on presentations and reports, as well as an anti-glare high-res display. In the office, I need to hook up quickly to office infrastructure."
"I come to the same office every day, and work at the same desk. I'm part of a backoffice team providing admin support, so we're always busy. I use standard office apps – for jobs such as filling out on-screen forms, or formatting standard reports. Because I don't get to move round much, I'd like a system that's ergonomic to work with, perhaps with a spacious screen, with enough power to handle a number of tasks at once."
"I'm a designer. I work with advanced software to engineer the cars of tomorrow. It's complex work, and my 3D designs require fast processing, maximum stability and reliability. And excellent graphics and visualization abilities, of course. In fact, the more power, graphics and performance, the better. I spend time at my desk but also at the customer site."










Executive

Collaborator

Specialized

"I run the show. I spend a lot of time traveling and in meetings, and use my computer for mail and reports. I also like to stand out from the crowd with top-of-the-range technology and aesthetics. That means a lightweight, powerful device with a touchscreen, and a brilliant display. We're a security-aware organization, so I want the latest mechanisms to prevent theft or hacking."
"I do a lot of presenting, so I need a notebook to create my presentations and reports – preferably one with a screen I can rotate or fold back to share stuff with other people. It needs to be light enough to carry around, because I spend half my time away from my desk, in meetings or working with teams. Sometimes I'll be in rooms with the light shining directly on the screen, so an anti-glare display is important. And I need easy security features to lock access."
"I work in media & entertainment with an enormous amount of data (pictures, videos). We need to react fast to customer demands and also need to create photorealistic visualization, renderings and, more and more these days, virtual reality environments. This sort of challenge requires raw power, at the desk – or securely and for collaborative work – from the data center."
BLOG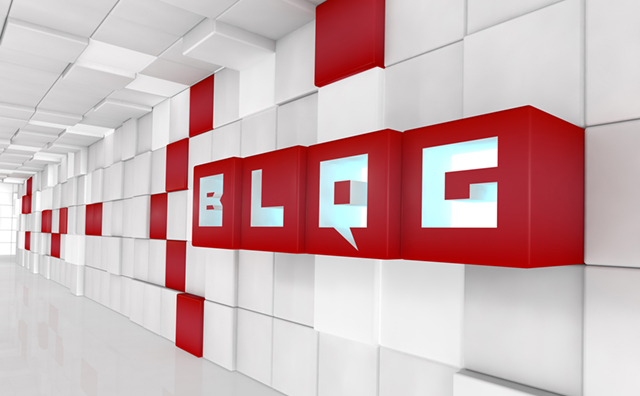 Resources
Potrzebujesz wsparcia
Zobacz jak Fujitsu może CI pomóc