The answer to uncertainty is ability to adapt at pace
Yesterday's ways of working no longer apply. How can you keep your people safe and productive in the new normal? How do you build an adaptive organization for the uncertain times ahead?
We work with you to support your employees creativity and enabling you with technology that provides an environment for fast and effective work, collaboration and innovation, whilst safe guarding wellbeing. We help you to adapt and thrive in the new normal.
Here you will find valuable insights from our teams and partners, providing tangible guidance on safely and securely driving productivity within your workforce.
Speak to our specialists »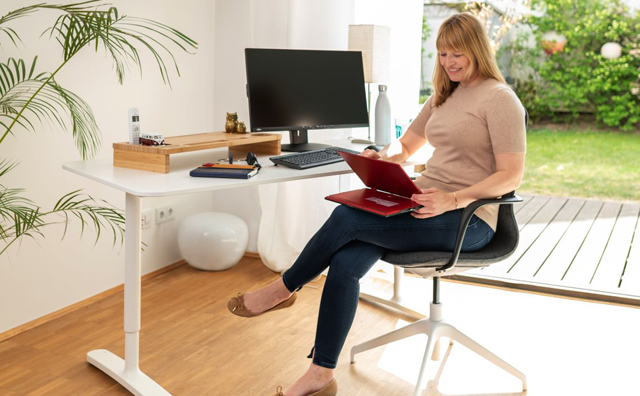 eBook: Security That Empowers the Adaptive Workplace
In a time of fast-changing and unpredictable business conditions, many organizations are looking for a new way forward. Download our eBook to find out more.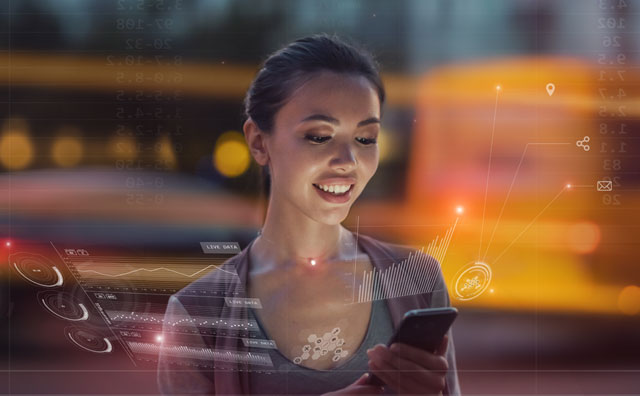 Fujitsu Action Agenda: Six action points for successful workforce transformation
In this uncertain time, organizations require support with building a digital workforce that can support business transformation. Take a look at our Six Action Points whitepaper.
Download here »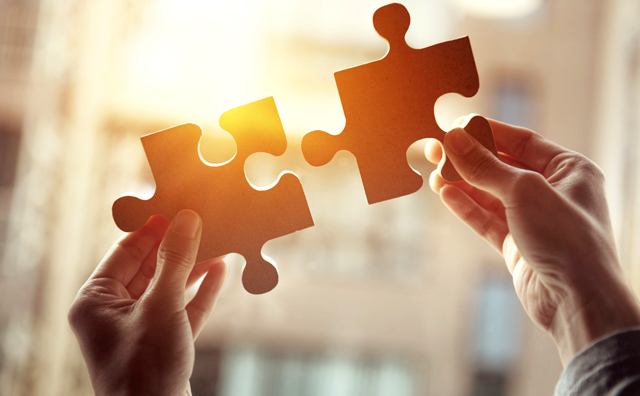 Report | Innovation to Execution: The Hardest Step of All
Innovation is widely recognized as a core business capability, essential for protecting existing markets and establishing new ones.


Read report here »
Latest Expert Opinion Articles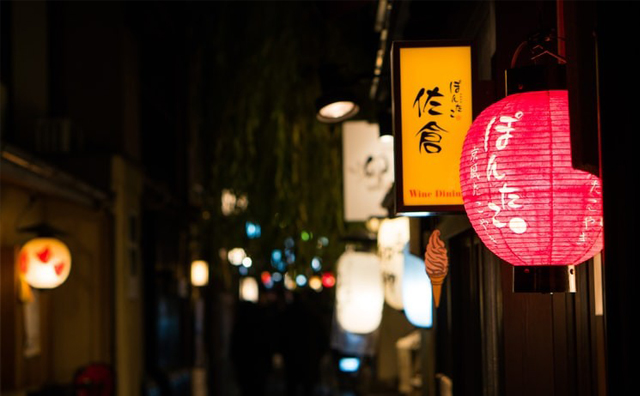 What it's like working for a Japanese company
The bustling crowds, the neon lights. The smell of sizzling Takoyaki balls floating through the streets. It feels like a metropolis brimming with energy.
Read article »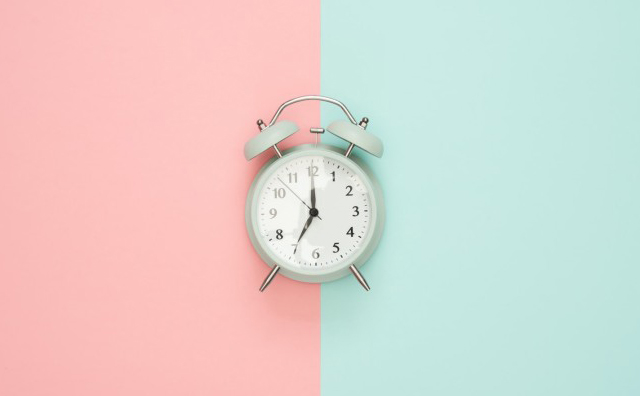 Time spent with your brand
Covid-19 has changed every area of our lives – and marketing has to evolve to reflect that.
Read article »
Industry Research and Insights
Digital technology has been an enabler to support this essential, life-saving rapid change and will also play a role in supporting sustainable development for society in general, and more specifically in the workspace environment – wherever that should now be.
With every industry and function affected in a different way, we want to provide expert advice that can guide the sectors in this journey of transformation. We don't know what the future will bring but here are some futuristic day in the life scenarios that can provide useful insights on how organizations can prepare.
We will be updating these pages regularly to provide continuum support and advice but if you would like to speak to our experts, please contact us.