Fujitsu Integrated System PRIMEFLEX Solutions Portfolio
Building the right data-architectural foundation is the key to data-driven enterprise
Becoming a data-driven enterprise is a task where complexity manifolds with growth, requiring a data-architectural foundation that will allow your organization to scale and adapt on the go. However, building this foundation is increasingly complex, time-consuming, expensive and risky, if the vision isn't clear. For those businesses considering going it alone, it's important to realize that the 'do-it-yourself' approach is often fraught with challenges. Beginning with working out how to choose the right compute, software, network and storage as well as procurement, testing and systems integration, integrated management – all of which require a deep knowledge of your workloads, right architecture, deployment model and their interdependencies on each other.
How does Fujitsu help in your journey to data-driven enterprise?
As a trusted advisor with experience in developing and implementing technology and services and understanding the market landscape, we help you to make the right choice of architectural design for your specific organizational needs across edge-core-cloud. The key questions we ask are:
Which applications can be retained on your existing platform?
Which applications can be re-hosted to the Cloud?
Which applications can be refactored to PaaS?
Which applications should be re-built based on scale or technology requirements?
Which applications may be re-purchased or replaced?
Fujitsu PRIMEFLEX offers a wide range of solutions to cater to your requirements. Using our expertise, we help you to identify the solution which best suits your needs based on your vision, existing IT, applications and data landscape and deployment model considerations.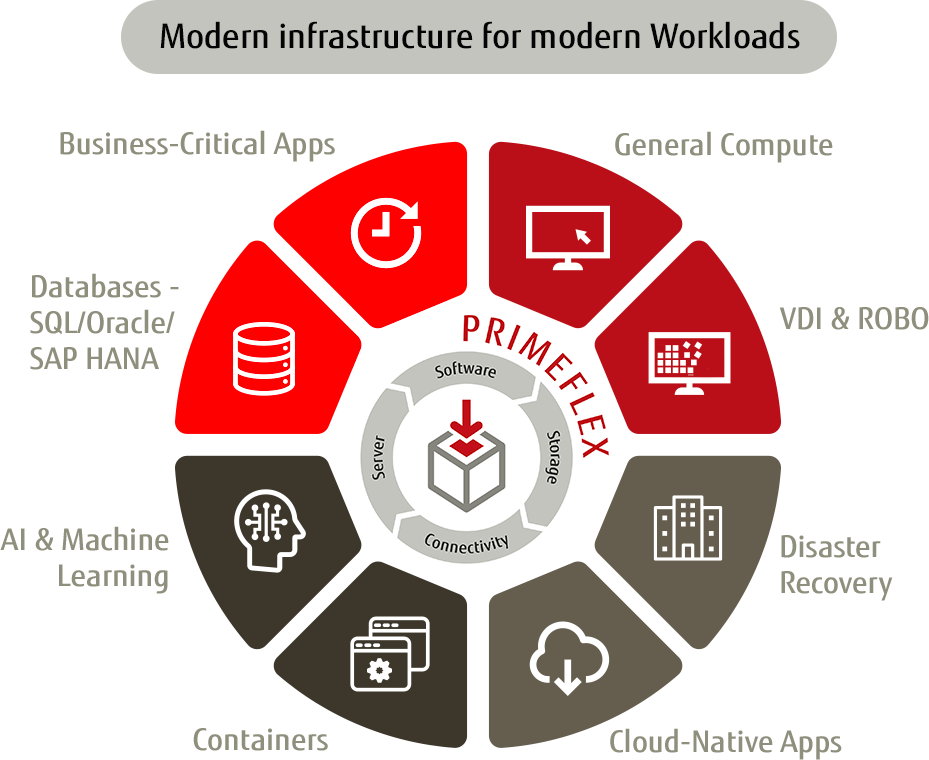 Addressing a wide range of use cases across edge-core-cloud with PRIMEFLEX
Integrated Solutions across Converged Infrastructure and Hyper-Converged Infrastructure (HCI).
Fujitsu PRIMEFLEX - accelerating your journey to data-driven enterprise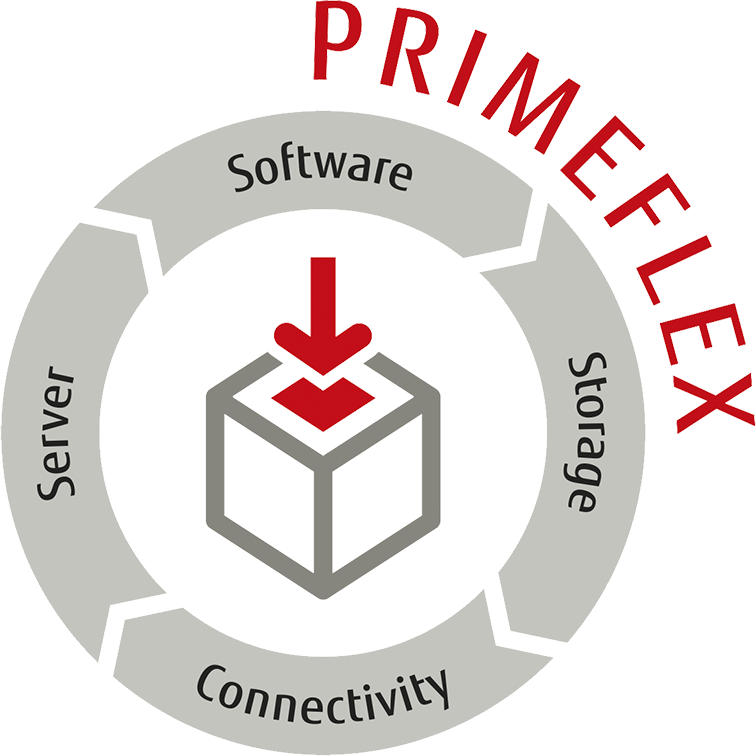 FUJITSU Integrated System PRIMEFLEX portfolio provides you with a wide range of configuration choices based on your workloads, serving as a foundation for your data-driven enterprise. It reduces complexity and risk, cutting costs and shortening time to value. It's an end-to-end portfolio of pre-defined, pre-integrated and pre-tested Hybrid IT enabled converged and hyper-converged solutions that are capable of modernizing your datacenter and accelerating your journey to a data-driven enterprise.
Developed for modern workloads, Integrated System PRIMEFLEX can be rapidly and easily integrated into your existing operations to increase operational efficiency. Our PRIMEFLEX portfolio is comprised of a series of hybrid-enabled converged and hyper-converged infrastructure solutions developed in partnership with major Fujitsu technology partners.
ready-to-run solutions and reference architectures
adaptable to customer-specific requirements
simplified operation and maintenance
end-to-end solution support from a single point of contact
Reasons to invest in Fujitsu Integrated System PRIMEFLEX
Our Fujitsu PRIMEFLEX portfolio offers an integrated solution capable of leveraging containers and container management solutions to enable fast cutting-edge application developments or DevOps testing, with rapid deployment to the Cloud. It forms the foundation of a hybrid-enabled solution for the management and integration of applications across edge-core-cloud. Find out more on Hybrid cloud solutions.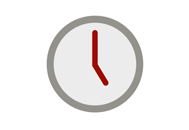 Fast time to production with pre-tested & certified solution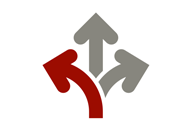 Licensing & financial flexible models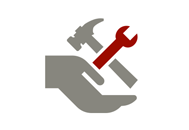 Flexible service options you can mix and match for all lifecycle phases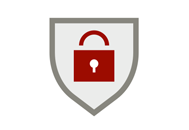 Business protection with a near-zero failure rate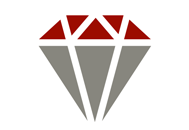 Cutting edge technology for performance and capacity headroom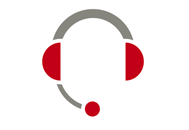 One-stop 24/7 solution support with SPOC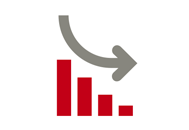 Reduced cost with CAPEX & OPEX savings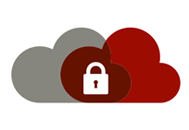 Simplified path to Hybrid IT
Fujitsu's Hybrid Cloud vision: Delivering the right cloud for the right workload
If you are embarking on your digital transformation journey with cloud being an integral part, the best time to evaluate your cloud vision is now. A 'right cloud' approach with data at its heart allows you to overcome underlying challenges and concerns such as governance, security and control. Increasingly, Hybrid Cloud deployments are an ideal answer for realizing cloud benefits without compromise.
Fujitsu with its optimized solution options helps transform your hybrid cloud vision into reality:
Right workload based sizing
Ensure data governance & serenity
Performance-centric ROI assessment
The portfolio offers solutions across edge, core and cloud, ensuring that your workloads can be placed wherever they are best suited, and that you always utilize the right cloud for the right workload. Our PRIMEFLEX solution serves as a data architecture foundation, providing various configuration options to tailor it to your workload requirements. Read more
Fujitsu Integrated System PRIMEFLEX customer successes