FUJITSU Thin Client FUTRO
Unleash the power of Cloud Client Computing in your enterprise today!
Cloud Computing is getting more and more secure, robust and prevalent each year. Companies are beginning to understand the advantages of moving from a local laptop-, desktop-based model of operating to a Cloud Client Computing scenario. FUTRO Thin Clients can be a part of your endpoint deployment strategy enabling your IT department to usher in a Cloud Client Computing scenario within your organization. Cloud Client Computing enables your local IT departments to centrally manage large fleets of client devices – securely, effectively and efficiently – protecting enterprise data and content that is constantly being generated each business day.
Overview | FUJITSU Thin Client FUTRO
FUTRO Thin Clients are ideal for Cloud Client Computing, SBC- and VDI- scenarios. All our thin clients are designed to ensure performance, security and manageability that enable you to save costs and speed up your IT operations from a simplicity point of view owing to the centralized administration.
FUTRO Thin Clients also help deliver a lower TCO due to their long product life cycle as compared to standard PC machines. A small footprint combined with a fan less design ensures quiet operation and ergonomics for maximum user comfort.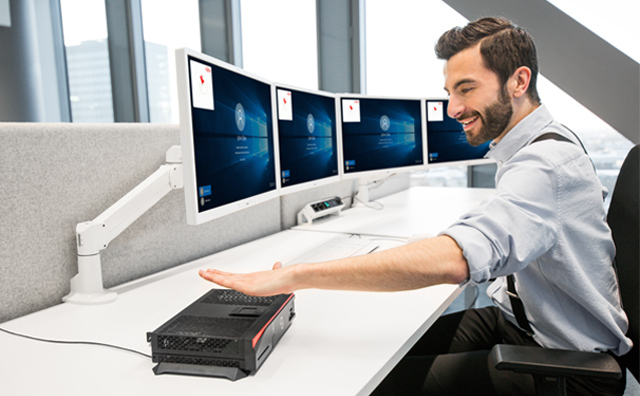 Find the right thin client