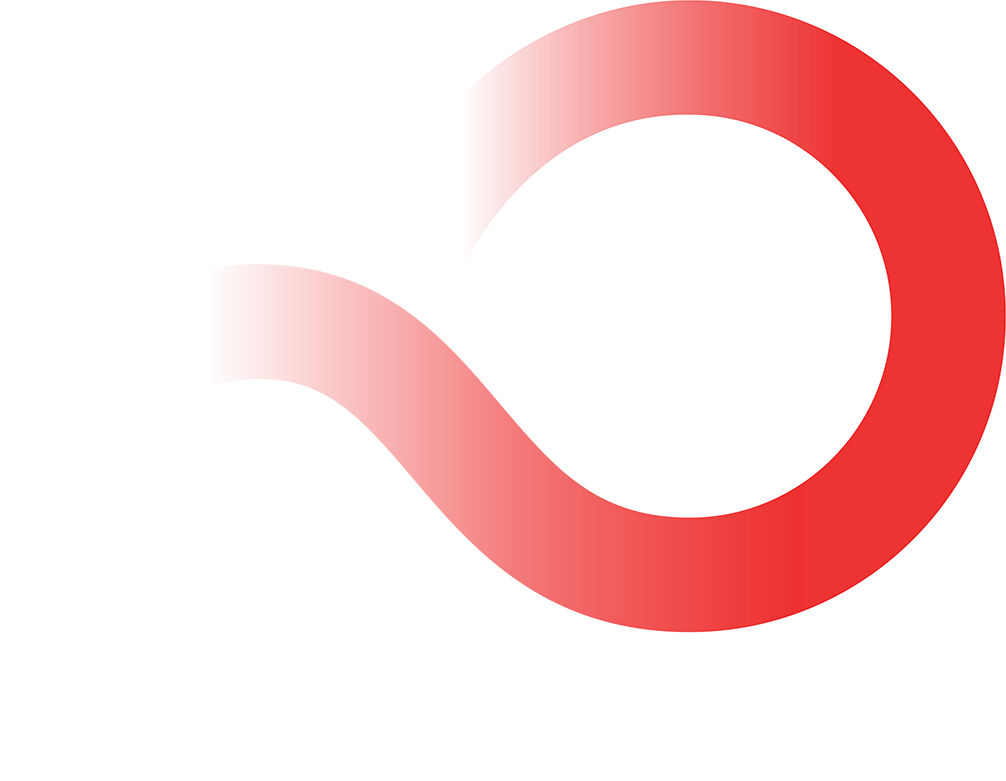 Wykorzystujemy technologię, by czynić życie lepszym.
Jesteśmy światowym liderem w dziedzinie technologii i rozwiązań biznesowych zmieniających organizacje i otaczający nas świat.
W oparciu o długą tradycję wprowadzania innowacji i zdobywania wiedzy fachowej nieustannie zwiększamy nasz wkład w rozwój społeczeństwa i naszych klientów.
Our Purpose
Naszym celem jest uczynienie świata bardziej zrównoważonym poprzez budowanie atmosfery zaufania w społeczeństwie, za pomocą innowacji.
Określiliśmy na nowo rolę, jaką powinno odgrywać Fujitsu w tym zmieniającym się świecie.
Nasz cel napędza każde działanie wszystkich pracowników Fujitsu.
What We Do
Tworzymy nowe możliwości, łącząc ludzi, technologie i pomysły, budując w ten sposób bardziej zrównoważony świat, w którym każdy może realizować swoje marzenia.
Dzięki połączeniu naszych zdolności integracyjnych i najnowocześniejszych technologii, napędzamy Twój sukces, podążając ku bardziej zrównoważonemu światu. To proces "Fujitsu Uvance".
Ten kierunek biznesowy wprowadzamy do technologii i relacji międzybranżowych.
Fujitsu Uvance to nasze własne narzędzie przekształcania świata w miejsce, w którym ludzie mogą żyć swoim życiem, ciesząc się dobrobytem i spokojem ducha.
Sustainable
Manufacturing

Consumer
Experience

Healthy
Living

Trusted
Society
Digital
Shifts

Business
Applications

Hybrid IT
Key technologies
Technology is at the heart of sustainable transformation. Fujitsu Uvance's sustainable transformation solutions are rooted in a discerning choice of five advanced technologies. Each is capable of delivering differentiated business results today – and into the future. By focusing on these technologies, we ensure consistency across the portfolio and provide the breadth necessary to succeed with diverse business challenges across industry verticals.
Computing

Network

AI

Data & Security

Converging
Technologies
How We Work with You
Stawiamy ludzi na pierwszym miejscu. Wierzymy w siłę różnorodności, kierujemy się wartościami takimi jak empatia, zaufanie i aspiracje — to one napędzają wszystko to, co robimy.