FUJITSU Desktops ESPRIMO

FUJITSU Desktops ESPRIMO
The computing machine behind the success of enterprises
The FUJITSU ESPRIMO family offers you a complete range of fully featured and highly expandable PCs that you can rely on to run the office applications of today and tomorrow. Best-in-class Fujitsu development and outstanding production quality ensures superior reliability. Power supplies with world-class power efficiency to lower your energy bill and reduce your environmental footprint. In fact, devices with up to 94% efficient power supply technology reduce energy costs by up to 40% compared to a 4-year old PC. With individual configuration options and the unique DeskView Load pre-installation solution, FUJITSU ESPRIMO Desktops help you reduce deployment costs and flexibly manage each system for years to come.
Create the perfect work environment
FUJITSU Desktop ESPRIMO PCs are the only business PCs in the market today which guarantees high performance with the highest energy efficiency and low noise to create the perfect ergonomics for a productive working environment.
Powerful Performance
THE FUJITSU Desktop ESPRIMO PCs are made for continued, robust and powerful performance for heavy duty computing needs. The desktops are powered by the latest technology, chipset and processors by Intel®. An expandable chassis also enables users to make their device of choice according to the computing needs.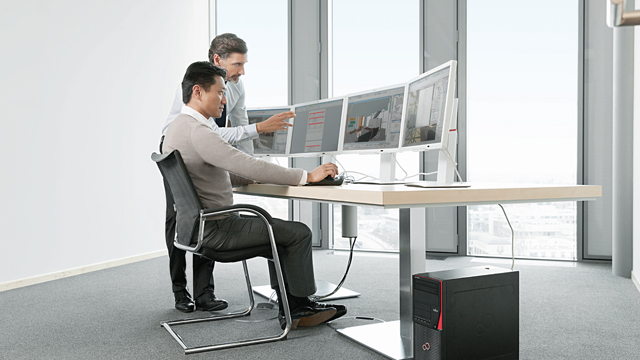 Highest Energy Efficiency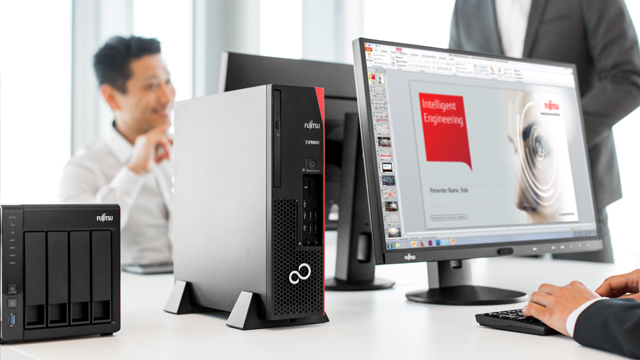 FUJITSU Desktop ESPRIMOs PCs have energy saving features in their DNA. The PCs are the desktops with lowest energy consumption in the market today. This is possible because of intelligent technology and great product quality due to less thermal stress, resulting in saving significant energy operating costs for enterprises.
Low-Noise PC
FUJITSU Desktop ESPRIMO PCs are powered by a clever thermal management and cooling technology which makes ESPRIMOs, almost 4 times quieter desktops than any other desktop which are present in the market, thus enabling enhanced work ergonomics and resulting in higher productivity.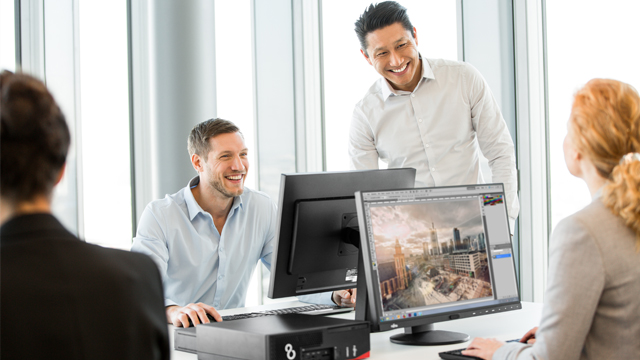 Space-Saving Design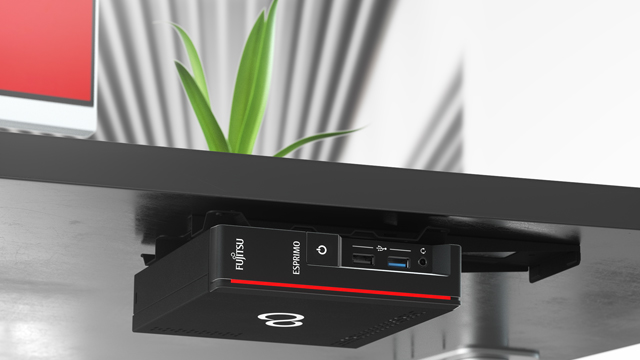 FUJITSU Desktop ESPRIMOs are PCs with great performance/volume ratio. While some PCs in the portfolio have a volume of less than one liter but with the performance to cater to your everyday office needs, the others can also be used for specialized operations like digital signage, machinery control etc.