Printer and scanner cost about the same to buy. And these days a dedicated scanner costing under 500€ Euros will scan in document sheets at the same speed as most printers can spit them out – double-sided too.

Further – when scanned – documents then can be filed on the network, ready for processing, circulating or archiving.

In this paper, we provide calculations, based on AIIM's research, detailing how to save money on the documents created in business, the documents received in the mail, and the documents sent out to customers and suppliers. Based on a few simple parameters, we can show how investing a few hundred Euros in a scanner can bring payback in just a few months.
Check how much money you're saving already!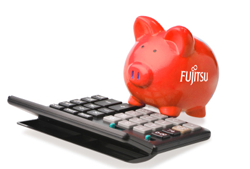 click here for the calculator

Start now with Fujitsu scanners!
The day you unbox a new printer in your business, it starts costing you money. Unbox a new scanner and it starts saving you money!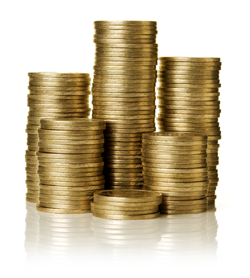 For detailed information on our environmental objectives, visit the status report on the Fujitsu Environmental Protection Program
Góra strony