Scanning is a green technology . We at PFU Imaging Solutions strive to help customers reduce their paper consumption and save trees – which adds up to at least 12.500 sheets of copying paper saved in just one year and at least 1 tree saved from logging each year when copying is reduced. Moreover, we intend to protect and return to our environment what we already took from it: forest stand.

PFU Imaging Solutions is an established leader in the Document Imaging industry, delivering innovative scanning solutions that help customers solve a major environmental issue – paper consumption. We recognize that the greatest environmental benefits can be achieved by focusing internally on environmental issues and then extending that focus externally to customers. Central to our environmental strategy is the use of our IT expertise to develop products to help customers reduce their environmental impact. To address this issue, PFU has implemented the following policies and principles:
Consider the environmental impact of all business activities
Use natural resources and energy efficiently
Develop technology that helps preserve the environment
Comply with environmental regulations
Pursue environmental strategies that contribute to society
Disclose environmental activities
To further drive our green engagement we also support dedicated environmental campaigns and projects consistently. Currently we invest parts of our ScanSnap business revenue to help reforest mangroves in Malaysia. This way we are able to reforest a total of 10.000 trees in Kuala Gula which is part of the Matang Forest Reserve to further grow the forest stand in this region. Mangroves are essential to the inhabitants of this area and their business as the trees protect people against storms at sea as well as tsunamis. Further, mangroves are an important breeding ground for fish, crabs and crustaceans which are a main food source in this area.

Join us in our ambitions and Scan-to-Go-Green with Fujitsu scanners!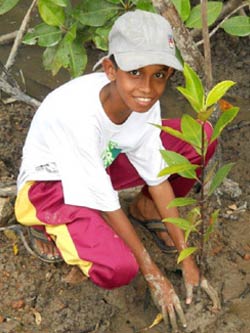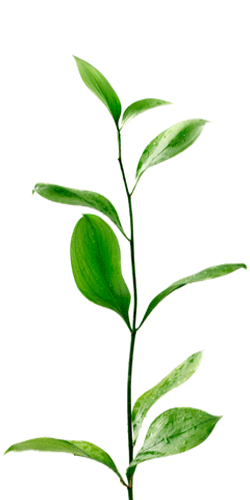 For detailed information on our environmental objectives, visit the status report on the Fujitsu Environmental Protection Program
Góra strony