Register for our latest webinar
Our webinar series features expert discussion on the latest security insights. Register for our latest webinar or watch previous webinars on demand.
How can we exploit the potential of IoT without compromising security?
IoT is a key driver of digital transformation and business innovation. It's estimated that by 2020, 20.4 billion devices will be connected to the internet enabling a new hyperconnected reality. However, these innovations also increase the complexity of networks, often introducing devices that may not be secure by design. As the range of IoT solutions expands, it is clear that we must to find ways to ensure these infrastructures can be kept safe and secure.
Watch the webinar »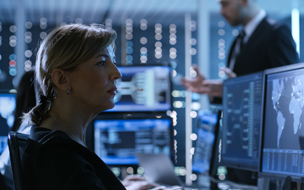 key insights about current threats, key success factors to identify and respond to threats as well as best practices.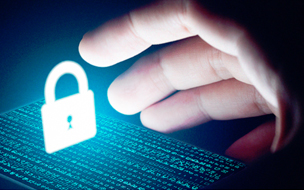 Fujitsu security experts' take on how to mitigate the risk of becoming the next data breach headline.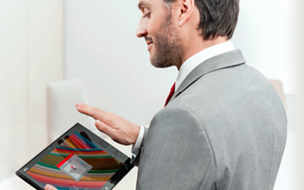 Fujitsu security experts explore best practices.
Contact us

To find out more about Fujitsu's Enterprise & Cyber Security services and how they protect your business, please complete this form.