Fujitsu Integrated System PRIMEFLEX
Virtualization across edge-core-cloud
Virtualization, as a vital step for resource optimization, has become the norm in reducing IT complexity and cost. Now, the need of the hour is a foundation for agile, virtualized infrastructure to build on and support modern application workloads across edge-core-cloud. With Fujitsu Integrated System PRIMEFLEX, we provide a range of pre-tested, pre-certified, high performing converged and hyper-converged infrastructure configurations for modern application workloads. Our PRIMEFLEX portfolio covers a gamut of data architecture foundation choices across a wide range of workloads and offers a quick, cost-effective and risk-free way to transform and virtualize your IT infrastructure.
Identifying your ideal virtualization solution
With Fujitsu integrated system PRIMEFLEX we offer you a range of options, but just how do you go about selecting the virtualization option that's right for you?
That's easy – our experts work closely with you to identify the right architecture of choice. We begin by asking you a whole host of questions, and by listening to your answers, we help you to make the right choice based on the workloads you run, node support and your scaling requirements.

Hybrid-enabled, PRIMEFLEX portfolio for Virtualization across edge-core-cloud
Research Report:


Hyper-converged has come of age

Modern infrastructure solutions for faster service delivery: HCI is taking the next step, from 'merely' an efficient platform for business apps to a strategic building block for modern IT service delivery in this research report from FreeForm Dynamics based on a user survey of over 800 senior IT professionals across the world.
Why Fujitsu Integrated Systems?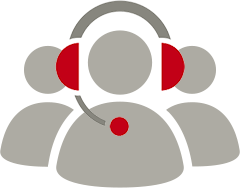 End-to-end support with 'customer-centric' single point of contact
Fujitsu takes full accountability of consulting, executing and support of your choice of converged or hyper-converged infrastructure solutions.
Find out more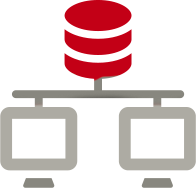 Fujitsu industry-leading, top performing platforms
Fujitsu has consistently achieved worldwide recognition on SAP BW, data warehousing workloads, sustaining the quality standards.
Explore Fujitsu PRIMERGY Servers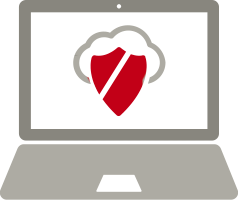 Wide range of storage and data protection options for HCI workloads
With data now a corporate asset, having the right storage and back-up is essential for delivering the throughput and performance required for the modern workload.
Traverse through the data jungle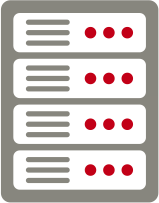 How PRIMEFLEX delivers a Software-Defined Data Center (SDDC) to innovate your business
Learn more about the business value of a Software-Defined Data Center and how FUJITSU Integrated System PRIMEFLEX enables a fast track to an efficient, fast and adaptive IT infrastructure.
Find out more

Find out more about Fujitsu Integrated System PRIMEFLEX across edge-core-cloud
Phone +44 (0)1235 797711 or
contact us via an online form