<!-Subtext (optional)->
Career stories Meet Błażej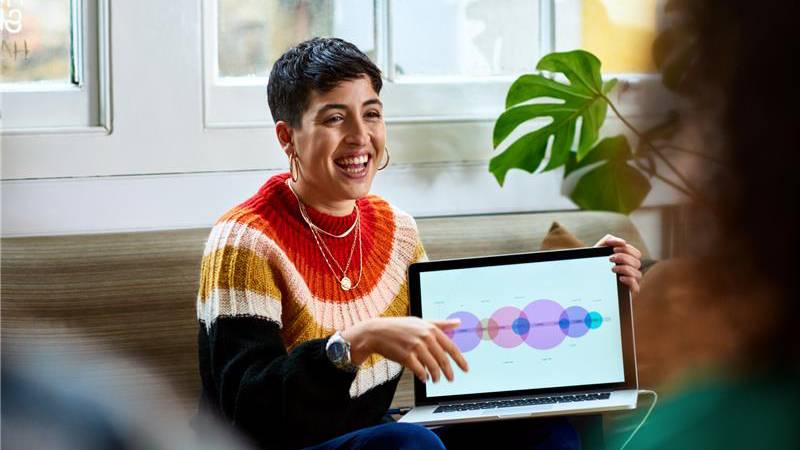 Błażej Ślęczkowski
Current Position: Associate Service Delivery Manager
Meet Błażej, Associate Service Delivery Manager who joined Fujitsu in 2017. Błażej shared his inspiring story about stepping outside of his comfort zone, pushing his own limits and fierce passion for running and Obstacle Course Racing. With 15 years of experience in sales, marketing & management he joined Fujitsu in 2017, the same year he started running. Read about his path to surpass himself and let yourself be inspired by a human, who showed that "if we really want to achieve something, we have to believe in ourselves and never give up!"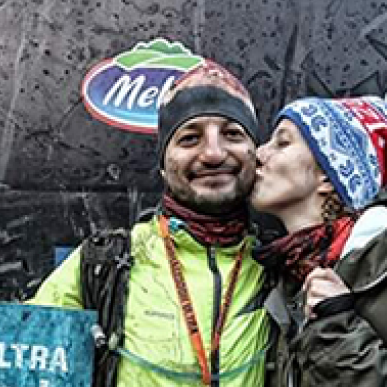 Błażej started his adventure with running signing up for first 5 kilometers, then he was encouraged to join obstacle course run finishing the year with 3 medals. In 2018 he set a goal to participate in forty runs that year. Not only he has achieved this but also he managed to finish half marathon under 2 hours – congrats!
He joined Fujitsu Running Team enabling Fujitsu employees to participate in many runs organized for charity purposes.
In 2019 Błażej made another step towards his passion and signed up for his first marathon and marathon with obstacles in mountains. He finished multiple runs overcoming variety of challenges from weather up to physical conditions resulting in the final number of medals that year – 87.
Nothing can stop Błażej not even pandemic. In the year of 2020, despite social distance, he kept on realizing his passion by participating in charity runs organized under 'the new normality' conditions.
Keep on going, Błażej! #achievingtogether #dotherightthing