<!-Subtext (optional)->
Carrer Stories Meet Beata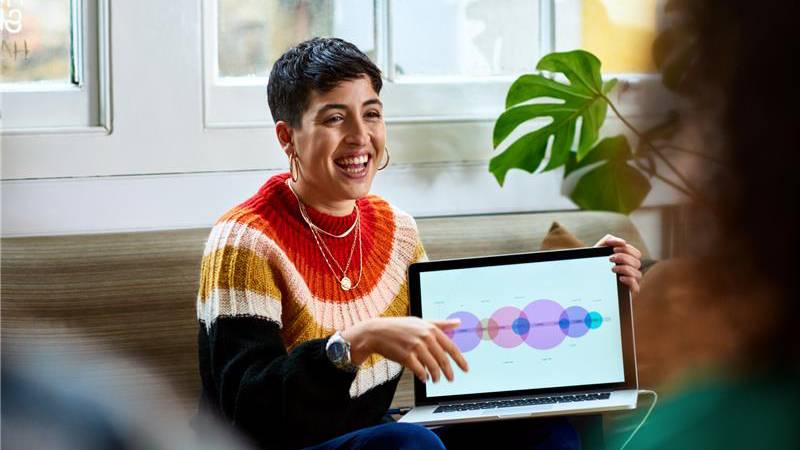 Beata Szymańska
Current Position: Lead Software Developer
Meet Beata who joined Fujitsu in 2013 when R&D Department in Poland comprised of only 20 people. During eight years since, she was able to learn every aspect of my project – PRIMERGY server, one of the company's flagship products. Through various roles she held so far: software developer, scrum master, then team manager, lead software developer, she had a possibility to gain different perspectives of her assignment.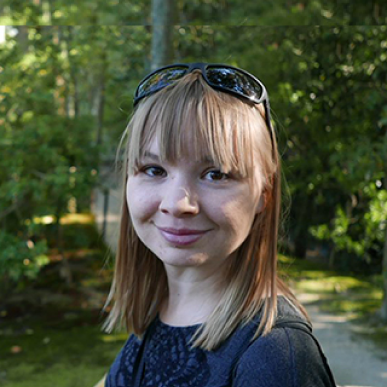 Our servers are easy to recognize by the black and green color scheme, they support the Japanese Space Agency, Honda manufacturing, weather forecasts and many more.
Have you ever wondered: is it possible to combine full-time employment with an active, off-the - clock lifestyle? With the right employer, absolutely. Even better, it's possible to share and be recognized for your experiences at the workplace.
Beata always valued work-life balance and Fujitsu is the place to achieve it. Personally, her greatest passion is travelling. Over the past few years, she managed to visit Japan, Kazakhstan, Malaysia, Singapore, Georgia, Cuba, and a few of other, closer destinations.
Beata loves active recreation, especially deep in nature. Hiking in the mountains or going to the beach? The mountains, of course! In 2019 her great dream came true, and she was lucky enough to walk the Himalayan trails of Nepal. For three weeks, she trekked around the Everest and climbed Kala Pathar (5600m).
Beside climbing her other passion is cycling with already some great achievements for example bike travels on Mallorca, the Tatra Mountains, and the Baltic coast. Beata started also making on-the-road videos. Nothing better than sharing your memories and your travel bug. You will find some of them here.
Beata is also a certified interior decorator and drawing this experience at work being a part of the team involved in shaping our new consolidated office location in Łódź.