Digital Transformation of Banking Services
Digital Transformation and the Banking Industry
Digital transformation is the reinvention of business processes and business models, and the creation of new value, using the Internet of Things (IoT), Artificial Intelligence (AI), and other digital technologies.
According to Fujitsu's global survey, finance companies are the most advanced when it comes to digitalization, with 89% of them working toward digital transformation. They responded that 29% of their projects had already achieved business outcomes.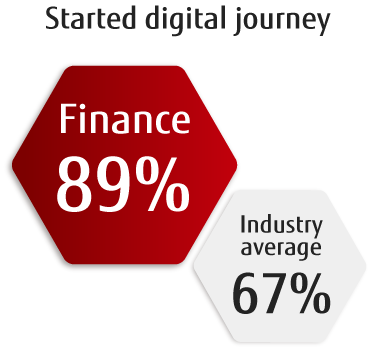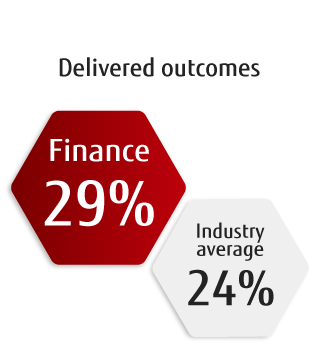 With the advance of digital transformation, many companies are actively moving from all directions into the banking business space. These include emerging technology companies and companies in other industries, such as retailers and telecommunications companies. These new entrants are replacing functions previously provided by banks, and are creating new value in the process.
New Banking Services Created through Digital Transformation
Fujitsu believes the following five trends will drive the transformation of future banking services.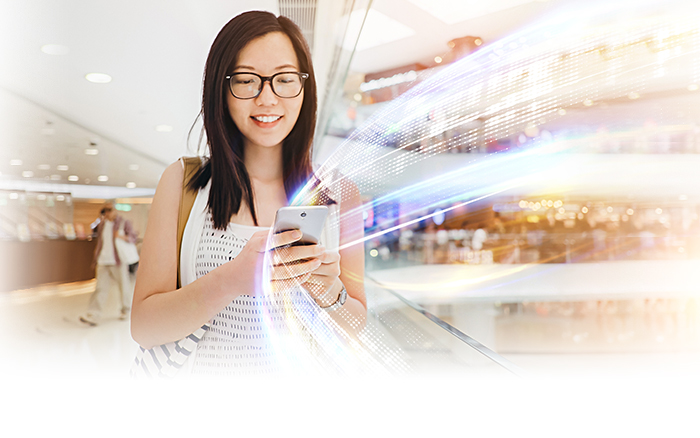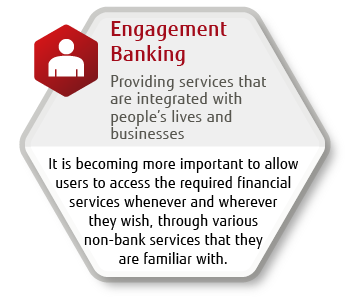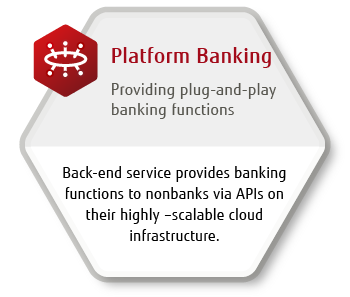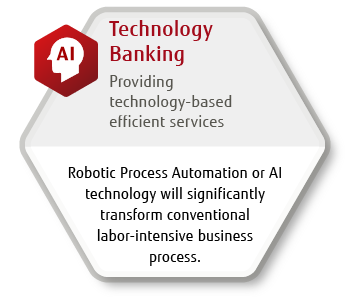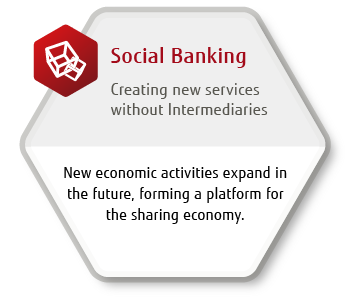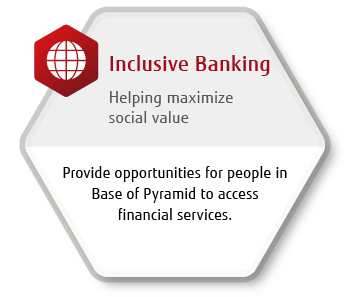 Transformation of the Banking Business
For traditional banks, this offers an important opportunity for using digital technologies to transform the business model. The key to success for these new entrants is to combine their existing areas of business expertise with new banking services, and redefine the value that they provide to users.
For more details, please see the "Digital Transformation of Banking Services".
To discover further information, please see the "Digital Transformation of Banking Services".
Read other articles on Future Insights
Discover the insights for taking advantage of the new opportunities in this digital era