Future Workplace Services - Retail
The connected workplace – empowering your retail teams to connect, collaborate, and innovate
Retail isn't dying, it's simply changing. There will be winners and losers, and your success will depend on your ability to transform your end-to-end retail operation.
Today's retailers operate in challenging times, under constant pressure to adapt and evolve to keep pace with rising customer expectations, while running operations for less. Whether it's people and devices, or data and applications, connectivity delivers true workplace transformation, enabling colleagues and instore teams to innovate within their role and deliver an enhanced retail customer experience.
The case for an engaged and connected workforce is compelling – with the digital workplace transforming how teams connect, communicate, and collaborate. In addition, digital transformation also promises an enhanced in-store experience, offering mobile access for customers with smart applications that record their preferences, and collect data that can be used to deliver customer insight and improved services.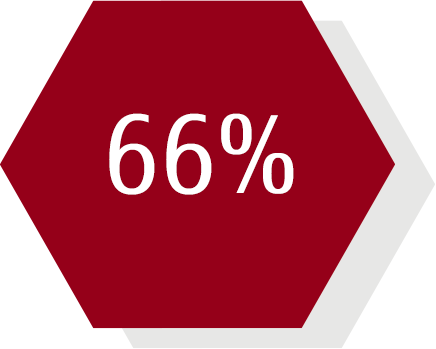 66% of retailers see increased automation technology boosting productivity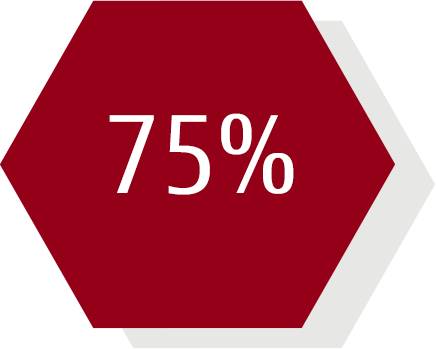 75% of retailers say major service outages negatively impact productivity weekly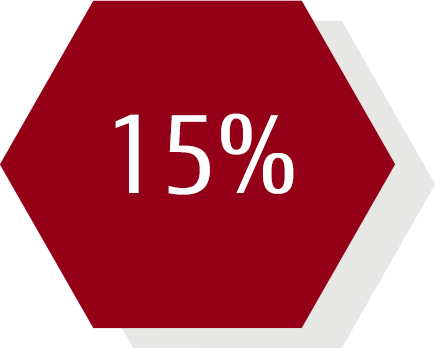 15% of retailers are not confident in their organization's ability to protect data in a robust and effective way
Fujitsu digital workplace services – the future of retail
At Fujitsu, we deliver smart workplace solutions that empower your teams to work more productively and profitably, enabling them to create an environment that fosters customer loyalty and aids retention. Our connected solutions can transform your workplace and enable your people to excel in their jobs. With our help, you can empower your people to deliver more value, wherever they are.
Why Fujitsu for your connected retail workplace solution?
Our strength within digital workplace services lies in our ability to deliver innovative, end-to-end managed workplace solutions that meet our customers' technical and business needs. Our workplace offering is completely supported by intelligent services which are secure by design to guarantee complete peace of mind - whether that's at your head office or in your stores.
With our help, you can boost your efficiency by streamlining processes. In addition, our workplace solutions can also empower you to move to a more flexible operating expenditure model to reduce your IT overheads. What's more, your IT team is freed to focus on business outcomes, rather than systems management.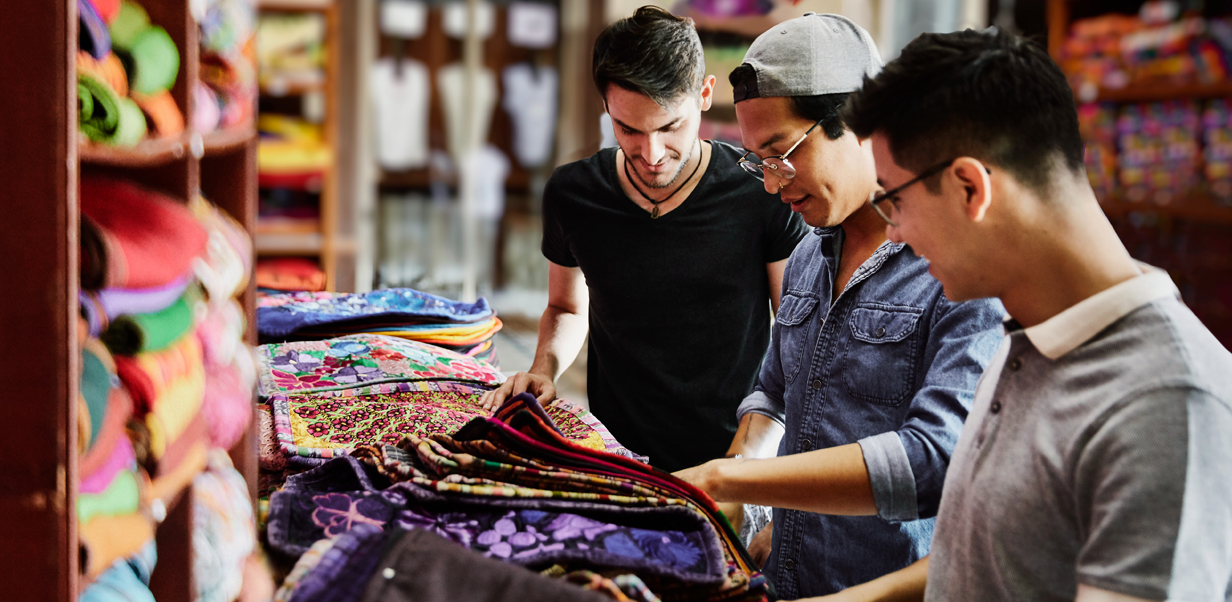 Fujitsu Digital Workplace
Using the device of their choosing, employees can connect at any time, in any location, on any device to access the applications, communications tools, and data they need – where, when, and however they need to. By empowering your retail team to connect collaborate and innovate they are enabled to deliver the best possible retail customer experience.
On the shop floor, team members can instantly access the latest data to improve customer service
At headquarters, finance, marketing, and HR have anytime, anywhere access to analytics and connected services
Find out more »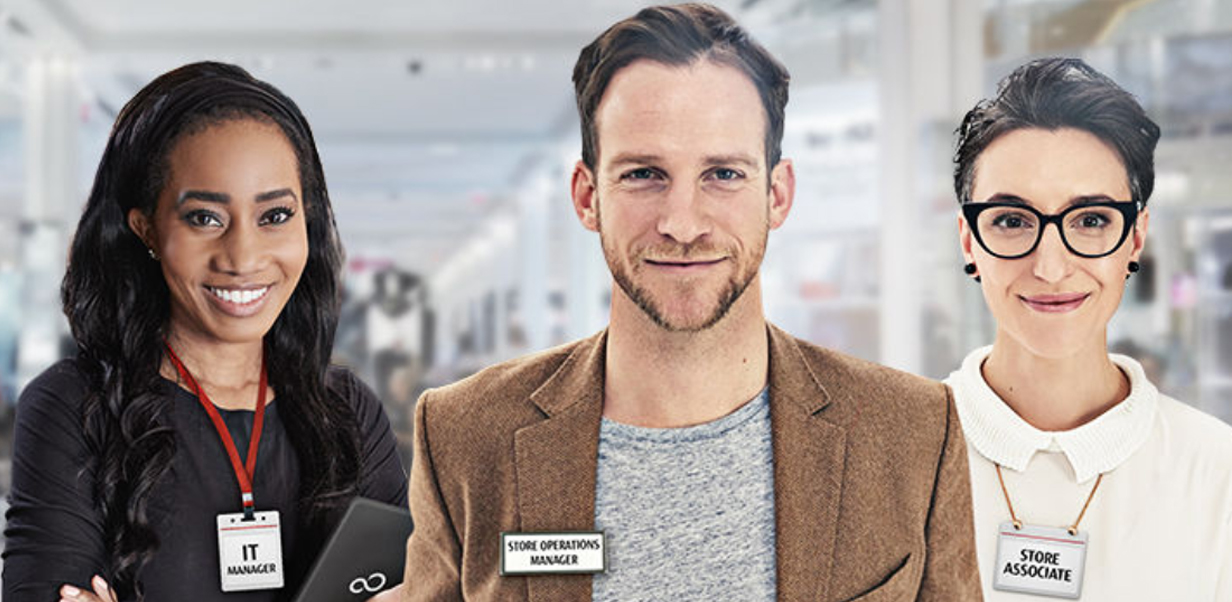 Fujitsu Total Managed Store
From sourcing, deploying, and managing the most appropriate in-store technology, to monitoring and maintaining back office systems, to the outsourcing of legals and compliance, and equipping, training and supporting store associates - Total Managed Store brings together everything you need to enable connected retail. Achieved at scale and pace, our fully managed service is delivered consistently across multiple stores and territories.
Find out more »
Fujitsu is recognized as a 2019 Gartner Magic Quadrant leader for Managed Workplace Services
Once again, we have been positioned as a leader in Gartner's Magic Quadrant for Managed Workplace Services, Europe. We were particularly recognized for our philosophy of Human Centric Innovation in the workplace.
Working in close partnership with you, we co-create a digital workplace solution that ensures your employees receive a simple, consistent, intuitive, and consumer-like experience.
Read Gartner's Magic Quadrant for Managed Workplace Services report »