<!-Subtext (optional)->
Transform with AWS
Cloud Service for AWS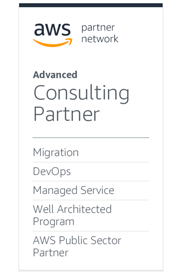 Transform with Amazon Web Services and Fujitsu
To drive transformational change in your business, you need a cloud platform with global reach and the power to build the applications and services of tomorrow. And you need it to be fully integrated, managed and optimized with your existing technologies.
Fujitsu Cloud Service for AWS provides enterprises with a leading hyperscale platform for hosting critical systems and driving business innovation - with an expert Multi-Cloud & Hybrid IT integrator ensuring a seamless migration and continuous management.
The key benefits

Innovate faster
Modernize and build new applications, using our cloud-native accelerators

Save costs
Drive operational and cost efficiency through our utility-based managed services

Reduce complexity
Integrate AWS with existing IT, using our proven methodologies and end-to-end services
Build your future
Co-create a clear view of your digital roadmap, powered by the AWS cloud
Our AWS partnership
Fujitsu and AWS enable you to get the most out of extremely powerful cloud capabilities, while ensuring everything is connected and well-orchestrated to drive greater value across the IT & business landscape.
Fujitsu Cloud Service for AWS provides enterprises with a leading hyperscale platform for hosting critical systems and driving business innovation - with an expert Multi-Cloud integrator and AWS Managed Service Partner ensuring seamless migration and continuous management.
Explore insights, capabilities and best-practices for transforming your business using the AWS cloud.
Co-creating your transformation strategy
Getting your business transformation strategy right – and understanding the cloud technologies to make it a success – is crucial.
Fujitsu & AWS experts co-create this with you, so you get the perfect foundations for change, tailored specifically for your organization.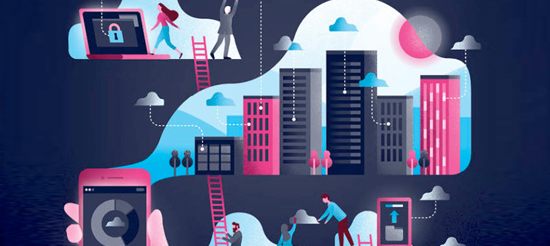 Co-creation is crucial for cloud success
Expert insights on cloud and digital transformation from Fujitsu and AWS.
Planning your migration program
Establishing the right pathway per workload, and adopting the technologies to get them from A to B, is only part of the migration challenge.
Fujitsu enables you to think about your migration to AWS holistically – and proactively address the many people and process-based issues that could slow you down.

Discover more »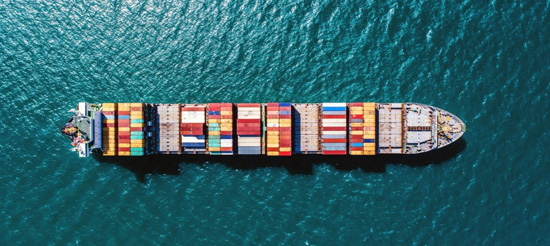 Only 10% of your migration is technology
Expert view: Why organizations need to see the bigger picture when it comes to cloud migration.
Adopting and migrating to AWS
Cloud adoption can often be easier said than done. With so much complexity often involved, how can you get the cost, agility and innovation benefits at rapid pace?
Fujitsu offers several routes that allow you to use the right AWS technologies at a pace and scale that suits you – an the end-to-end capability for migrating your workloads to AWS.
Discover more »
A springboard to cloud adoption
Top considerations and helpful tools for rapid AWS adoption.
Transforming applications on AWS
Modern applications are essential for delivering the experiences that demanding consumers and competitive markets expect.
Whether you are looking to move, modernize or build new applications; AWS offers an ideal platform and technology suite. Fujitsu provides the end-to-end applications expertise, from legacy to cloud-native.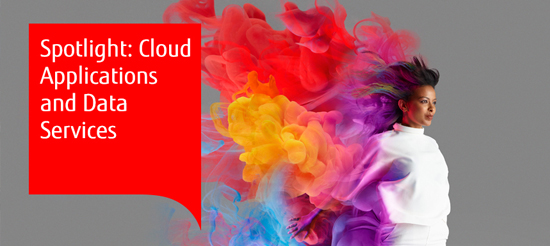 How to transform applications
Insights, viewpoints and expertise for modernizing applications across clouds.
Maximizing AWS
Fujitsu delivers next-generation monitoring within its Cloud Services offering. Through our partnership with market-leading platforms we enable full visibility of your applications and infrastructure.
When combined with the platform's highly customizable AI-powered alerting engine and analysis capabilities, Fujitsu's Cloud Services offer a scalable, robust and compliant monitoring solution for any workload.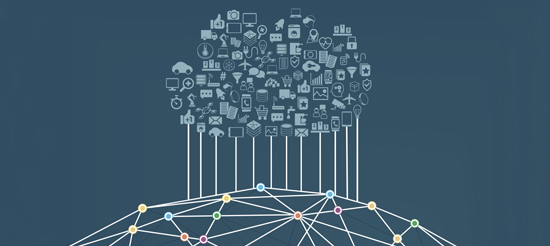 Intelligently Optimized Cloud
Fujitsu perspectives on leveraging the powerful cloud capabilities of AWS.
Securing Multi-Cloud and Hybrid IT
Despite AWS' excellent native security capabilities, securing the new cloud, multi-cloud or hybrid IT environment you adopt is likely to be a major challenge.
Fujitsu provides dedicated and proactive cloud security services to ensure your critical workloads, applications and data are protected from all angles.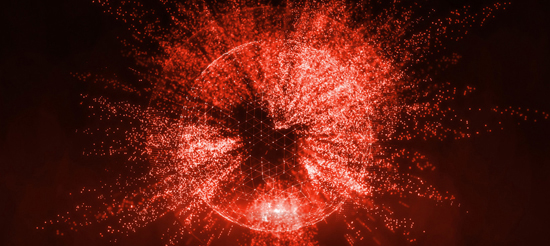 How to secure Multi-Cloud
Advice and guidance on securing Multi-Cloud & Hybrid IT environments.
Why Fujitsu for your AWS-based transformation?
A leading multi-cloud advisor, provider and integrator with thousands of managed deployments worldwide – as recognized in the 2020 Gartner Magic Quadrant for Data Center Outsourcing & Hybrid Infrastructure Managed Services.
An AWS advanced consulting partner with extensive knowledge of its services and technologies, underpinned by accreditations for over 4000 engineers and delivery experts.
Global expertise in end-to-end infrastructure and applications transformation – from legacy to cloud-native and edge-based applications – using AWS or any other platforms.

Supporting you every step of the way
We understand that the move to cloud is often complex – but it doesn't need to be a risky, uncertain or unclear process for you.
Our end-to-end service makes your route to the cloud crystal clear and enables you to migrate and transform applications on a range of platforms, without worry. Our proven methods, trusted solutions and accredited experts can guide you through your entire AWS migration and modernization.
Explore the steps we help you to take, below – and get more information on our cloud migration service here.
ResultsChain
Building your business case | Forecasting future benefits
Fujitsu Multi-Cloud Transformation - Click to explore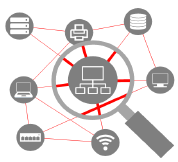 YourCloud Framework
Understand your business challenges, drivers and outcomes and define your cloud strategy using Fujitsu's Results Chain.
Define a plan to align your business, people and culture, governance, platforms, security and service & operations to the strategy.
Assess
Discover your existing IT datacentre environment
Assess suitability for migration or transformation to a Multi-Cloud environment
Recommend remediation actions to support migration or transformation
Build Total Cost of Ownership (TCO) profile and investment / rate of return implications utilizing Fujitsu's Cloud Economics methodology
Migrate
Define move groups and plan the migration
Architect & Design, and Build & Configure the target environment
Validate the target environment, and Test workloads pre and post migration
Migrate to your new Multi-Cloud environment
Transform
Modernize your business application, through:
Replacement using standard COTS or SaaS
Redesign to optimize and leverage multi-cloud environments
Rebuild leveraging latest tools and frameworks (cloud-native)
Manage
Provide day to day management of your Multi-Cloud environment, workloads and application, allowing you to focus on the things that are important to your business
Optimize
Ensure you are getting the most out of your Multi-Cloud environment and are running in the most cost effective way
Utilize Fujitsu's Shinkansen Service Development to continually meet your changing requirements
Exploit optimization tools optimize your ongoing service and ensure continuous innovation
Fujitsu & AWS Customer Stories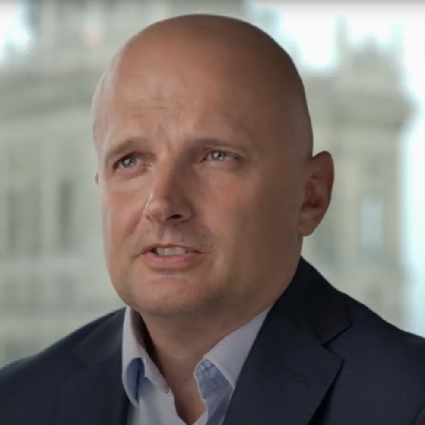 Customer story: International Personal Finance
A real-life story from International Personal Finance about cloud transformation with Fujitsu, AWS and VMware, highlighting the importance of partnership.
Contact us

Contact us to discover how Hybrid IT & Multi-Cloud could transform your organization