Haloworld Inc.
Development of the "BeTHERE" 3D scanner
[Representative patent: Patent No. 6693193]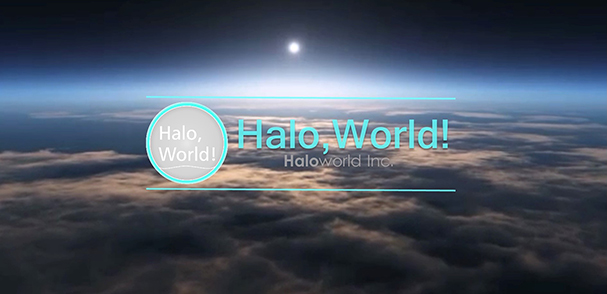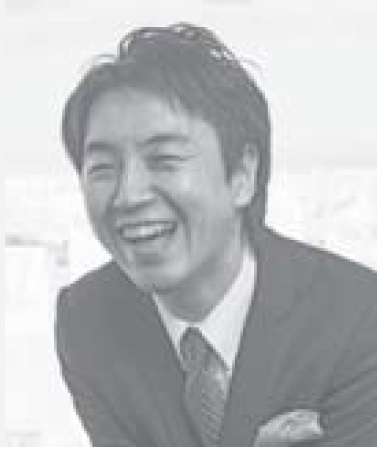 Haloworld Inc., which is based in Iwaki City, Fukushima Prefecture, was founded by its current representative director, Mr. Tempuu Siva. After the Great East Japan Earthquake, Mr. Siva was involved in disaster recovery in a role at a material trading company, but as he saw people earnestly facing pressing issues brought about by the disaster, he founded Haloworld with the idea that "we can do more." At present, Haloworld develops, manufactures, and sells autonomous mobile robots.
We interviewed Mr. Siva, the representative director.
What made you decide to use the IP in your business?
In 2019, Fujitsu introduced us to patented technology and gave us a demonstration of a prototype, which led to our decision to commercialize the product under a patent license.
What kind of product did you develop?
BeTHERE
* "Like Being There"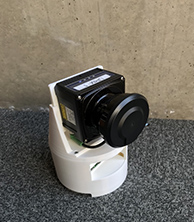 Compact & lightweight, easy to install
WiFi remote control
Has a measurement data transmission function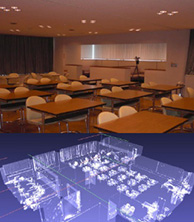 3D measurement time: 30 sec
Easily consolidate multiple data points
Modeling of 3D visualizations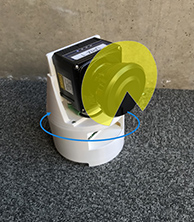 3D measurement in all directions
Distance radius: max 60 m
Up to 2,770,000 points/measurement
[3D scanner "BeTHERE"]
This 3D scanner can take a 360-degree view of its surroundings and check the recorded data on the spot. You can map the texture of the recorded image onto 3D point cloud data that indicates the distances. We have obtained a license from Fujitsu for technology to integrate (align) 3D point cloud data recorded from different locations. We have improved operability by enhancing the user interface, and we have also made improvements aimed at mass production, such as making the scanner dustproof and drip-proof. To improve measurement accuracy, we have also applied the latest LiDAR (Light Detection And Ranging) sensor, which measures the distance to an object.
We hear that this product can be used in various scenarios.
You can generate a 3D model of a building interior, a building exterior, or a construction site. The resulting 3D model can be used in various ways—for example, to train workers in VR, to improve visibility at construction sites, or to calculate the amount of excavated earth and sand (volume). In addition, when using 3D models created with BeTHERE in VR, you can simulate the operation of autonomous robots.
What were the benefits of introducing the patented technology?
In addition to speeding up development thanks to the introduction of the patented technology, the integration of 3D point cloud data captured at different locations and the speed of texture mapping are much higher than those of competing products. Moreover, our customers have highly evaluated the product's usability.
A message from the CTO

CTO Toyoda, Haloworld Inc.
Mapping the data acquired with BeTHERE onto our existing autonomous mobile robot services enables us to increase the added value. We have created powerful sales tools and are looking forward to a very bright future.
[Posted on December 14,2020]