Shape your career and the world at Fujitsu
Do you want to shape the way the world lives and works? You can, as part of our one global team.
Our purpose is to make the world more sustainable by building trust in society through innovation.
That's about driving value from digital technologies to transform how people work and live, and further contribute to solving global challenges.
To make this happen, we need keen employees who recognise the vital role technology plays in making the world a better place.
Our Promises
We can only build trust in society through innovation if we trust our people to deliver solutions that deliver lasting change. Fujitsu is a place where everyone is trusted to transform, it's a place where working your way is the right way and where doing the right thing is everything. It's also where we achieve together in a leading business that delivers global reach and focuses on local impact.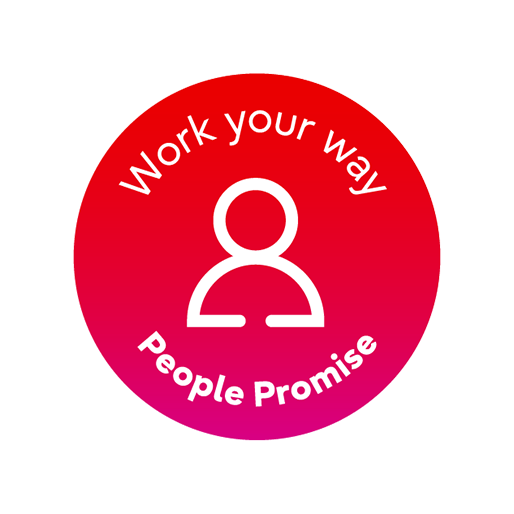 Work your way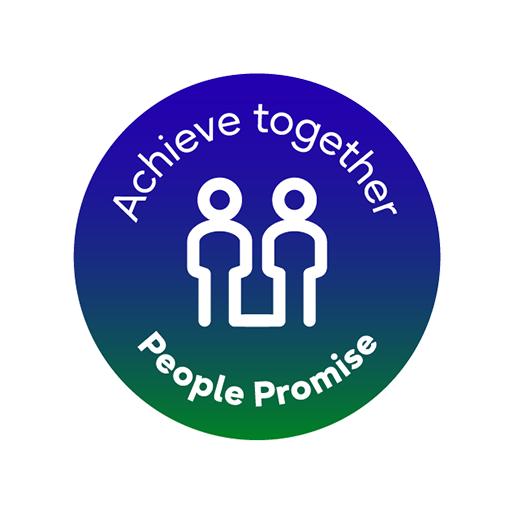 Achieve together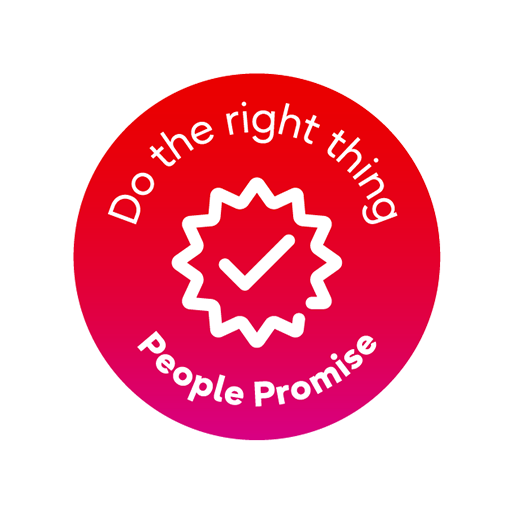 Do the right thing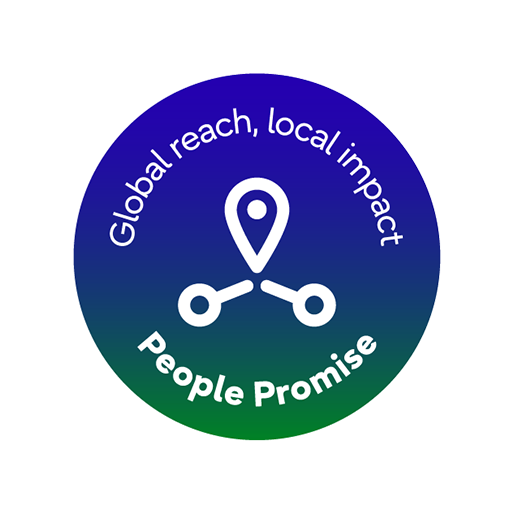 Global reach, local impact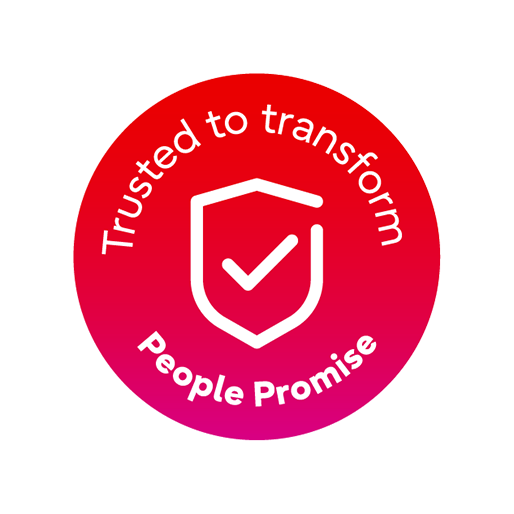 Trusted to transform
Work flexibly with Work Your Way
You're more likely to succeed and deliver your best work when you can work in a way that suits you. That's why we've embraced flexible and hybrid working at Fujitsu.
In our recent employee survey, 85% of our people told us they want to work more remotely going forward.
Our Work Your Way commitment means our people can choose where and how they work.
Working remotely doesn't suit everyone and, for some roles, people must be on-site. We support everyone at Fujitsu in finding positive work-life balance, regardless of their work location.
Watch video
Access competitive benefits and rewards
Our people enjoy a great range of Fujitsu rewards and benefits that make their lives easier and better:
23 days' holidays plus public holidays
Healthcare allowance
Competitive company pension contribution
4 x salary life assurance
Income protection
Vehicle allowance depending on the role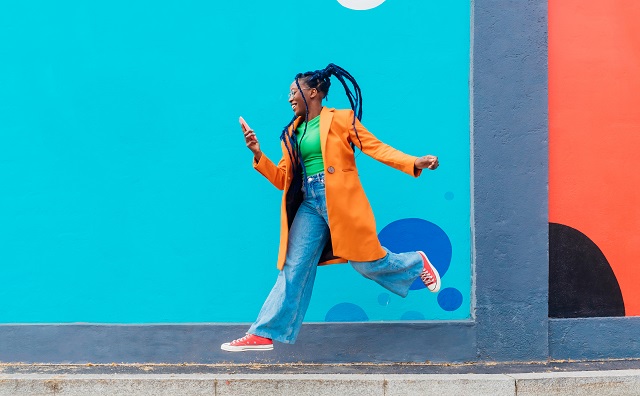 Make the most of your life journey
When we balance life and work, we do better.
Fujitsu supports a life-friendly approach for all employees to strike the right balance between their work and family responsibilities.
We offer parents and prospective parents the flexibility and support they need to achieve this balance, for example, while ensuring that's in line with and supports our business.
Our support includes maternity, paternal and adoption leave, a valuable employee assistance programme, sabbaticals, flexible working, and more.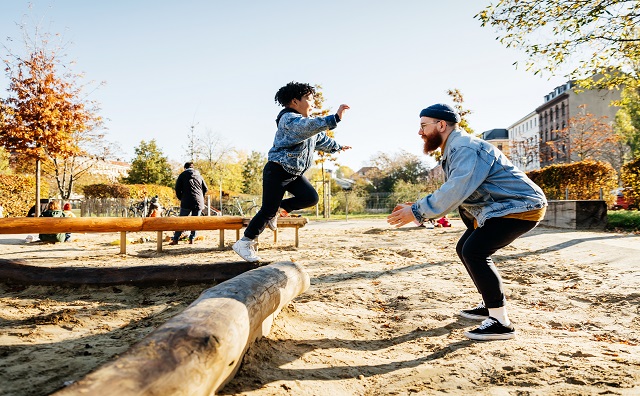 As a Fujitsu employee, you're entitled to avail of different types of leave, depending on your needs and circumstances. These include:



Maternity and adoption leave
Paternity leave
Parent's leave
Parental leave
Carer's leave
Family emergencies leave
Our external employee assistance programme gives employees and their immediate families access to a free confidential support helpline and related services.
As a Fujitsu employee, you can apply for time out between three and six months for any reason.


This sabbatical programme can offer parents time to spend with their families, for example. It could give you time to care for a relative, undertake an adventure such as a long trip or simply relax for a little while.
Build your skills to succeed
Today's pace of change in society is relentless and that's especially true in the technology industry.
That's why we're utterly committed to ensuring our people have the skills they need today and for the future.
To deliver this, we offer many learning opportunities including:
training platforms such as Pluralsight, Cloud Academy and LinkedIn Learning
support for certification and professional qualifications
a constantly refreshed range of internal development routes and training pathways
extensive and constantly updated technical learning options, including academies in ServiceNow, Oracle and SAP, and cloud computing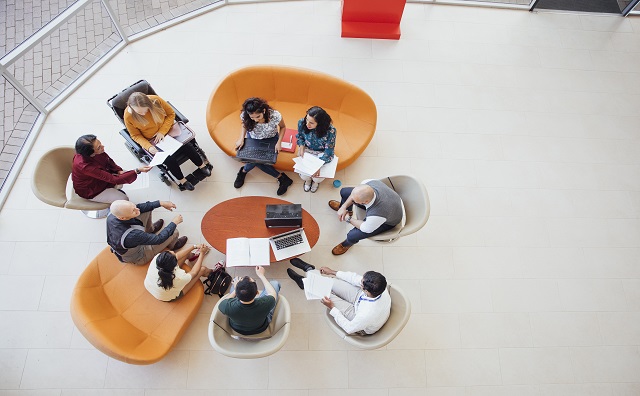 Transform your career
Our vision of Human Centric Innovation demands talented employees who will actively drive and innovate our digital agenda.
That means our talent programmes are vital to our success and our future strategy. Moreover, our talent streams are linked, so we can ensure we have the right people in the right roles across all of the organisation.
To develop and upskill our people, we run extensive talent programmes, including: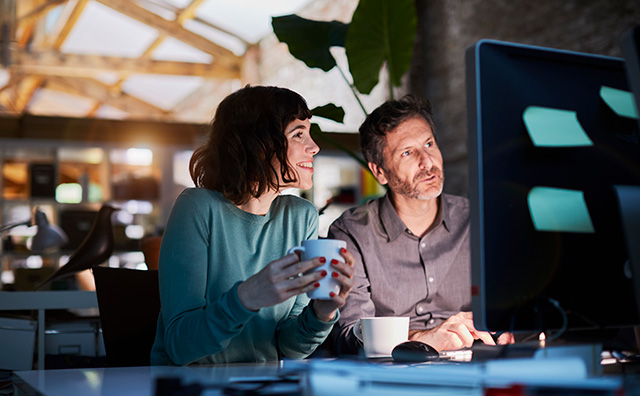 Radar
This programme upskills employees in technical streams, as well as business skills. Alumni from this programme:


progress in their careers through our senior level talent programme
succeed in internal career moves from applying their new knowledge
Shape Your Leadership
This series offers practical development, tools, and tips through interactive webcasts. Expert facilitators and thought leaders deliver these, covering topics such as:

career conversations
mental health awareness
virtual and hybrid leadership
racial equality
inclusive recruitment
The Fujitsu Distinguished Engineer Programme
This continues to recognise and celebrate our best technical talent throughout the organisation.
How and why we're a responsible employer
At Fujitsu, we put people first. We believe in the power of diversity. Our values of empathy, trust and aspiration drive everything we do.
Social responsibility is encoded in our company DNA. We look after and respect our people and our suppliers, and support our communities. This practice is genuine and longstanding, and has been recognised and applauded externally.