A reopened office invites change
Written by Veronica Rahneberg on 24/09/2021
There's no doubting that we are in a very specific time of year: school uniforms are out of summer storage; the evenings are drawing in; and, sadly, holidays are mostly spoken about in the past tense. But Autumn 2021 is featuring something new – the return to the office (we are not returning to work!).

Digital Transformation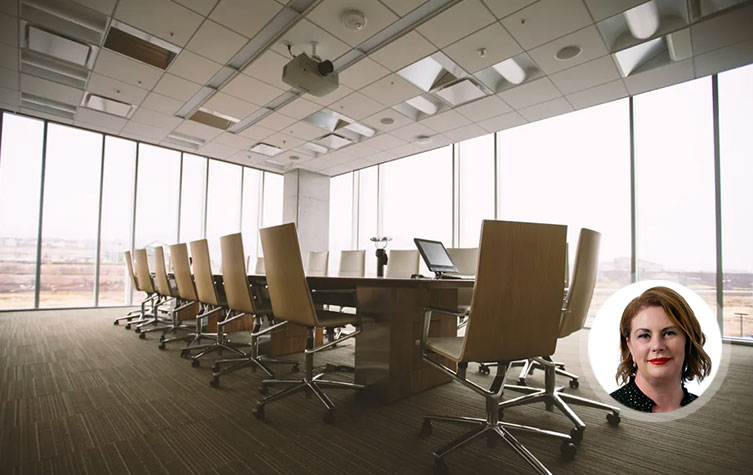 Following the change in Government advice, this week has seen tens of thousands of people return to their offices for the first time since March 2020. I'm sure many of them are doing so with more than a little trepidation. For some, the thought of boarding busy public transport will feel very unnatural having spent many months rightly keeping a safe distance. For others, commuting by car will feel like a retrograde step as they slowly navigate the traffic around our major cities, eating into the extra free time that WFH had so welcomingly provided.

If you are back in the office this week, much might have changed since you last darkened the office door. You might be hot-desking, you might be unable to access your office kitchen, you might even be in a new building. There will no doubt be new processes and protocols that you will need to follow. This is all going to take time to bed in and we'll need to be patient and kind to each other.

For many in leadership positions, another major change and challenge is about to be embarked upon, managing both face-to-face and virtually, simultaneously. This is not to be underestimated.

Leaders must think about how they will develop their skills and adapt to the new needs of their teams. Some of the reliable pillars of leadership will not be as effective as they used to be. The mixed visibility will challenge equity and has the potential to create bias. Trust will be a valuable commodity.

All leaders will need to be equally conscious of their behaviours and actions as much as their words. These are the ways in which culture is established and culture will be vitally important to creating and retaining effective teams during this turbulent time.

We're at a critical point in the ongoing work-life shift which we are all experiencing and how we return to the office will be a major KPI on whether long-term remote working can flourish. Are we going to be a time-based workforce or a goal-based one? Time will tell.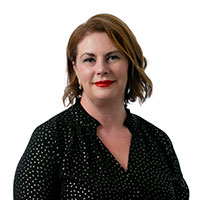 Written by
Veronica Rahneberg
Sales Director at Fujitsu Ireland