Become a Samurai with Fujitsu
Strengthen your business with traditional virtues
Traditional virtues never go out of fashion. Partner with Fujitsu, and discover how the time-honored Samurai heritage can take your business to stunning new heights in the digital economy. The Fujitsu SELECT Partner program is free to join, and gives you a range of tools and resources to drive your business with Fujitsu, build your expertise, and help your customers take the next step on their digital transformation journey.
Start your Samurai journey with Fujitsu
Begin as a SELECT partner today, and gain instant access to a dedicated partner portal with resources – including an impressive library of market-ready assets – to power your go-to-market strategy. There's also an amazing Loyalty Program with premium rewards, opportunities to develop new sales and technical skills, and access to qualified business leads in your area.
Partners can progress through various levels by gaining specializations and certifications, with more benefits such as special rewards and rebate programs along the way. There are no barriers to entry: we focus on skills and competencies, giving all partners equal opportunity to advance to the highest levels of partnership.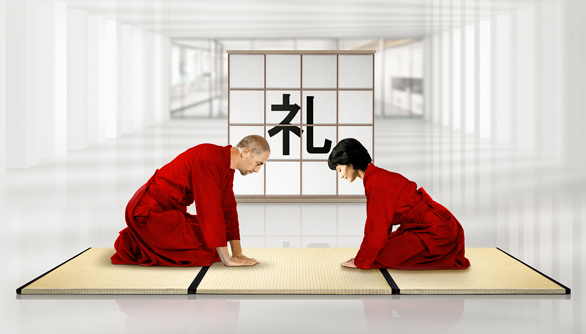 Your SELECT journey is totally straightforward: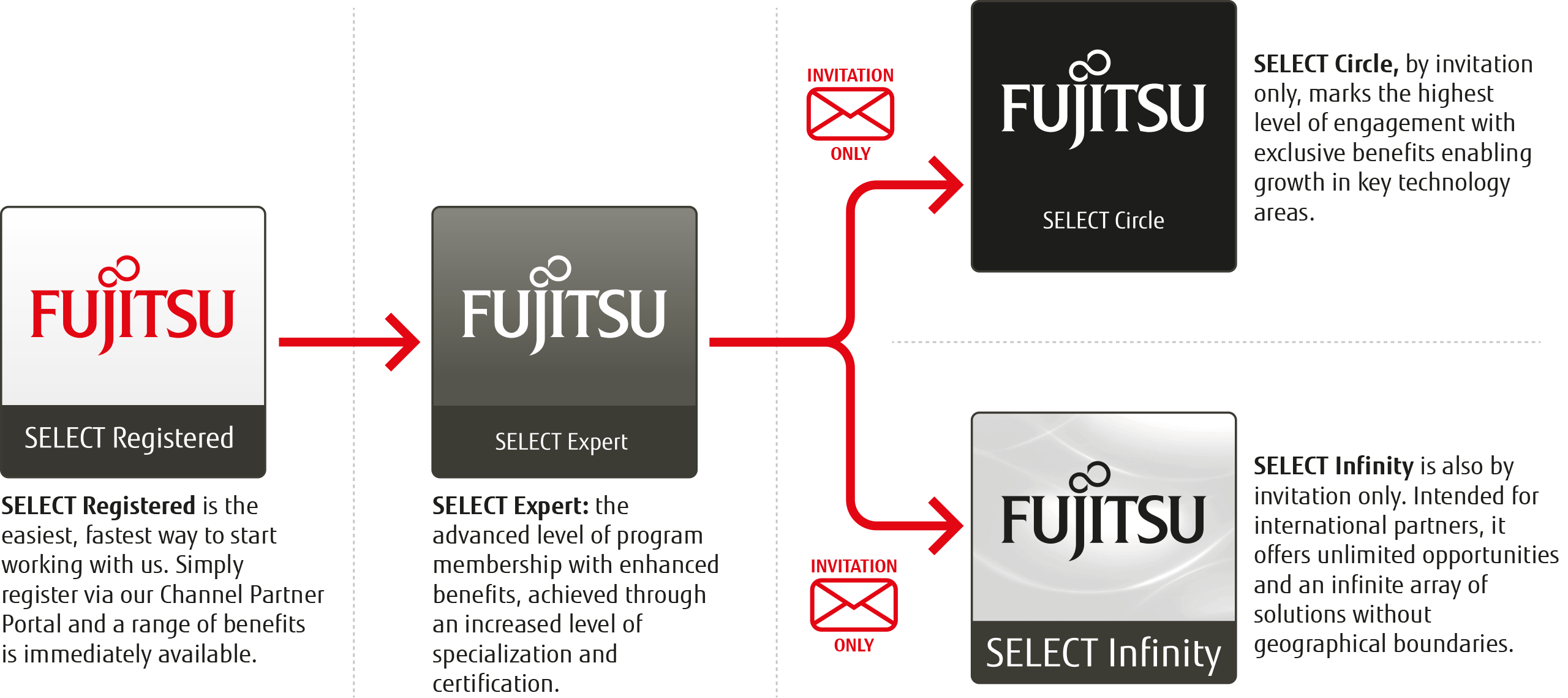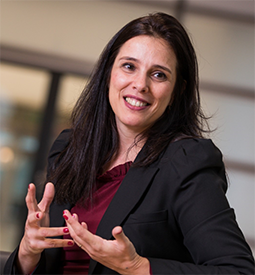 "I'm proud that Fujitsu has the solid foundation of a strong partner ecosystem in place. Together, we are well positioned to help customers truly harness their data. We are also well placed to help our channel grow, with us by each partner's side as a trusted advisor, offering as much or as little support as they need.
None of us can do this alone – but we are stronger together."
Fernanda Catarino – Head of Channel Europe
Why join the Fujitsu SELECT Partner Program?
The SELECT Partner Program is designed to make you stand out. You'll find us responsive, and easy to work with as you grow your business. But it's also about achieving more together than is possible as an individual player. Expect a co-creative approach, giving you access to Fujitsu's entire ecosystem of innovation and expertise – to design solutions.
If you join us, you'll notice we're interested in long-term alliances. Not quick fixes. Register today, and take the first step to what could be your best-ever, longest-ever working relationship.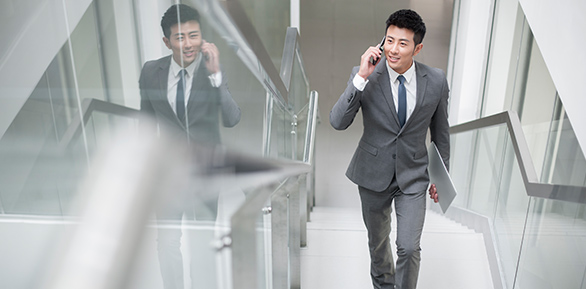 Learn more and download the Partner Program Brochure
Learn more about the benefits
When you become a Fujitsu partner, you're right at the center of a hub of exciting opportunities to drive profit, generate new revenue and extend your customer base.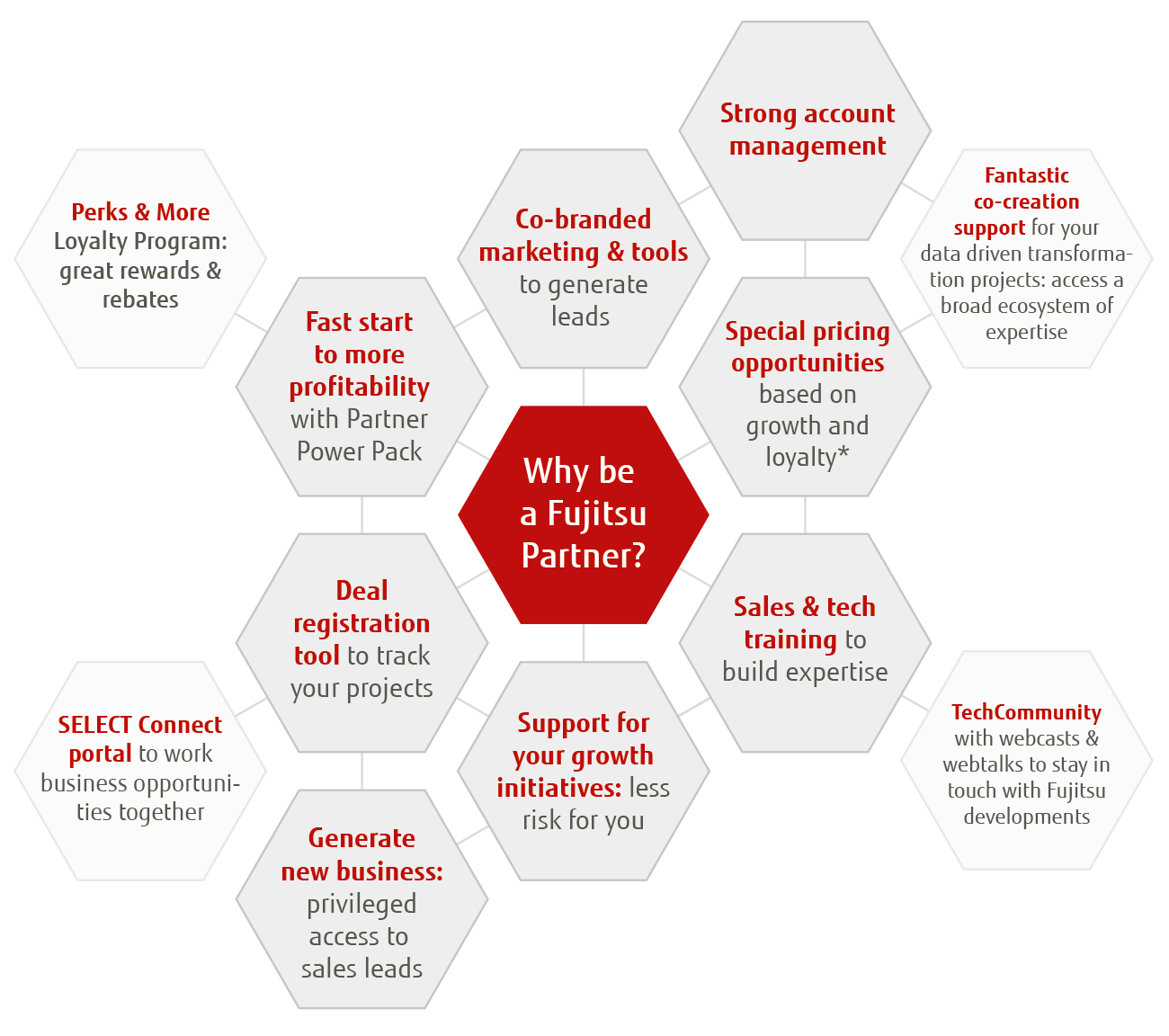 Trust first: You will never walk alone. Our relationship is based on trust supported by clear rules of engagement. We go the extra mile to build deep & long-lasting business relationships with our channel partners.
Grow together: Fujitsu's firmly held belief is that in order to be successful, we need our channel partners to be successful. By integrating the contributions of multiple organizations, large and small, and aggregating their capabilities into an ecosystem, our partners are empowered to collaborate effectively to realize emerging market opportunities and create business value.
Human-Centric Innovation: At Fujitsu, we're dedicated to innovation by putting people at the center of digital technologies. Fujitsu is constantly working closely with partners to define digital strategies and provide services-centric solutions that help them thrive in this new challenging landscape and create new revenue streams.
Co-create with your business at the center:Fujitsu's Human Centric Experience Design (HXD) methodology places the complementary skills of an ecosystem in the context of a customer's challenge. This is a powerful tool for partners, giving access to the resources that normally only the largest organizations can command. Collaboration and co-creation are key to our partnership.
We're easy to work with: There are no barriers of entry to our program or for progression to it. We focus on skills and competencies, giving all partners equal opportunity to advance to the highest levels. By providing market-leading tools, specialized processes, and sources of information, Fujitsu empowers its channel partners to differentiate in their business.
Sustainability is part of our promise: To ensure a prosperous future for society, the fundamental approach to sustainability-oriented management must be to radically change the way enterprises consider their impact on the economy, society at large and the business world. Fujitsu has a clear vision and policy for achieving a sustainable society. And this is included in our business relationships as well. More to see here.
The SELECT Partner program is simple, innovative and valuable to your business.
Register now to find out more
Program features in focus
Explore some of the benefits of the Fujitsu SELECT Partner Program in focus here.
Partners tell their story
Explore these videos to learn how SELECT Partners and Fujitsu are working together to create exciting new solutions for clients in every industry all over the world.
What's your story? Join today and write your next chapter!
Intel and the Intel logo are trademarks of Intel Corporation or its subsidiaries in the U.S. and/or other countries.