shaping tomorrow with you
At Fujitsu, we're passionate about using technology to create a more inclusive, sustainable and trusted future. It drives everything we do. Throughout our history, we've supported businesses and society through delivering robust and reliable IT systems.
Today, we respond to the modern digital world by co-creating with our partners and customers and driving new value from cutting-edge digital technologies that not only transform the way we work and live, but contribute to solving global social challenges. 
At a glance



Our position in numbers




* Source: Gartner Market Share: IT Services, 2019, Dean Blackmore et al., April 2020(IT Services Vender Revenue base)
At the leading edge of digital transformation
How we innovate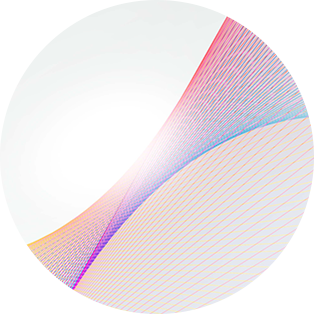 Co-creating Program
Our Co-creating Program helps you to harness the power of collaboration to deliver your unique digital transformation by driving ideation.
Open Innovation Gateway
Open Innovation Gateway (OIG) is a team of professionals with a mission to reimagine, reinvent, and realize innovative services - faster, wiser, with purpose.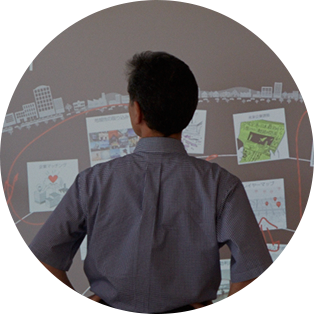 Digital Transformation Center
The FUJITSU Digital Transformation Center (DTC) is a co-creation workshop space that empowers you to think about the future and to develop plans for digital transformation.
Our Values and Principles for driving a trusted future
Join us at Fujitsu and help transform the world.
Contact Fujitsu
Contact us to find out more about our products and services.