Digitalize with Confidence with Fujitsu SAP Services
Welcome to the digital age, where Big Data, the Cloud and the Internet of Things (IoT) form the foundation on which the new digital world is being built. As the world transforms into a realm of hyper-connectivity, networks will connect everyone with everything.
To survive and prosper in this new digital age organizations must have the capability to adapt and reinvent themselves, develop new business models at speed, add new dimensions to their customer experiences, and redefine their customer relationships.
How can Fujitsu and SAP help you master your enterprise transformation?
With our strategic Fujitsu SAP partnership, we harness and energize the power of innovation. We deliver a service offering that can provide everything you need to successfully shape your organization's digital transformation.
Our comprehensive range of services, solutions, and innovative platforms include SAP S/4HANA and SAP Leonardo. By working together to rationalize and reduce the complexity of your IT environment, we enable you to rapidly respond to changing market, business, and customer demands.
Our end-to-end SAP portfolio focuses on three key pillars - Simplify, Transform and Digital, which we use to provide a holistic view of your business needs and challenges. With our three-pillar approach, we identify the right solution that will enable your business to successfully digitally transform.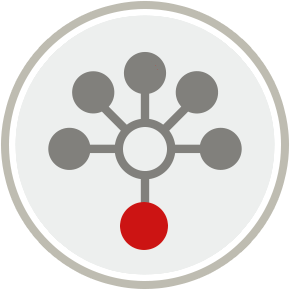 SAP Simplify
Business Operations
Focus - simplification of operational processes to enable improvements in other key focus areas.
Find out more about SAP Simplify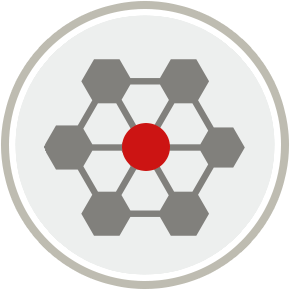 SAP Transform
Business Transformation
Focus - digital transformation to allow a rapid response to changing market conditions and business demands.
Find out more about SAP Transform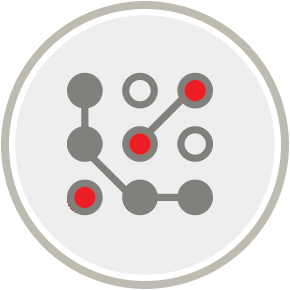 SAP Digital
Business Innovation
Focus - connecting all business areas to enable innovation and avoid working in silos which can stunt creativity.
Find out more about SAP Digital
Download IDC's SAP S/4HANA:
Changing Perceptions – From Upgrade to Business Enabler
IDC's new report, SAP S/4HANA: Changing Perceptions – From Upgrade to Business Enabler, has a simple, but powerful and timely message: modernizing your core IT environments (specifically ERP systems) is critical to ensuring that your organization has a agile and resilient backbone for digital business.
Read more