Countdown to 2030 society
Deliver extremely rich user experiences
In 2030, digitization will continue to advance in many fields, and will expand society to deliver extremely rich user experiences that transcend the limitations of distance and time.
Meanwhile, the more the real physical space of people and things will evolve. Human augmentation technologies such as holography and extended reality (XR) will conceivably become more accessible.
For example, holographic technology will be possible to apply to remote surgery, and personal communication and teleconferencing.
The number of things such as sensors, robots, and cameras that can be connected by IoT will continue to increase, allowing a range of sensed data and video information to become available for use.
Furthermore, it will also be possible to connect with objects such as unmanned aerial vehicles (UAVs) and flying cars in places where connection was previously impossible, permitting optimal communication anywhere and everywhere.
Create a more enriched society
Toward 2030, linking evolving physical space with services in the digital space will develop more and more
ICT infrastructure will evolve and be able to process massive volume data at high speed.
6G will bring greater performance (high-speed, high-capacity, massive connectivity) to collaborate digital and physical space. This will be able to share different spaces as well as different experiences.
Fujitsu will contribute to solving future social issues and creating a more enriched society by delivering 6G technologies.
Movie
Our network vision: connected and sustainable future
Future ICT architecture
in 2030 society
For the physical space to become richer and the digital space more complex, there will be new demands on the network that bridges the two spaces. For example, it is necessary to collect various data in the physical space, analyze the data in the digital space, tag the results, and convert them into valuable information. Therefore, the future ICT architecture will require the following:
High-capacity, low-latency, massive connectivity
Low power consumption
Easy-to-use networks
What, then, will be the requirements of the ICT architecture?
Changes in ICT architecture
We believe that in the future, there will be more integration of architectures, not only in networks but also in the IT area. In other words, we believe that these architectures will aggregate and evolve into two platforms: a hardware platform to deliver high performance and a software platform to deliver a variety of functions.
These changes will occur through 1. virtualization, 2. disaggregation and 3. integration of IT and network.
1. Virtualization
Until now, network products such as wireless base stations, switches, and routers have mainly been provided as box-type, that is, dedicated hardware appliances. However, advances in network virtualization now enable software-defined network functions to be deployed as applications on general-purpose computers.
2. Disaggregation
Disaggregation, whereby the network is decomposed into its functional components and then reconfigured into a combination of the requisite components, is also becoming more and more common. For example, in the 5G mobile core network, the mobile core is decomposed into various network functions, and each function can be used as a microservice.
3. Integration of IT and network
IT services deployed in the cloud has a high affinity with network virtualization and disaggregation.
In addition, services worked by IT and network collaboration such as the digital twin will play a more important role. Accordingly, the future ICT architecture will aggregate and evolve into two platforms, which are a hardware platform and a software platform.
Integrated IT and network architecture will allow network and IT functions to be delivered in a way that maximizes hardware performance.
R&D activities for 6G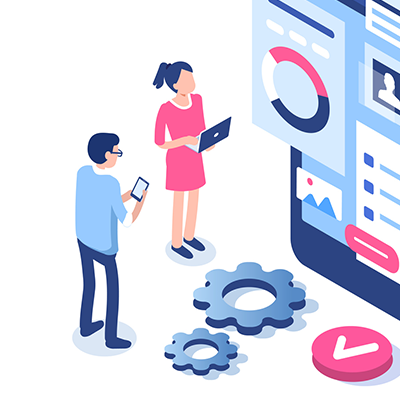 Openness & Disaggregation
To ensure IT and network functions can be optimally prepared end-to-end to meet requirements, the interfaces must be open, and the internal configuration of individual functions must be available to anyone in the network.
Fujitsu works on the disaggregation of functions on software and the interface openness between functions.
Intelligent Orchestration
Intelligent orchestration will be critical to reconfiguring functions to meet the requirements and to making the network safe, secure, and easy to operate.
Fujitsu conducts to integrate the monitoring and control of the network and IT devices used from the devices to the cloud.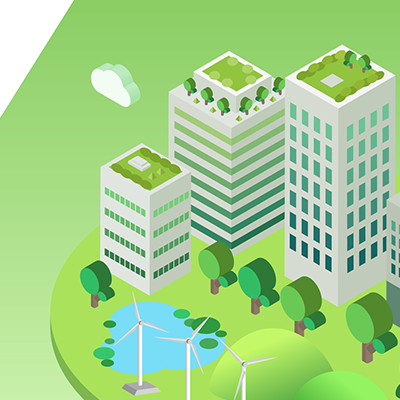 Sustainability
Given that 6G will involve faster and larger data transmission than 5G, it will require a substantial amount of energy under the current technology.
It is Fujitsu's focus area that low-power systems and infrastructure power savings through operation optimization.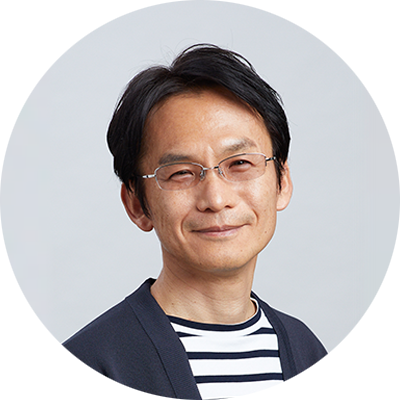 I would like to contribute to solving the social issue of "realizing a society that promotes industrial creation and technological innovation by improving access to all kinds of information."
Kazunori Sakumoto
Global Fujitsu Distinguished Engineer
Video message from engineer