<!-Subtext (optional)->
Commvault HyperScale™ Appliance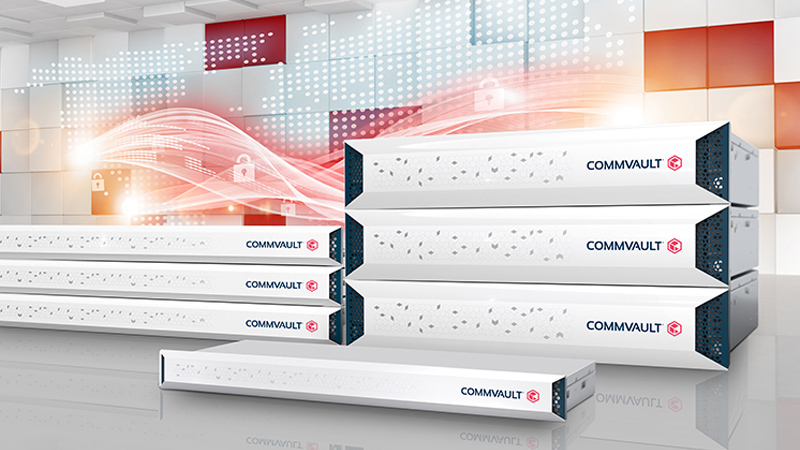 Achieve IT Agility
Commvault HyperScale™ Appliance is a hyper-converged data management solution that tightly integrates compute, storage, full lifecycle management and analytics into a single platform across the data center and the cloud.
Built on Commvault's and Fujitsu's industry-leading technology, it allows you to significantly decrease complexity and cost while increasing both scalability and IT agility.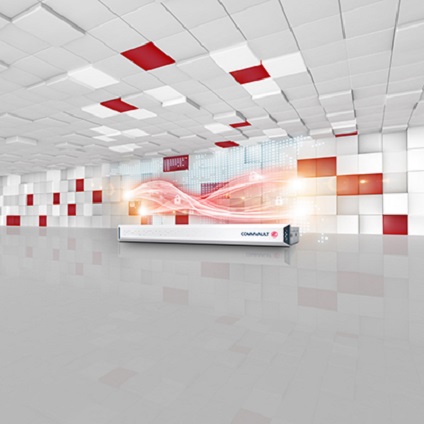 Commvault RO1100
Remote office appliance as part of HyperScale environment or standalone backup and recovery solution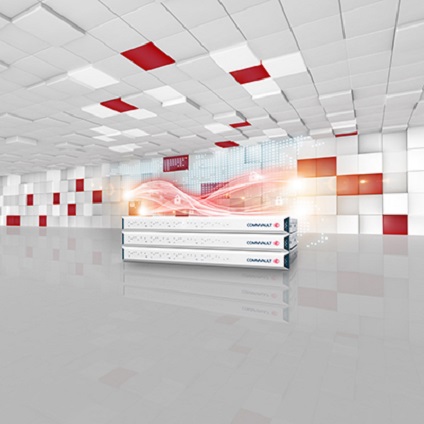 Commvault HS1300
HyperScale appliance for mid-sized to large environments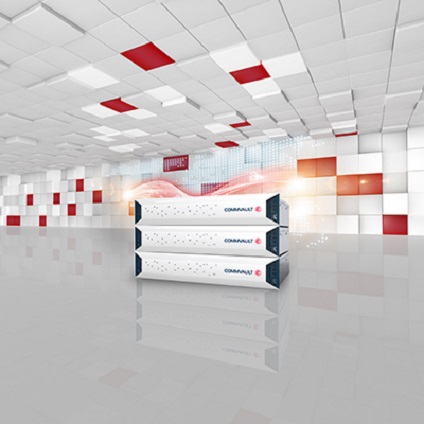 Commvault HS3300
HyperScale appliance for large to very large environments and for service providers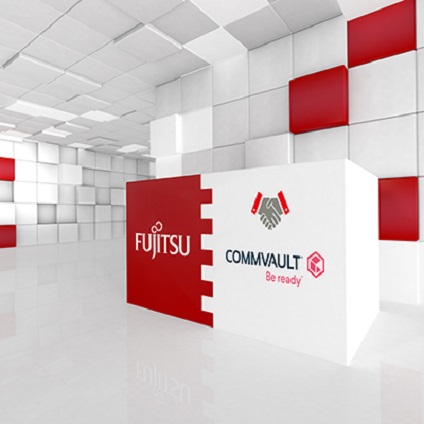 Why Commvault HyperScale Appliance?
Increases IT agility, resiliency and availability
Budget security with pay what you need

Easy and fast deployment, simple to purchase
Decreases complexity and cost significantly
Manages the complete data lifecycle efficiently
Improves operational efficiency

Maximizes resources by reducing complexity and administration cost
Consolidation of point solutions dramatically lowers infrastructure costs
Improves operational efficiency

Increases availability and recoverability meeting highest RTO/RPO demands
Cuts cost and downtime
Commvault Remote Office Appliance
Commvault HyperScale™ Appliance
RO1100
HS1300
HS3300
Architecture
Scale-Up
Scale-Out
Scale-out
Usage Scenario
Remote Office
Mid-sized to large environments
Large to very large environments or Service Providers
Per Appliance
Per Block (3 nodes - basic configuration)
Dimension
1 Height Unit
3 Height Units
6 Height Units
Usable Capacity*
4.5, 14.5 TB
29, 43, 58, 87 TB
174, 262 TB
Network Connectivity
1/10 Gbps Ethernet; 1 Gbps iRMC; 16 Gbps FC; 12 Gbps SAS
Integrated Software
Commvault Complete™ Backup & Recovery
Commvault HyperScale™ Software Commvault Complete™ Backup & Recovery
Supported environments
Physical, Virtual and NAS / NDMP systems
* Usable capacity values are calculated using Base2 (i.e., 1TB = 1,099,511,627,776 bytes).
Data Sheet
Brochure/Flyer
Videos
Press Release

Munich, April 09, 2019
General Storage Resources