<!-Subtext (optional)->
Every part of your organization. Every stage in your journey.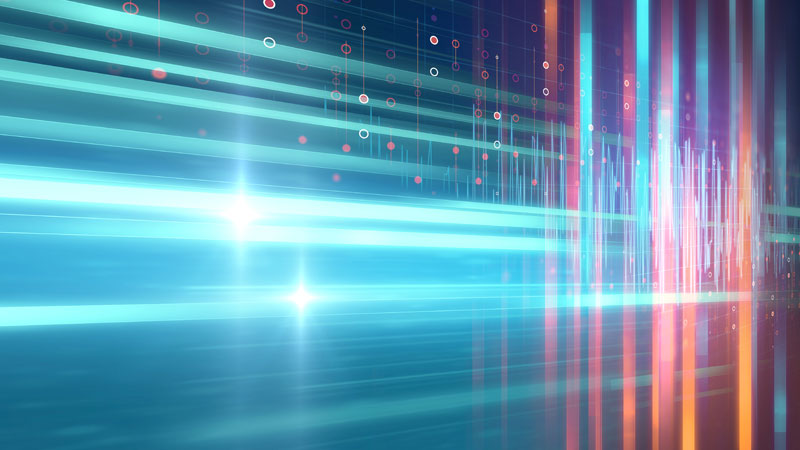 Fujitsu and Microsoft. A leading partnership for your digital transformation.
Holistic digital transformation involves looking at every part of an organization – and finding a solution that enables people, processes, tools, and systems. Fujitsu and Microsoft work in partnership to do just that as an end-to-end solution provider across all Microsoft's platforms and products. It's this balance across Microsoft's portfolio that makes our partnership stand out.
The partnership between Fujitsu and Microsoft equals:
High-level thinking combined with detailed implementation
Human centricity to enable real business outcomes
Merging of the digital and physical worlds
Global reach with a local touch
Broad technology skills with deep industry expertise
Through our complementary skills and knowledge, we build technology around people – keeping them secure and adding value at every step. It's the Human-Centric Experience Design (HXD) Methodology that we apply to solve some of the most complex challenges facing businesses and society.
And it's how, together, we can help transform your organization – reforming your legacy and activating your latest investments to deliver continuous value. So, you can reach your business goals, while enhancing employee, citizen, and customer experiences.
The great data acceleration
Today's data opportunities. Tomorrow's business success.
Businesses need to speed up their data use. But to support a digital business strategy they must become data-driven from the bottom up.
How do they do that? With three accelerators:
Accelerator 1: A robust and flexible data strategy
Accelerator 2: A resilient data supply chain
Accelerator 3: Increased investment in data
Read the full report here
Fujitsu named leader across Microsoft Cloud
Would you like to know why? The ISG Provider Lens™ Quadrant Report includes valuable information and competitive differentiators of Microsoft Ecosystem Partners and will also let you dive into Fujitsu's Springboard®, the Track and Trust solution, the Journey Builder and Centre of Excellence.
Click to get more insights about how Fujitsu is leading across Microsoft Cloud.
Read more
End-to-end Microsoft expertise
In addition to our Global SI partnership we are also partners with Microsoft for: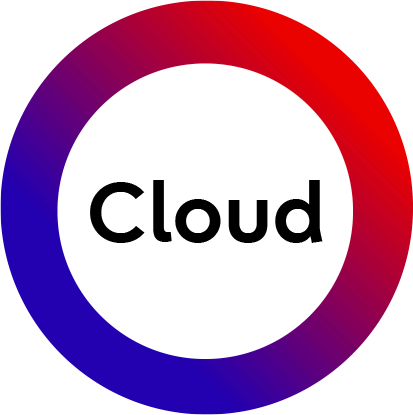 Global Microsoft Azure Expert MSP

Azure Migration and Modernization Program (AMMP)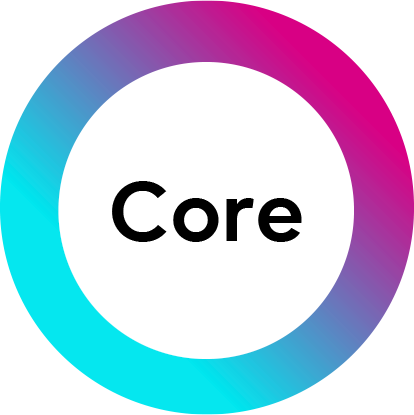 Azure Stack HCI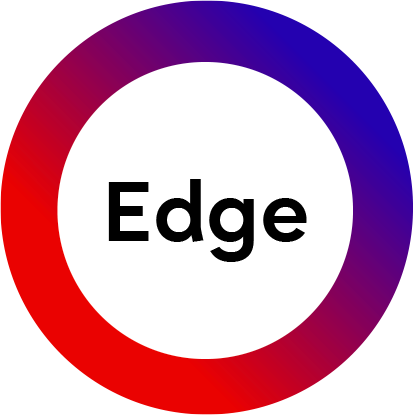 Global Device
(previously known as OEM)

5G / IOT
With competencies and advanced specializations to accelerate your Digital Transformation
Competencies
Gold Application Development
Gold Application Integration
Gold Collaboration and Content
Gold Communications
Gold Cloud Business Applications
Gold Cloud Platform
Gold Cloud Productivity
Gold Data Analytics
Gold Datacenter
Gold Data Platform
Gold DevOps
Gold Enterprise Mobility Management
Gold Enterprise Resource Planning
Gold Messaging
Gold Project and Portfolio Management
Gold Security
Gold Small & Midmarket Cloud Solutions
Gold Windows and Devices
Advanced Specializations
Azure Virtual Desktop
Identity and Access Management
Microsoft Teamwork Deployment
SAP on Azure
Windows Server and SQL Server Migration to Azure
Stories of successful transformation
Transform without limits with Fujitsu and Microsoft