<!-Subtext (optional)->
Police and Public Protection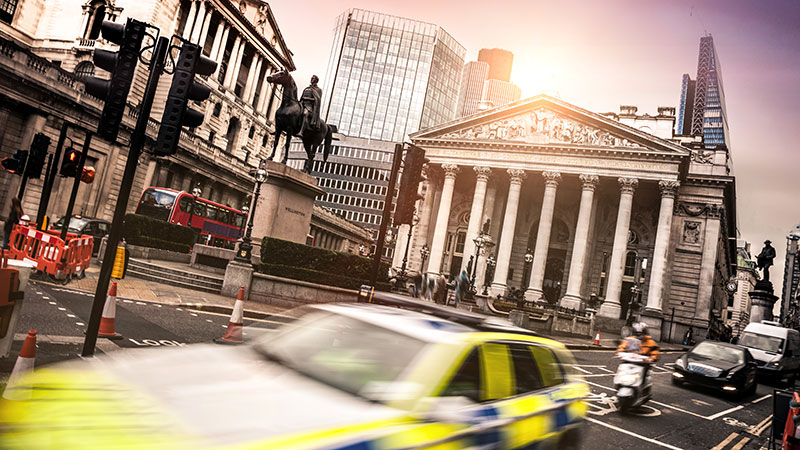 Helping police stay one step ahead
In the Public Safety Sector, Fujitsu is co-creating solutions with the police globally to deliver a connected and digitally enabled workforce, automating workload to free up time and enable better focus on supporting members of the Public.

Fujitsu's vision is to help create a society where people are empowered by technology – to innovate, lead enriched lives, and create new business and social value. It is our job to help you make this happen and that's why with our expertise and as a trusted partner, we want to enable the police to embrace digital opportunities.

Fujitsu understands transformation at scale and can help the police to stay one step ahead.
Digital Policing
Digital Transformation (DX) is increasingly being utilised in policing.

Enabling the police to deal with incidents more efficiently and securely whilst increasing the safety of officers on the front line is a top priority.

DX allows for a more collaborative and innovative environment and Fujitsu can help augment this by working with key strategic partners and providing unique digital solutions.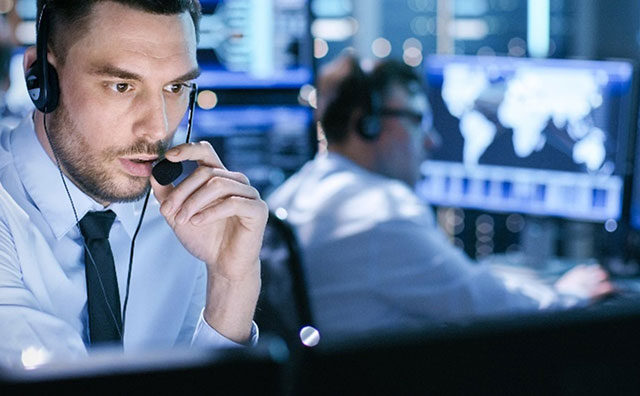 Cloud in Policing
With 9 out of 10 organisations adopting multi-cloud it is inevitable that it will be essential in the future. However, despite this, many of the systems that the police are reliant on are old legacy systems.

We are a global systems integrator with strong partner relationships; AWS, Microsoft and Service Now that allow us to jointly apply our expertise to help police transformation. We have supported Microsoft Azure in providing a more efficient way of dealing with incidents with command and control.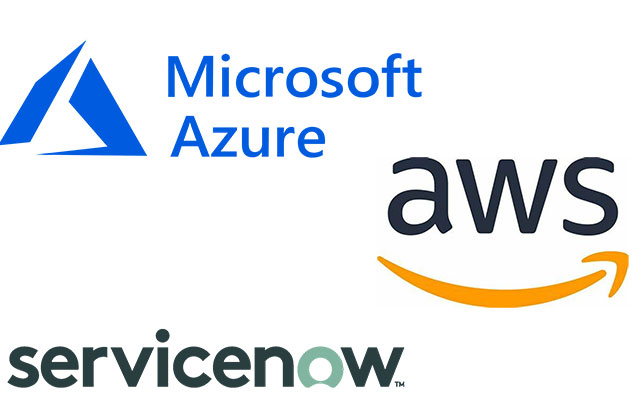 Mobile Solutions
Fujitsu has developed number of Mobile solutions; A mobile alerting solution based on call-based broadcasting can be used by the police to manage incidents safely and efficiently by notifying citizens of potential threats or warnings of impending threats such as travel disruption, terrorist alerts and natural disasters.

Alerts and instructions are sent to all citizens and visitor's mobile phones in a specific location in the event of any of this occurring. Transmission is continuous for the duration of the emergency and is unaffected by and doesn't cause network congestion. Dynamic Interactive Virtual Assistance (DIVA) is another solution that works via a mobile web browser it enables members of the public to report incidents by using their smartphone to securely transmit video and audio evidence to a helpdesk without needing to download an App.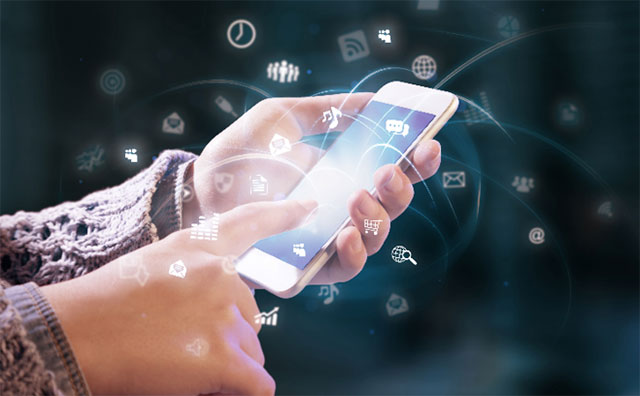 Enhancing Public Access
Our secure ID kiosks are the perfect solution to provide efficiency in police stations.

Users are able to "check-in" securely and report incidents even when police stations are closed.

This means far less time is spent queueing therefore, freeing up police officers time and reducing any pressure they have on the control room for low level crime.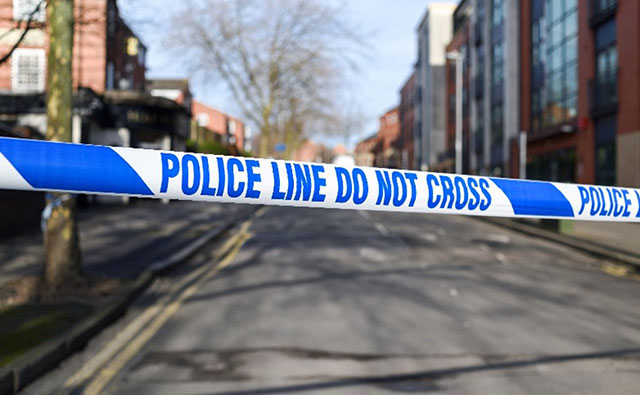 AI & Machine Learning
Artificial Intelligence and Machine Learning technology can support Counter Terrorism initiatives by enabling the detection of patterns in data and video to support cybercrime detection, or the movement of people and objects on standard CCTV feeds, to automatically detect unusual or suspicious behaviour.

Alerts are generated in real time when certain behaviours are detected enabling an immediate response, saving the need for officers to watch hours of video footage or trawl through megabytes of data.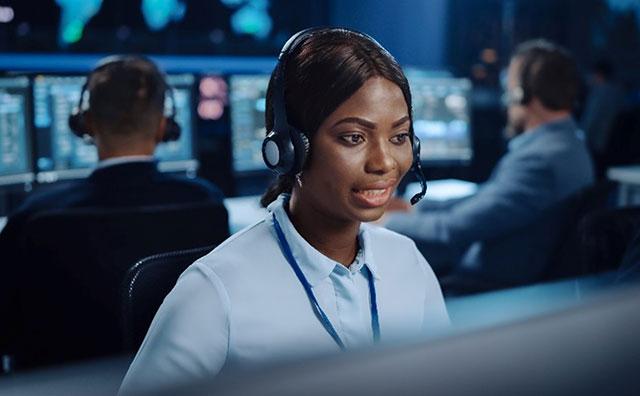 Live Streaming Body Worn Solutions
Our live streaming technology is powered by EdgeVIS Live. It enables continuous video transmission over very low capacity and poor-quality networks, supporting remote operations in the most extreme conditions.

Our Body Worn Camera technology supports live streaming using Wi-Fi or mobile data network. The camera can be activated via a sensor on an officer's weapons holster ensuring that critical incidents are always notified and recorded.