Digital Transformation Delivering Business Outcome
See the most positive outcome of digital transformation
Many businesses and organizations are implementing digital transformation and delivering outcomes. In February 2017, Fujitsu conducted the global digital transformation survey and received responses from 1,600 of business leaders across 15 countries. The survey illuminated the outcomes and key factors for success in digital transformation, as well as the challenges and necessary capabilities, and perceptions relating to AI. The result was analyzed by global, country and industry levels.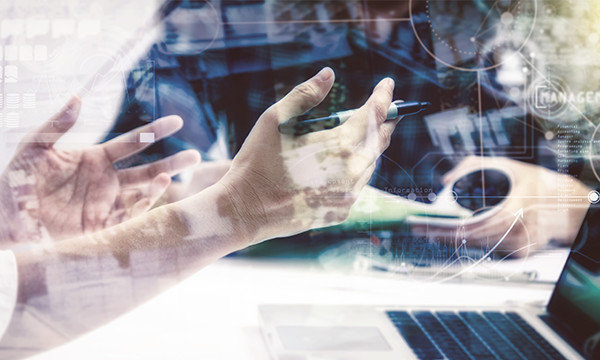 The global and country view:
The respondents in France, Germany, Spain and United States selected increased revenue as the greatest benefit of digital transformation. Strengthened relationship with customers was selected in Australia, China, Singapore, Japan and United Kingdom.
Globally talented staff with the right skills is the most important successful factors. This was same as the case of Australia, France, Spain, United Kingdom and United States. However streamlined organizations and processes are the most important for the respondents in Singapore and Japan.
To find out more, please see the global and each country report.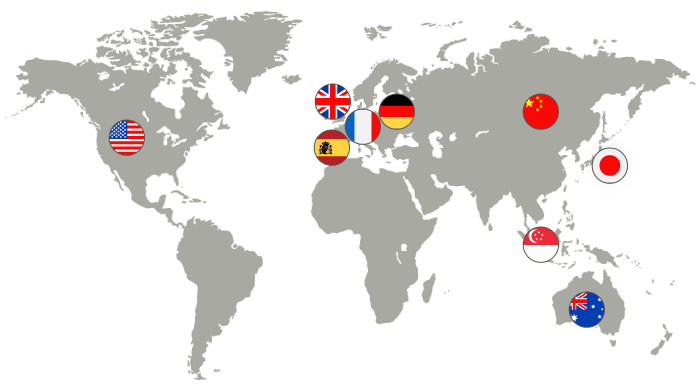 The industry view:
In case of the factors hindered the process of digital transformation, the most often mentioned was lack of talented staff with the right skills in the Manufacturing, Wholesale and Retail, IT and Communication, and the Medical Health and Welfare industries. Lack of agility in the organization was the biggest hindrance in the Finance industry.
Business leaders in IT and communications and Manufacturing, Medical Health and Welfare industry, and Whole sale and retail believe that professional knowledge of digital technologies is the most important capability needed in the digital era. Creativity and imagination was ranked most important capability in the industry of Construction and Manufacturing.
To find out more, please see the each industry report.