400-x-400-product01.png
400-x-400-product02.png
bg_firstbg_second.jpg
icepp.jpg
kyushu_univ.png
riken.png
regensburg.png
shibutalab.jpg
arrow.png
primehpc_main01.jpg
technology_a64fx.jpg
technology_fugaku.png
field_01.png
field_02.png
field_03.png
<!-Subtext (optional)->
FUJITSU Supercomputer PRIMEHPC
Cutting-edge supercomputer utilizing technology from the supercomputer Fugaku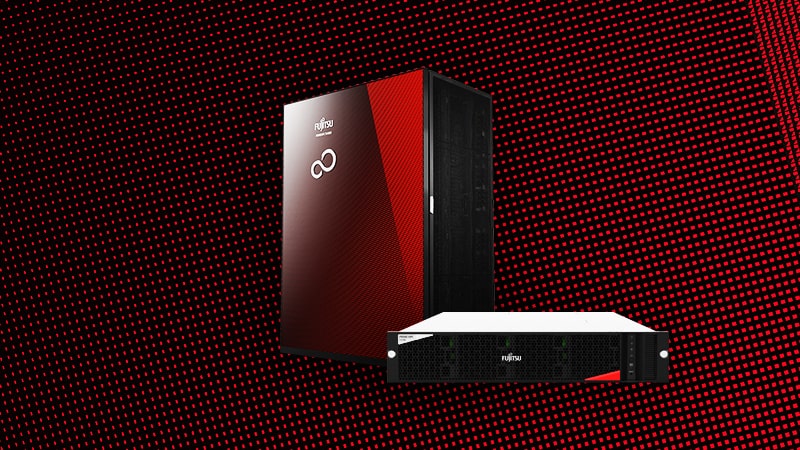 News
May 22, 2023

May 22, 2023

February 27, 2023

January 17, 2023
High-performance, highly scalable, highly reliable, superior power-saving supercomputer
The PRIMEHPC series is equipped the same A64FX CPU as in the supercomputer Fugaku developed together with Japan's leading research institute, RIKEN. It achieves extremely high performance for the amount of power it consumes, and features high scalability.
With these models it is possible to achieve a safe, secure society through things like accelerating the development of new medicines, reducing and preventing natural disasters, developing new materials, manufacturing without the need for prototyping, resolving societal issues, progressing cutting-edge research, and boosting business competitiveness.
Product Overview
PRIMEHPC FX1000

PRIMEHPC FX700

High-performance, highly scalable yet very reliable supercomputer for extremely large-scale systems

Thanks to its use of the same technology as the supercomputer Fugaku, this model is capable of providing theoretical peak performance of more than 1.3 Exaflops. Not only does it provide high-performance, high scalability and high reliability, it also realizes the world's greatest levels of ultra-low power consumption. It will open new horizons for research and development involving supercomputers.

An easily deployed model in the PRIMEHPC series based on standard technology and using the same A64FX CPU as the supercomputer Fugaku

A high-performance Arm server featuring the same A64FX CPU as the supercomputer Fugaku.
It can be mounted in conventional 19-inch racks and is air-cooled, making it easy to deploy.

PRIMEHPC FX1000 Features

Same architecture as the supercomputer Fugaku, providing theoretical peak performance of more than 1.3 Exaflops
High-density installation featuring direct water cooling with a cooling ratio of over 90%
Software stack with an extensive usage track record in large-scale systems

PRIMEHPC FX700 Features

Using the same A64FX CPU as the supercomputer Fugaku
Small form factor and air cooling enabling easy deployment
HPC software support
Fields of Application for PRIMEHPC
Digital Science (Disaster mitigation, novel drug/material development)
PRIMEHPC contributes to solutions to social problems, acceleration of state-of-the-art studies, and strengthening corporate competitiveness, as it is used for a wide range of research and development activities—including the development of techniques to support diagnoses and medical treatment in medical fields and AI applications in autonomous driving technology development, as well as for conventional computer simulations for analyzing typhoon mechanisms and designing of new drugs.
Typhoon mechanism analyses
New drug design
Techniques to support diagnoses and medical treatments in medical fields
AI applications in autonomous driving technology development, etc.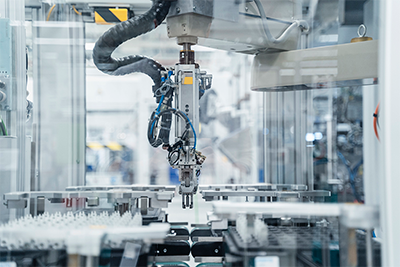 Related Articles
Manufacturing — without the need for creating prototypes
Technical computing solutions such as PRIMEHPC FX1000 contribute to reductions in lead time and cost for product development and the improvements in the performance, quality and functions of the product.
Multidimensional validation of the end product using 3D CAD data, including its functions and productivity
Analysis of aerodynamics and electromagnetic waves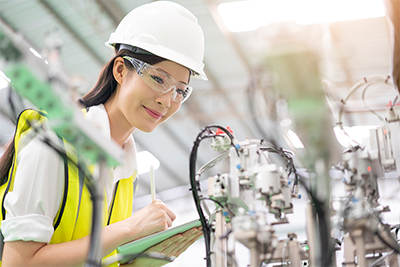 Related Articles
Aerospace Research
Large-scale numerical simulation environments are essential for R&D in the aerospace field. With its forte in being able to be scaled up, the PRIMEHPC FX1000 is expected to play an active role in research in new fields such as artificial intelligence (AI), as well as enhancing the performance of numerical simulations.
Further strengthening of global competitiveness for aerospace research in the numerical simulation field
Large-scale data analysis infrastructure for satellite observation
AI computing infrastructure for joint research studies, etc.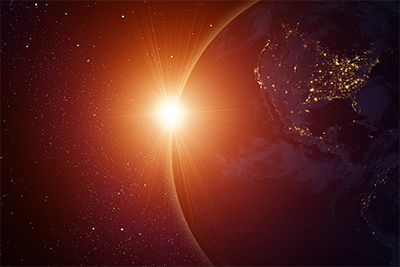 Related Articles