Actlyzer
AI that understands,
predicts, and judges like a human being.
AI that understands, predicts, and judges like a human being.
Do you think it's a faraway future story?
The technology, in fact, is already established,
and in use for marketing and accident prevention in real life.
It consists of technologies that sense the behaviors and facial expressions of various people in the video and make assumptions about their genders, ages, and heights. With more privacy in mind, we are now developing a technology that can analyze human behavior without using video footage. This is a technology that can sense the relationship between a person and "human beings, objects, and environment," such as "speaking with another human being" and "holding an object." We are now developing a technology that makes assumptions about the meanings of objects around people in a store, including store shelves and floors, by analyzing the behavior of people. A technology that predicts the next action by estimating the psychological condition of a person using human-related digital information obtained from human sensing and context sensing. We are now developing more accurate human modeling technology by utilizing the insights of humanities and social sciences, such as behavioral science and psychology. Fujitsu is referred to in Gartner® research.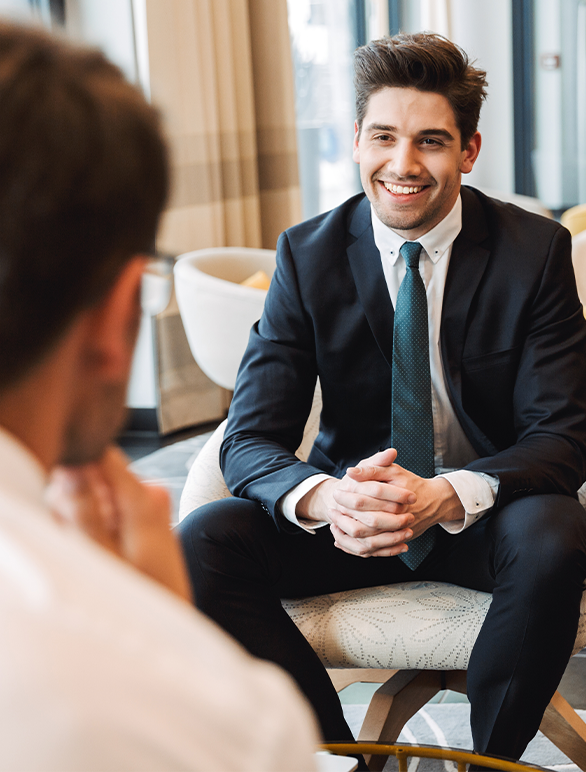 Gartner does not endorse any vendor, product, or service depicted in its research publications, and does not advise technology users to select only those vendors with the highest ratings or other designation. Gartner research publications consist of the opinions of Gartner's research organization and should not be construed as statements of fact.
Gartner disclaims all warranties, expressed or implied, with respect to this research, including any warranties of merchantability or fitness for a particular purpose.
GARTNER is a registered trademark and service mark of Gartner, Inc. and/or its affiliates in the U.S. and internationally, and is used herein with permission. All rights reserved.
A technology that recognizes a variety of human behaviors and characteristics
Actlyzer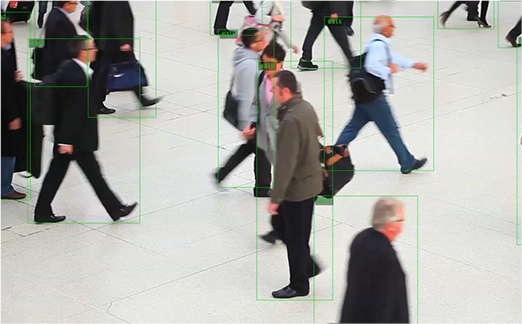 Recognizes complex behaviors by defining them easily
It defines and recognizes complex behaviors by combining about 100 pre-learned basic actions. "Using a smartphone while walking," for instance, can be defined and recognized as a combination of basic actions "walk," "face down," and "put one's arms forward." We are now developing a technology that can learn a complex series of actions from a single piece of training data.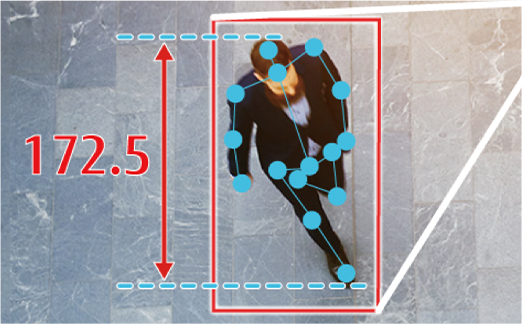 Recognizes various characteristics of a person
We also develop technologies that utilize combinations of various characteristics of a person, such as how they are dressed and how they walk, to search for the person. It is also possible to estimate the height of a person, which is constant information, even from footage which is not very clear, using a technology to identify the height of a person from the video.
Case Studies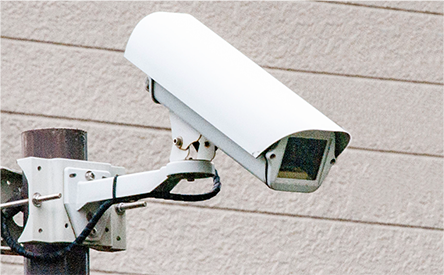 Human Sensing (Crime Prevention)


A major company customer
It has realized cost reduction for surveillance operations through optimizing the identification of suspicious persons and grasping their movement paths when an incident occurs by analyzing human behaviors and characteristics from camera footage on the premises.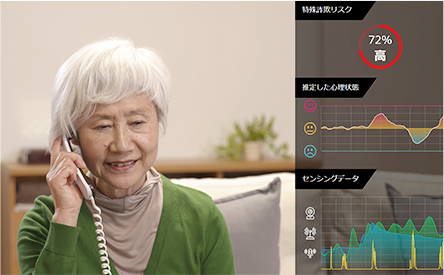 Behavior Prediction (Crime Prevention)


Amagasaki City (Hyogo Prefecture)
It analyzes the facial expressions and the pulse of the person talking on the phone, using camera footage and information from the sensors. It then uses the analysis to estimate the psychological condition, such as lowered ability to judge things; this helps a person to avoid being taken in by phone scams, by visualizing risks. We are now conducting a field trial of phone scam avoidance in cooperation with the City of Amagasaki, Hyogo Prefecture.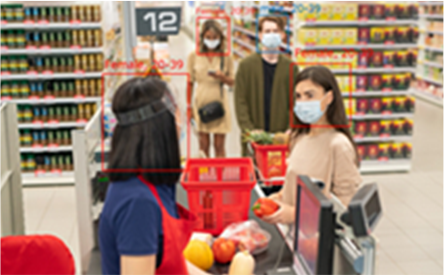 Context Sensing (Store)


A major company customer
Safe and secure store operation and higher-quality customer service has been realized by analyzing the behaviors of customers using in-store camera footage. This company has introduced Fujitsu's AI video analysis solution, including Actlyzer, aiming to convert its outlets into smart stores.
The Fujitsu Laboratories' method achieved the highest accuracy in the world. (March 2020)
The highest accuracy with NTU RGB+D, a benchmark for basic action recognition, is achieved. (2020)
Actlyzer technology won higher ranks for two consecutive years in a competition organized by CVPR, the top conference of AI/Video recognition. (2020, 2021)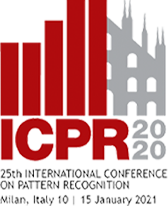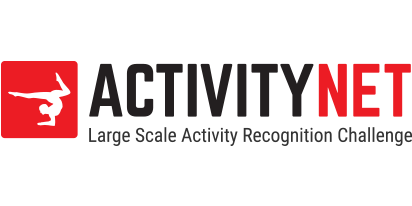 Frequently Asked Questions (FAQs)
Is Actlyzer commercially available?

Can video data from already-installed security cameras be used for the analysis?

Is real-time analysis possible?

Yes. Please contact us for required specs of the devices.

Can you give more details of what Actlyzer can detect and predict?

There are functions that are under development, so the complete list of its features is changing day by day. Please contact us for details.
To realize a safer, more secure, and prosperous society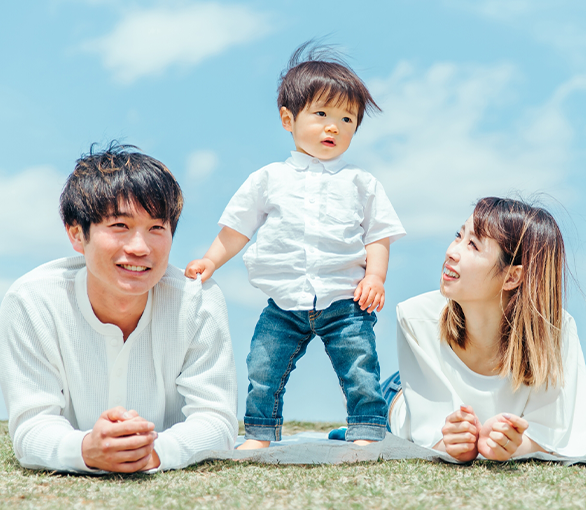 With Actlyzer technology for behavioral analysis, we aim to solve social issues that continue to be more complex, including Japan's aging society, labor shortage, and environmental issues, and to contribute to realizing a more safe and secure, more prosperous society, by realizing AI that can understand, predict, and judge like a human.
Please contact us for details.