About Actlyzer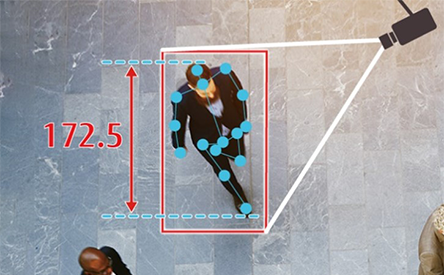 Human Sensing
Technology that senses characteristics like the ages and genders of the persons in the video, in addition to their behaviors.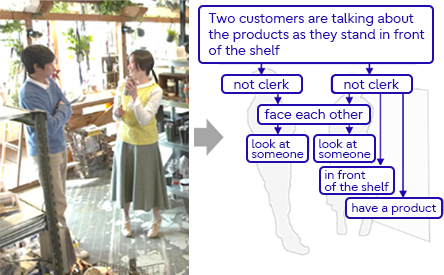 Context Sensing
Technology that senses the relationship between a human and "humans/objects/environment."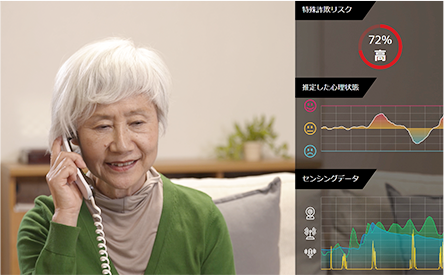 Behavioral Prediction (Human Modeling)
A technology to understand people and predict what a person will do next through merging sensor data and insight from the humanities and social science.
Please contact us for details.