<!-Subtext (optional)->
Software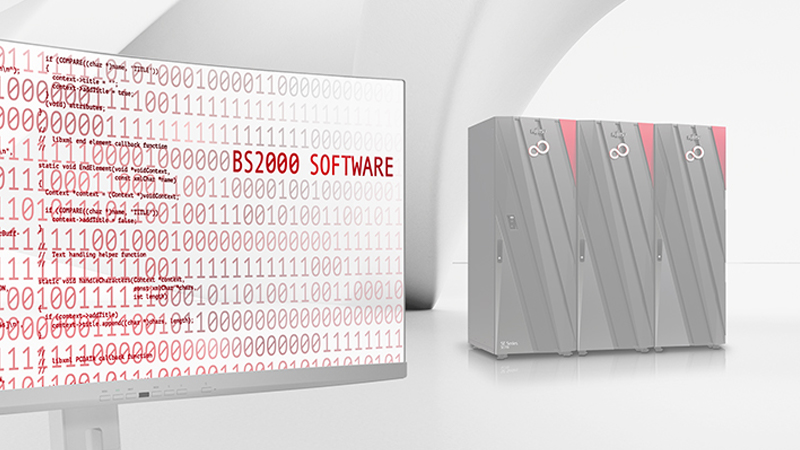 Perl
Perl ("Practical Extraction and Report Language")
Perl is a script familiar from the UNIX environment. Perl's syntax is based on C and various shell script languages. Numerous modules and extensions mean that Perl can be used on a universal basis. Perl is particularly important in the context of web servers because it is suitable for processing text and form data, which is why there are free Perl modules available on the Internet for many scenarios.
The full integration of Perl in the Apache web server results in a much more effective version of the script. In addition, Perl can also be installed and used on a standalone basis, e.g. for automating sequences in POSIX.
Perl is supplied as PERL with the BS2000 APACHE delivery unit. The Apache mod_perl module, which includes the integration of Perl in Apache, is part of the BS2000 APACHE delivery unit. Perl in BS2000 is currently available as PERL Version 5.24.4.