<!-Subtext (optional)->
Services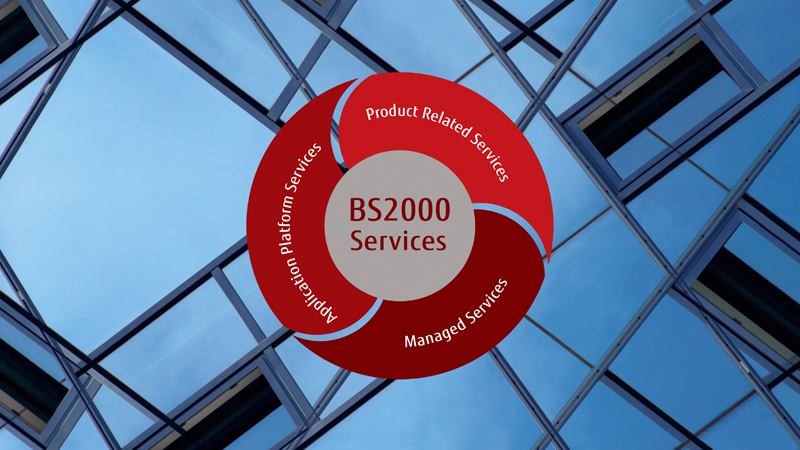 BS2000 Product Related Services
Hardware, software and middleware support for BS2000 and partner products, plus customized services for infrastructure rollout and IMACD (Installation, Move, Add, Change and Disposal).
BS2000 Product Related Services
The support for hardware and software includes incident, problem and change management, proactive services (e.g., Autocall, Hot Infos) along with the installation of patches and updates for software. Depending on customer requirements, the support can be delivered from 9x5 to 24x7 remote and on-site. Response times and guaranteed on-site arrival times, along with defined hardware repair times, can be specified and agreed in accordance with customer demands.
BS2000 Individual Services
We customize our IMACD and rollout services in consultation with the customer to satisfy individual requirements.
Partner Product Related Services
Services for products from leading Data Center Management and Automation partners: We offer you a German-speaking, German-based product service for enterprise products in your IT infrastructure. Highest priority is given to the protection of your data. Your data always remains in IT systems in Germany, and your request is handled by an assigned employee.
Contact: bs2000services@fujitsu.com