<!-Subtext (optional)->
Become an adaptive organization with Fujitsu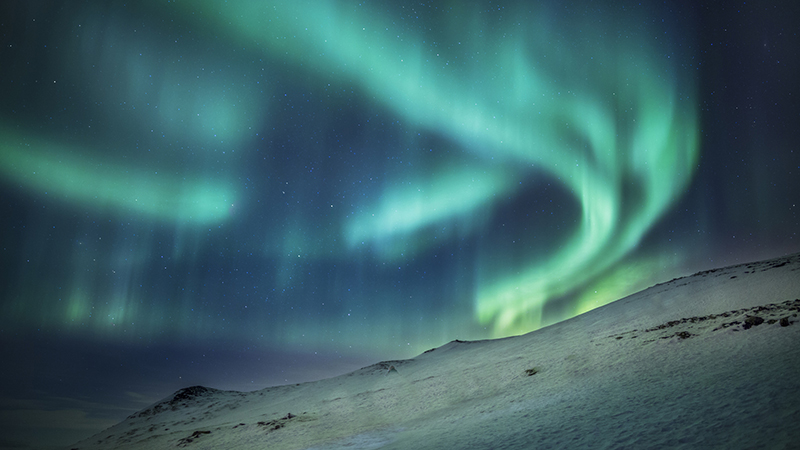 Enabling you to continually transform at speed
In a rapidly changing world, being able to continuously evolve at pace is essential. It allows you to address the emergent challenges of today and seize the major opportunities of tomorrow.
Becoming an adaptive organization needs to be your priority – and working with our transformation experts is the way to succeed. Together, we can accelerate iterative yet holistic change across your technology, processes and services – so you can always be resilient, responsive and relevant in the future.
Find out what it means to be an adaptive organization

Co-creating Your Multi-Cloud with you and our partners: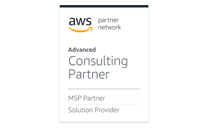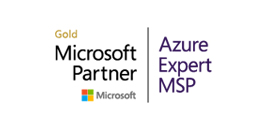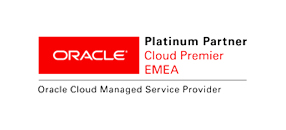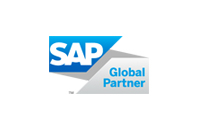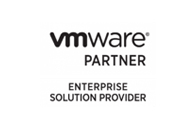 Customer Successes
From transforming some of the largest financial services and retail businesses to delivering critical national infrastructure,
find out some of the ways we have been co-creating cloud success with our customers and partners.
Key transformation imperatives for an adaptive future
To become an adaptive organization, your transformation must be focused key initiatives that accelerate holistic yet iterative change.
See below for insights, advice and solutions for making each of these a success. Build
Services Faster
Accelerate time-to-market of competitive and engaging digital services, through integrated agile development and continuous delivery.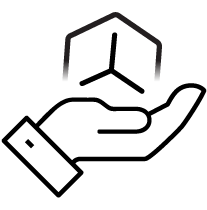 Drive Insight and New Value
Deliver new sustainable sources of value for your organization, customers and society, through digital innovation that leverages data and emerging technologies. Optimize Cost and Agility
Reduce costs, improve efficiency and enhance service through cloud-based modernization of your infrastructure & applications.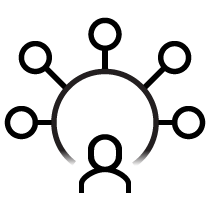 Enhance Effectiveness
React and adapt quickly to market uncertainty by maximizing intelligent systems and streamlining your operational processes.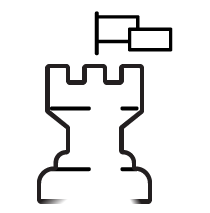 Protected Foundations
Create the future-proof digital infrastructure you need to continuously evolve, with complete confidence in the safety of your data, digital assets & critical services.