Your Multi-Cloud
Connected – Intelligent – Transformed
The latest wave of digital disruption is moving at a blistering pace, presenting massive opportunity for those who embrace it; and huge risk for those who do not respond.
To survive, compete and thrive today, you need to empower your people with cutting-edge technologies for innovation, drive new levels of business insight and re-imagine your services and customer engagements.
"The answer lies in a personalized, Multi-Cloud ecosystem that – together – we can co-create perfectly around your business."

Co-creating Your Multi-Cloud with you and our partners: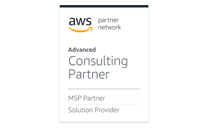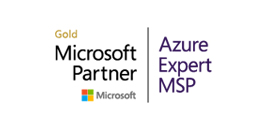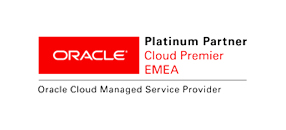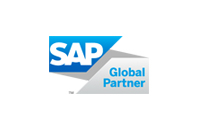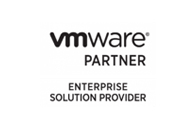 Our vision for transforming with Multi-Cloud
To be at the forefront of digital disruption, enhance services and accelerate business success, we believe every organization needs to
reshape their future based on three core aspirations:
That's why we're helping global ecosystems of people, technology and things to become seamlessly connected.
We're enabling customer experiences to become highly intelligent.
And we're accelerating business models, applications and services towards their completely transformed future.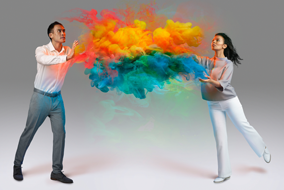 Connected
Connect people for productivity & empowerment
Connect leading technologies to reduce complexity and innovation
Connect people and technology together to develop and scale at pace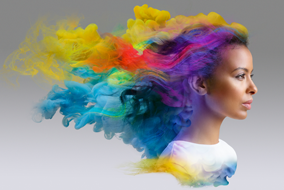 Intelligent
Intelligent data collection, closer to your customers
Intelligent insights driven from data
Intelligent experiences and rapid responses, powered by automation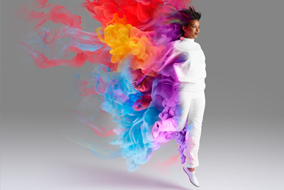 Transformed
Transform your business applications to be fit for the digital age
Transform your business processes for greater agility, speed and efficiency
Transform your business models and culture to drive organizational change and innovation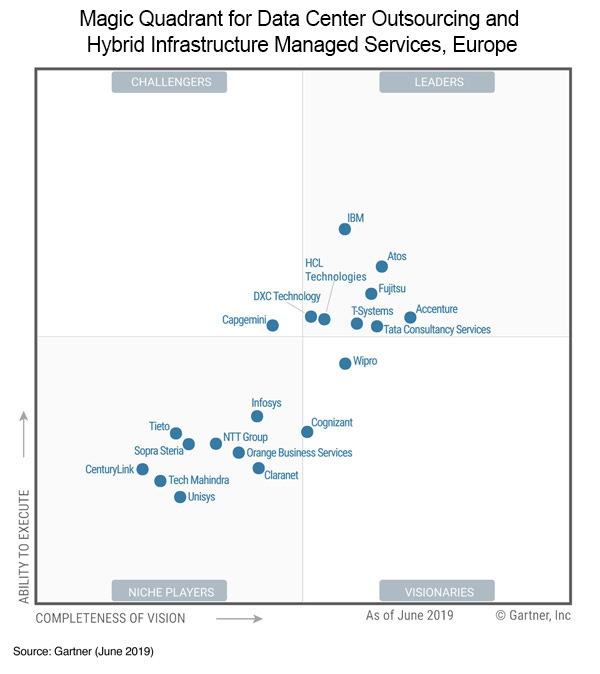 ×
Blogs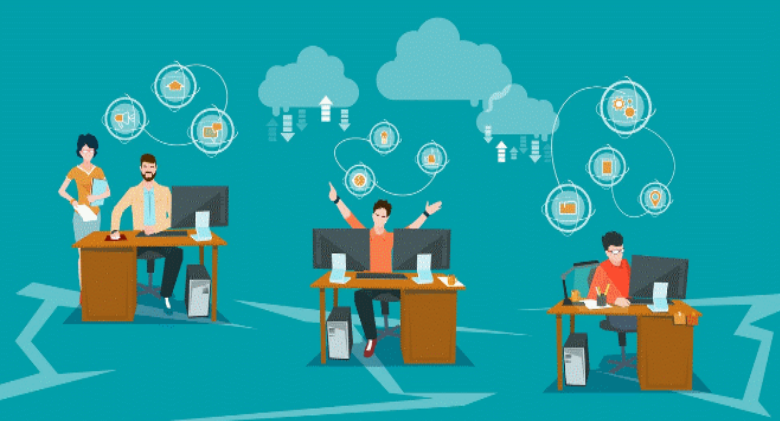 Cloudstrategie vergroot innovatief vermogen provincies.
Provincies kunnen hun kerntaken effectiever uitvoeren met een IT-strategie die het mogelijk maakt om sneller in te zetten op nieuwe technologie.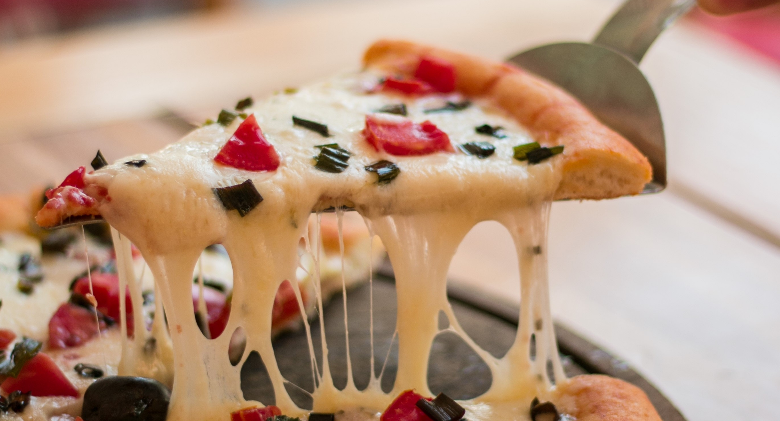 Why the journey to the cloud is like pizza.
Find out what the journey to the cloud and pizza have in common.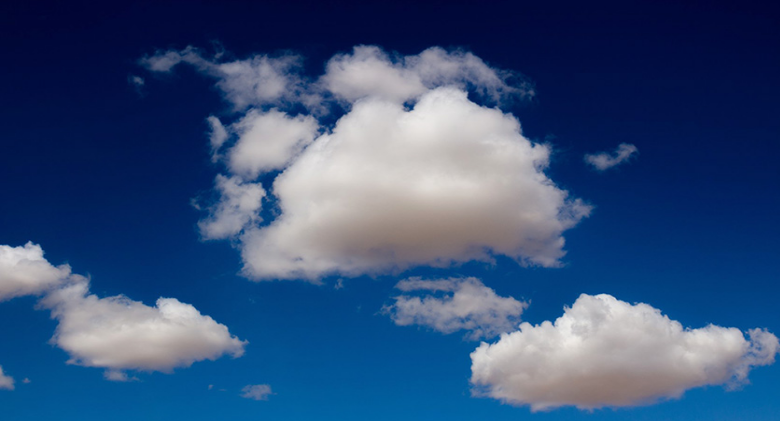 Go cloud native – or don't go?
Why organizations must take a business outcome focused approach to cloud - and why cloud-native first can be the ideal answer.
Transforming the future of Financial Services with Multi-Cloud
Multi-Cloud is critical for responding to and embracing the pace of digital disruption in the financial services market. It's also fast becoming a major driver of information/cyber security, with 70% of organizations we surveyed reporting an improvement since moving to a hybrid environment.
Despite this, a holistic security strategy for protecting your multi-cloud systems, applications and data throughout your evolution is highly important. With Fujitsu and our trusted partners, you can accelerate your transformation with complete confidence and control.
Customer Successes
From transforming some of the largest financial services and retail businesses to delivering critical national infrastructure,
find out some of the ways we have been co-creating cloud success with our customers and partners.
Your Multi-Cloud Services
An extensive Multi-Cloud portfolio and leading partner ecosystem can power your organization forward into the future. But we understand that cloud requirements vary greatly from one organization to the next. We work with you to tailor and blend your cloud technologies so they are a perfect fit – and we can take care of the migration, orchestration, management and continuous delivery.
Take a look at your Multi-Cloud services, here:
Let's co-create your Multi-Cloud transformation
Contact us to discover how Hybrid IT &
Multi-Cloud could transform your organization