<!-Subtext (optional)->
Hybrid IT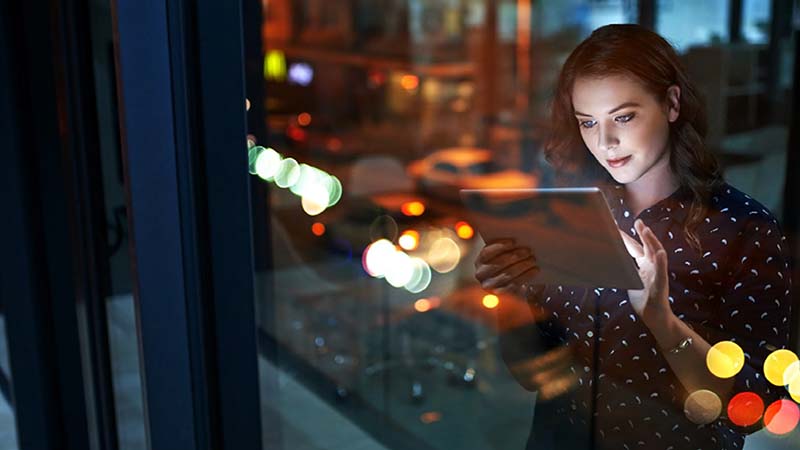 Digital Infrastructure for a Connected Society
We are rapidly approaching a time when all things in society will be connected through digital touchpoints and services, where data will be utilized to deliver insights and benefits well beyond the boundaries of industries and companies. In this new connected world, a strong and resilient digital infrastructure foundation will be required for close collaboration - enabled by Hybrid IT, Multi-Cloud Services and emerging technologies such as AI. At Fujitsu, we are enabling a new future with resilient IT infrastructure that's agile, scalable and secure. Through our core technologies and a strong partner ecosystem, we are helping to realize a global society where people, goods, and things are securely and sustainably connected in a way that solves social problems and creates new value.
Seamlessly, sustainably and securely connecting the world
Become a Hybrid Cloud Leader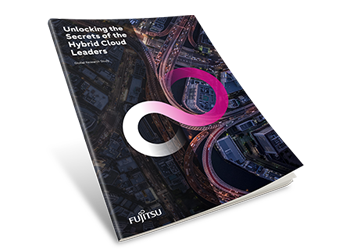 We commissioned a global research study to find out if there's a direct connection between best practice deployment of Hybrid IT and business success. It turns out it's a 'key factor in building future-ready digital organizations'. Cloud leaders are empowering their organizations in four ways, by:
Aligning their strategies to a well-defined business-wide agenda
Ensuring management is committed to driving growth and reducing risk
Empowering talent to maximize value
Investing in new technologies that seamlessly support business processes at scale
Download now
Maximize the impact and value of your cloud – Fujitsu Cloud Management Service
Fujitsu Cloud Management Service powers your cloud vison and management. It comes with end-to-end management of your cloud environment, highly automated to deliver an exceptional customer experience.
How to become an adaptive organization?
Key transformation imperatives for an adaptive future
To become an adaptive organization, your transformation must be focused key initiatives that accelerate holistic yet iterative change.
See below for insights, advice and solutions for making each of these a success. Build
Services Faster
Accelerate time-to-market of competitive and engaging digital services, through integrated agile development and continuous delivery.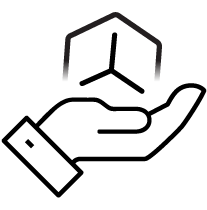 Drive Insight and New Value
Deliver new sustainable sources of value for your organization, customers and society, through digital innovation that leverages data and emerging technologies. Optimize Cost and Agility
Reduce costs, improve efficiency and enhance service through cloud-based modernization of your infrastructure & applications.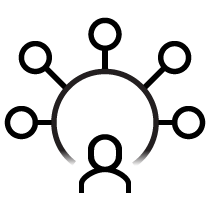 Enhance Effectiveness
React and adapt quickly to market uncertainty by maximizing intelligent systems and streamlining your operational processes.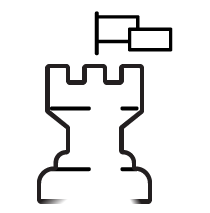 Protected Foundations
Create the future-proof digital infrastructure you need to continuously evolve, with complete confidence in the safety of your data, digital assets & critical services.
Ready for the next step?
The Cloud Ambitions workshop is an effective workshop in which our experienced cloud consultants explore important bottlenecks that hinder the growth and development of your organization's cloud journey. During the workshop, relevant cloud best practices are shared and you will already get a glimpse into new possibilities and opportunities to grow your organization.
'The Cloud Ambitions workshop has brought us focus and has
set the right priorities for the next steps in our cloud journey'
Enterprise Architect, Shared Service Center


Co-creating Your Multi-Cloud with you and our partners: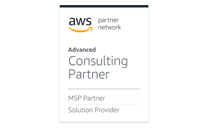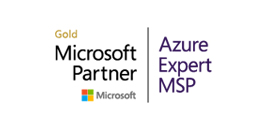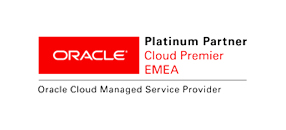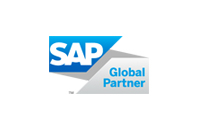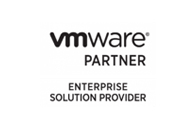 Customer Successes
From transforming some of the largest financial services and retail businesses to delivering critical national infrastructure,
find out some of the ways we have been co-creating cloud success with our customers and partners.
Why Choose Fujitsu Hybrid IT?
At Fujitsu, we utilize the power of co-creation. Working closely with organizations, we use our Human-Centric Design approach to bring to bear the power of cross-functional teams. Automation and emerging technologies are at the core of all our solutions, ensuring that you are best positioned to gain a competitive edge.
Globally, we work with over 10,000 customers enabling them to meet their transformation, resilience and sustainability goals.
We have over 5,500 certified experts across AWS, Microsoft Azure, Google Cloud and Oracle Cloud.
We provide a global service and solutions portfolio from geographically distributed service delivery centers that are secure by default up to the highest security classifications.
In our Digital Transformation Centers, we co-create solutions that help you to overcome your specific business challenges. We implement your strategy/vision by building and operating customized solutions for industry and technology-specific requirements.
We are distinctly multi-cloud and base our recommendations on client preferences and requirements.
We understand the complexities associated with heritage IT and the capabilities of state-of-the-art cloud platforms.
Using our experience and technologies we design and deploy Hybrid IT Solutions capable of unlocking organizational growth and achieving the agility, security and innovation you need to survive in the modern digital world.
Relevant links